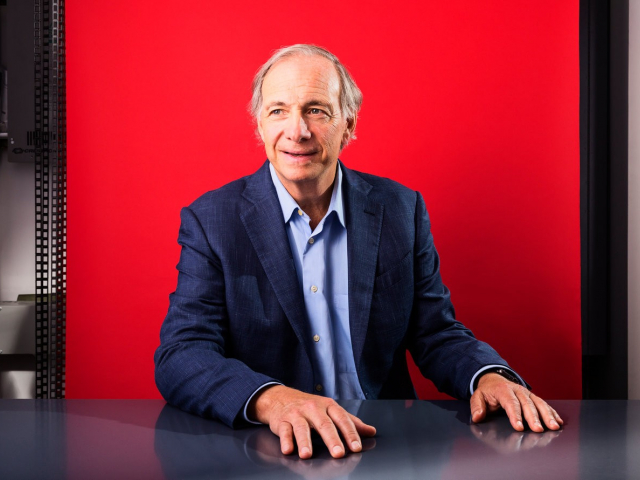 Best boss
In 2008, businessman Ray Dalio foresaw the economic crisis and thereby increased his capital. Since then, he has been recognized as the best hedge fund manager even despite the fact that his fund lost over $12 billion in 2020 due to the pandemic. Bridgewater Associates is still far ahead of other hedge funds in many ways. It holds assets worth some $150 billion. Its investment portfolio includes both exchange-traded funds (ETF) and securities of individual companies. Here is the investor's top 5 stocks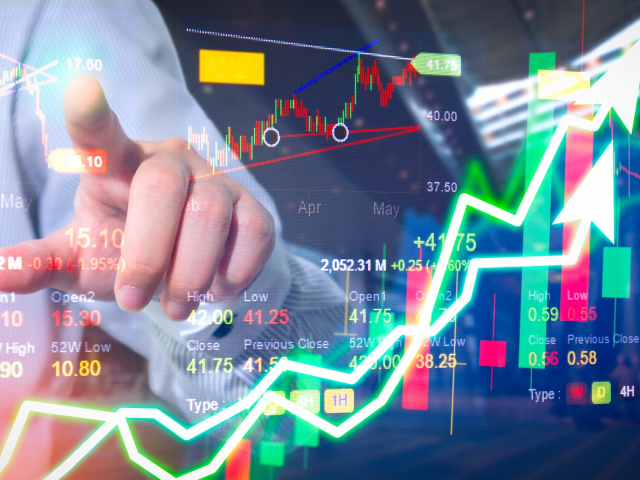 Benchmark for S&P 500
Key assets in Ray Dalio's portfolio are shares of the SPDR S&P 500 ETF Trust. It is reasonable because by purchasing a share owned by the fund, you can invest in all of its securities. The American businessman is particularly interested in the S&P 500 index, which includes such flagship companies as Apple, Microsoft, Amazon, Johnson & Johnson, and Visa. As of March 15, 2021, the investment portfolio of the Wall Street veteran includes 3.7 million shares of this index, which is 12.13% of the total portfolio.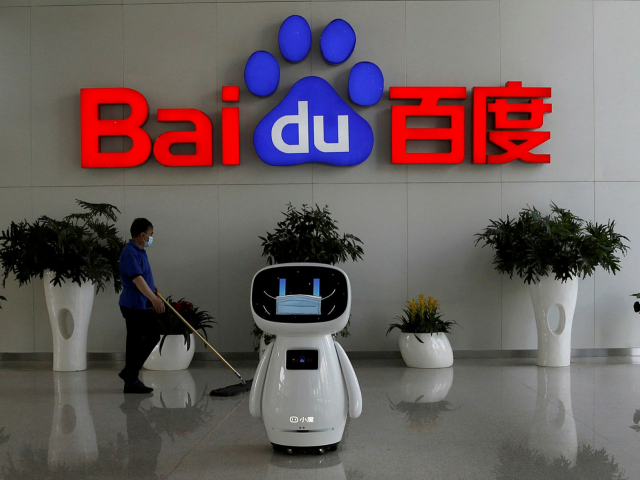 Faith in Chinese stocks
The second place in Ray Dalio's portfolio goes to Vanguard (5.78%), the world's largest exchange-traded fund. Bridgewater Associates holds 13 million shares of the FTSE Emerging Index. This index comprises over 5,000 company stocks in emerging markets from Brazil to Russia. Of all the variety of assets, the American investor prefers Chinese ones the most. He has repeatedly confessed that he is particularly interested in Tencent and TWN Semicont Man.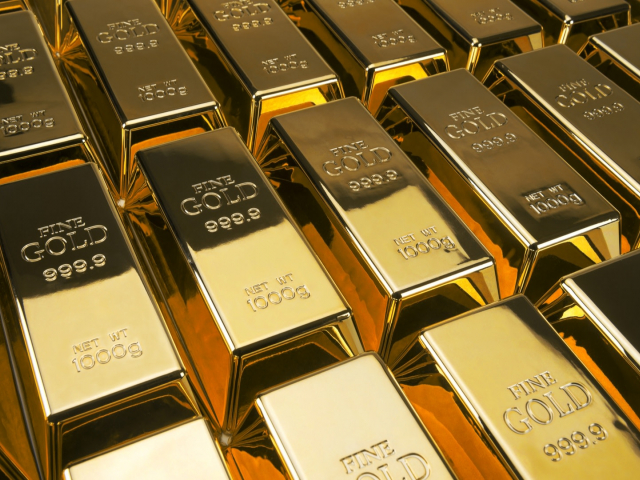 Gold as eternal value
SPDR Gold Shares, founded in 2004, is the first US gold-backed ETF. Since the beginning of the year, its shares have lost 9.06%. Nevertheless, Ray Dalio still invests in it. In mid-March, Bridgewater Associates held nearly 3 million (4.02%) shares of SPDR Gold Shares. In fact, analysts forecast a spike in gold to $2,000 per ounce this summer.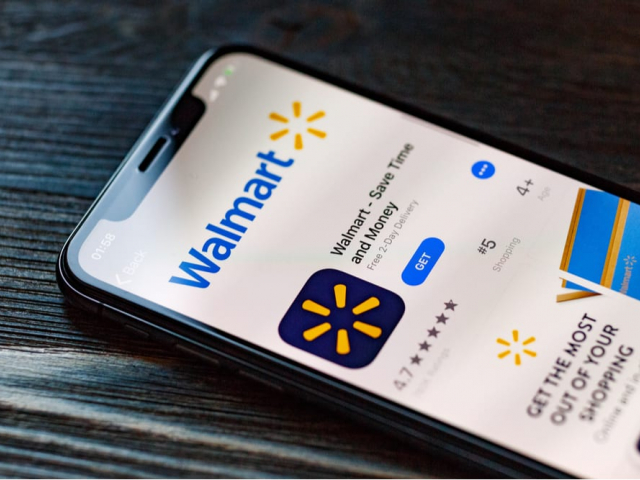 Promising Walmart
During the crisis year of 2020, Walmart shares skyrocketed by 21.3%. The surge followed a rapid development of e-commerce amid the pandemic, experts suggest. They expect the shares of the retail corporation to swell by 22.64% in the future. Notably, 28 out of 37 analysts reckon that right now is the time to invest in Walmart. Perhaps Ray Dalio will take their advice. The share of the retail network's assets in his portfolio is 3.41%, that is, over 3 million securities.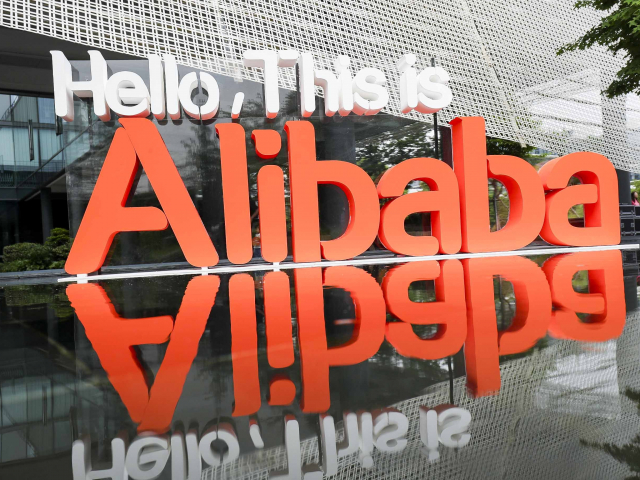 Amazon of China
Alibaba Group closes Ray Dalio's top 5 investments. The Chinese e-commerce company also includes Taobao, AliExpress, and Alibaba.com. Wall Street believes its shares can grow by more than 37% in the near future. The American billionaire is also loyal to Alibaba. There are 1.6 million Alibaba shares in his investment portfolio, which is 3.06% of Bridgewater Associates's total assets.