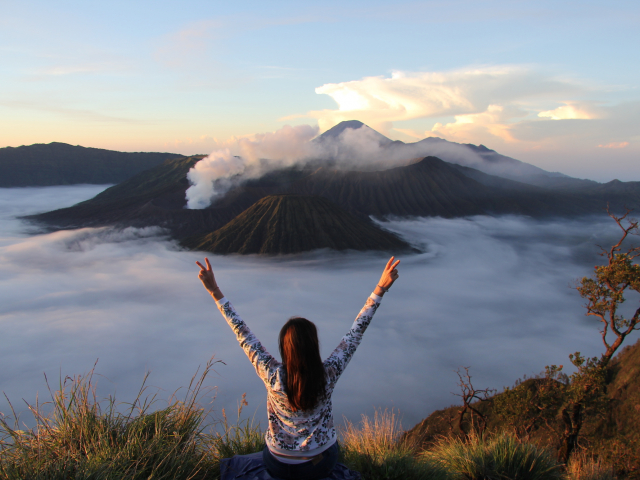 Most dangerous volcanoes
Danish volunteers have made a list of 10 most dangerous volcanoes. More than 700 thousand people, whose houses are located within 60 miles from such volcanoes, are living in a powder keg. These are the most disastrous volcanoes: Mexico's Popocatepetl, Colombia's Nevado del Ruiz, Indonesia's Merapi and Raung, Guatemala's Fuego, Chile's Villarrica, Mount Cameroon as well as Ecuador's Tungurahua, Cotopaxi, and Pichincha.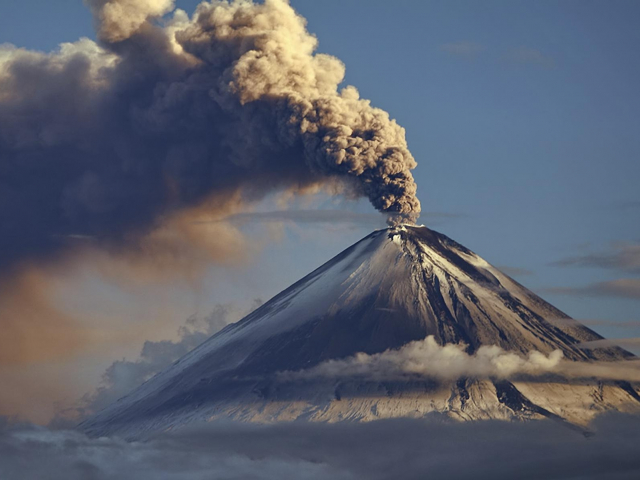 Specialized technologies
The issue of the new type of catastrophe bonds (CAT bonds) will be accompanied by the launch of a new application. It will be able to recognize the first signs of the volcanic eruption. In case of a real threat, the system will activate the payment mechanism. Notably, blockchain technology is used as a settlement mechanism for CAT bonds. The CAT bond aims to raise up to $3 million from investors for aid in case of emergency. These funds will help insurance companies to provide people with humanitarian aid if any of 10 volcanoes erupts.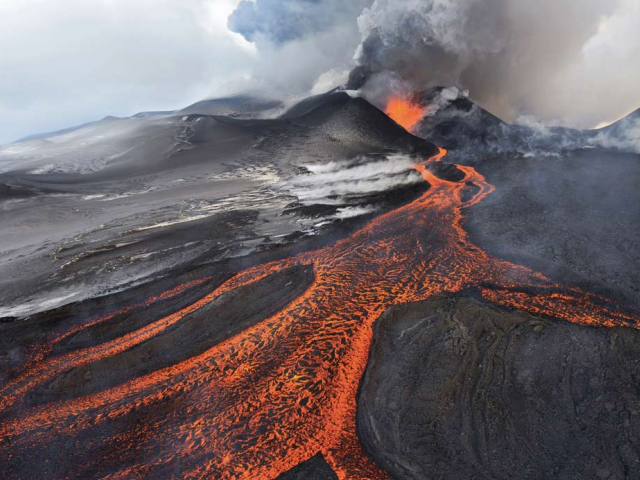 Possible risks
Recently, investors have become more interested in catastrophe bonds. As a rule, they benefit from purchasing these bonds, receiving big income. However, they will lose the assets, if a disaster described in the document occurs in real life. In this case, issuers of these bonds will receive money that will be used to compensate for damage from the accident and help the victims of the disaster.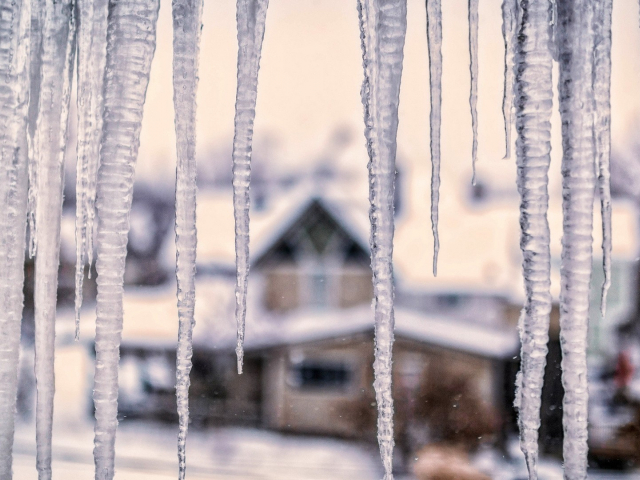 Blockchain companies' charity mission
Nowadays, companies specialized in blockchain technologies and cryptocurrencies play an important role in providing humanitarian aid to people in case of natural disasters and technogenic accidents. For example, at the beginning of this year, such companies invested in shares designed to help Texas winter storm victims. At the same time, The Giving Block, a cryptocurrency organization, helped the American Cancer Society to create the first-ever cancer fund exclusively funded by crypto donations.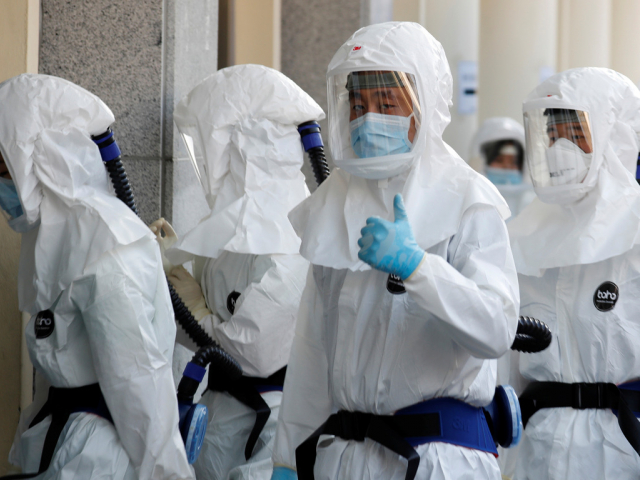 Pandemic CAT bonds
The first CAT bonds related to pandemics of dangerous infections appeared in the market in 2017. The World Bank was the first organization that issued such bonds in order to raise funds for developing economies. In such countries, the risk of various disease spread is extremely high. Payments on the pandemic catastrophe bonds are made until a pandemic mentioned in the document breaks out. Thus, the coronavirus outbreak has significantly reduced the savings of the CAT bond owners. In April last year, The World Bank's pandemic bonds had to pay out $133 million to some of the poorest nations affected by the coronavirus.