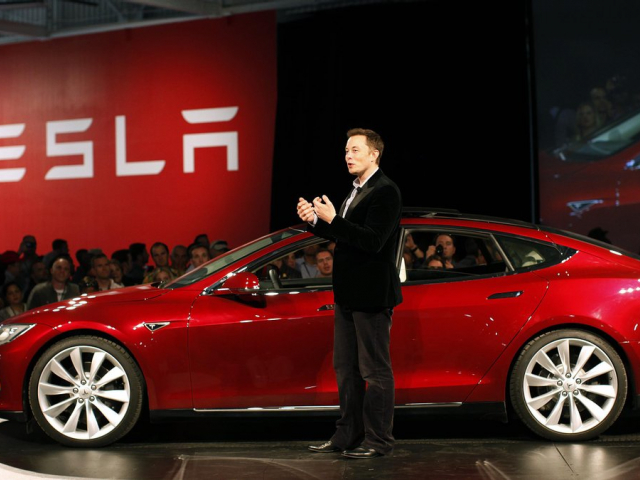 Stellar rally
Interestingly, a founder and CEO of Ark Invest, Cathie Wood is also a keen fan of Elon Musk. Her investment management firm reckons that Tesla shares could shoot up to $3,000 apiece in 4 years. This is a baseline scenario suggested by Ark Invest. Analysts do not rule out a more optimistic scenario according to which Tesla shares could soar to $4,000. Under the cautious scenario, the market capitalization of the famous electric vehicle company will amount to $3 trillion in 2025. If the optimistic prediction comes true, Tesla's market cap will swell to nearly $4 trillion. At present, the company's value is measured in billions of dollars.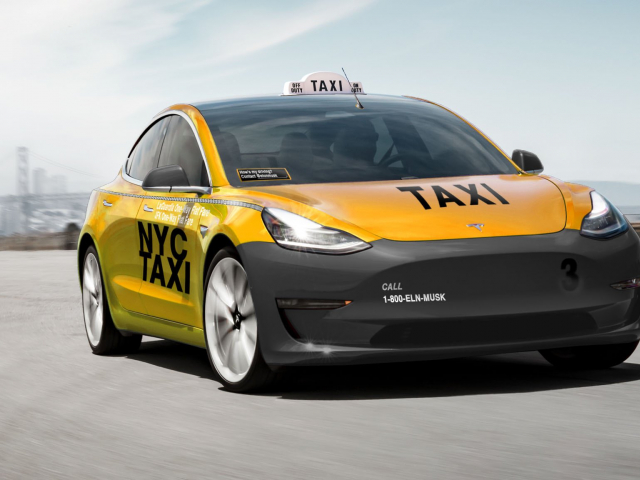 Focus on robots
Ark Invest analysts give one-fourth odds that at least one of their forecasts will prove true. Experts are certain there are lots of weighty arguments for a steady rally of Tesla shares. For example, the company sets a goal of launching electric cars with fully autonomous driving. Ark Invest reckons there is a fifty-fifty chance that Tesla will be able to implement this idea by 2025. Another catalyst for a Tesla rally is the rapid rollout of robotaxis. Under the bullish scenario, the new service will enable the company to increase its operating profit by $20 billion in 4 years.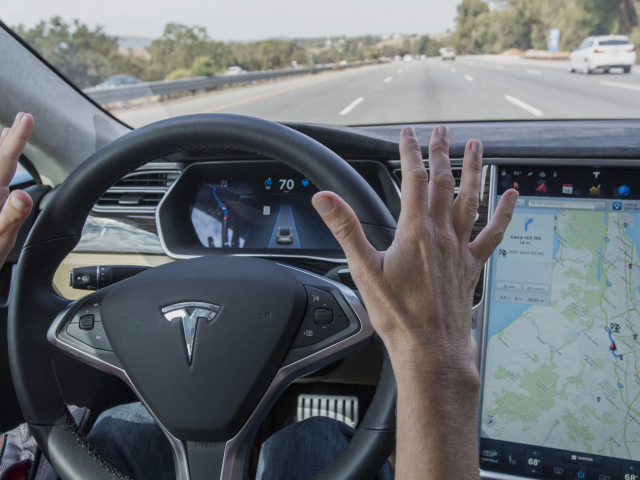 Beneficial insurance
Tesla offers an insurance package in case of injuries in an accident, theft or damage to a car. Promotion of tailor-made insurance plans will also boost Tesla market quotes. Ark Invest believes that Tesla Insurance Services Inc. has a fair chance of achieving a higher net profit margin than an average value of the insurance sector. Nowadays, the company collects highly detailed driving data from customer vehicles as well as enlarges the scope of its insurance services. However, an insurance package is available only in California. Expansion of its insurance business will enable Tesla to generate extra profits of up to $10 billion per year.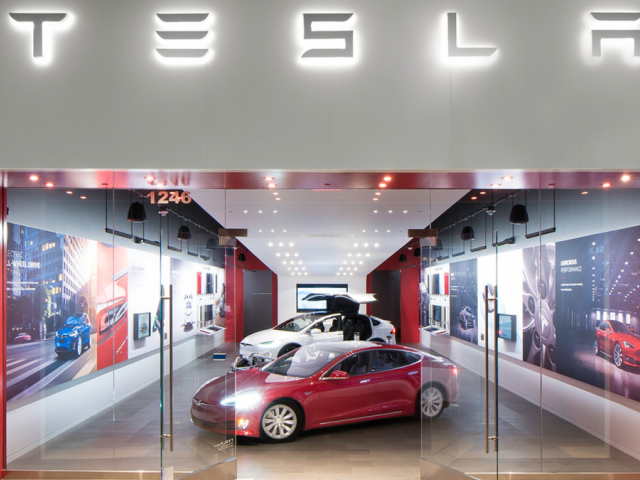 Soaring sales
According to Ark Invest estimates, Tesla will be able to boost sales of its electric cars almost 10 times in 4 years. Analysts suppose that the sales volume could be 20 times as high as the current level. Therefore, Elon Musk's company is expected to sell 5-10 million cars annually, thus earning up to $367 billion. Last year, Tesla Inc. sold 500,000 cars that yielded a profit of $31.5 billion. Besides, analysts predict that more people will afford to buy electric vehicles because they will cost less in the near future. Nowadays, the average price tag is $50,000. A Tesla car could come in at $36,000 by 2025.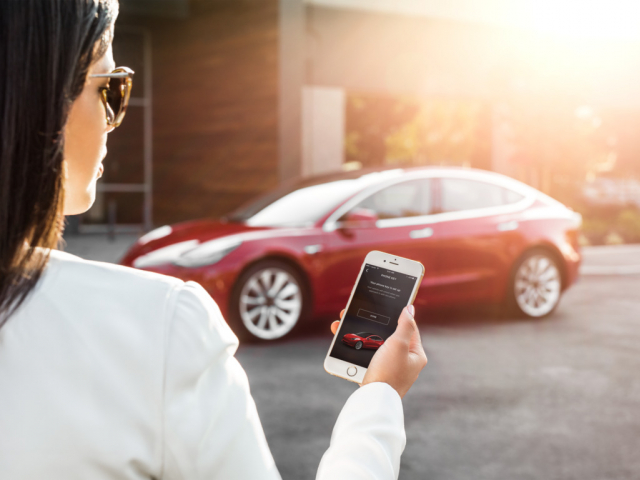 What is Cathie Wood?
Ark Invest boss Cathie Wood has been a firm believer in Tesla for long, steadily buying its shares. Now Tesla accounts for nearly 10% of her investment portfolio. Besides, the thriving asset management fund prefers investing in companies engaged in genetics, robotics, artificial intelligence, blockchain, and other innovative technologies. As of February 21, 2021, Ark Invest handled assets worth $50 billion. Cathie Wood's private net worth is now estimated at $250 million.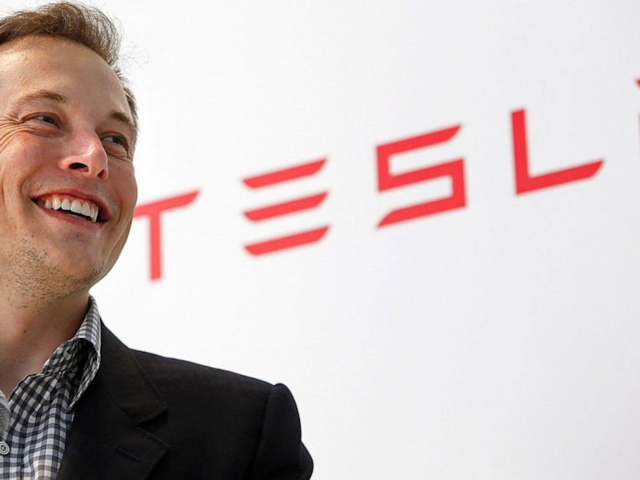 Second richest man in world
In 2020, Tesla stock appreciated to $705 apiece, thus having jumped 743%. The carmaker was acknowledged to be the best performer among all companies included in the S&P 500 index. In early January 2021, its shares climbed to $880 apiece. Thanks to the dazzling rally, holding a 19% stake in Tesla Inc., Elon Musk was declared the richest person in the world. Afterwards, Tesla shares slumped to $630 that pushed the CEO to the second rank on the list while Jeff Bezos regained his top status. At present, Elon Musk's fortune is valued at $165.5 billion.