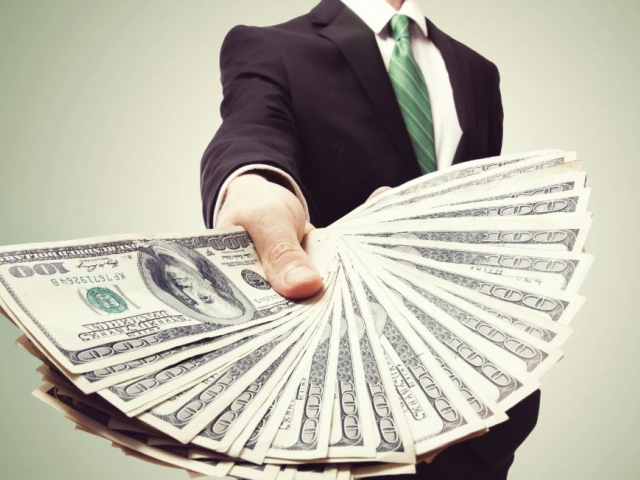 The risk appetite among wealthy bank customers has gained momentum in 2020. They feverishly withdrew funds from their deposits and invested in stocks. Experts have recorded an explosive growth in demand for the shares of Amazon, Tesla, Alibaba, Apple, IBM, Intel, Microsoft, Google, Samsung, and Facebook. Bayer, Sanofi, Bristol-Myers, and UnitedHealth Group also attracted massive investments. In 2021, the preferences of private banking customers may change, experts believe. They recommend investing in such industries as clean energy, space projects, and shares of leading China's companies.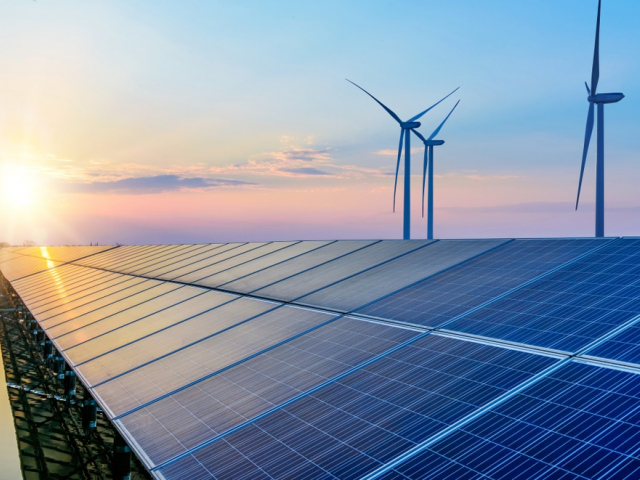 Green energy
In 2021, green energy will become the leading area in terms of new investments from private banking clients. Experts are confident that investments in the shares of energy companies will bring high returns. Companies engaged in the generation of solar and wind energy, as well as in the production of electric vehicles will be on investors' radars. In addition, rich clients are advised to pay close attention to the value companies. A value company is a company that appears to be undervalued in the market due to a number of external factors. The best examples of undervalued companies are ExxonMobil, BP, Total, BMW, Daimler, and General Motors.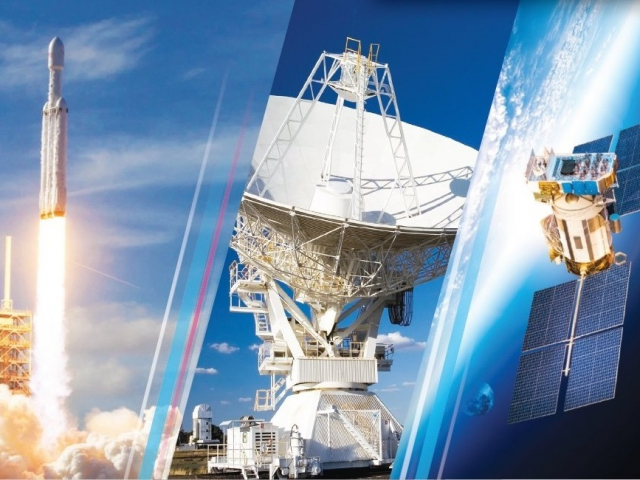 Space projects
Experts deem the companies of the space industry to be the second investment leader of this year. According to preliminary estimates, the global space industry market will reach $400 billion in 2021 and $1.4 trillion by 2030. In a number of countries, green energy is being actively developed and supported at the governmental level. Due to the current low rates, long-term investments in the space industry have become a trend.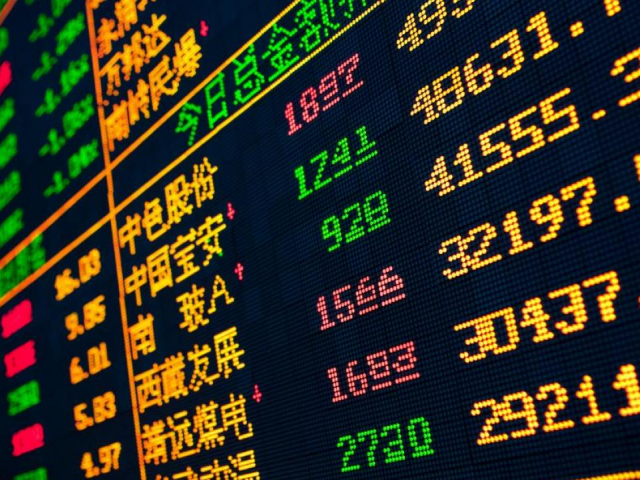 Shares of China's large companies
The stocks of China's companies take third place among the most profitable investment areas for private banking clients, experts believe. China's economy turned out to be the only largest one, which managed to boost economic growth in 2020. According to the forecasts of the Center for Economic and Business Research, by 2028, China may have become the leading economy in the world. Most private banking clients are actively pumping up investments in the shares of China's companies.