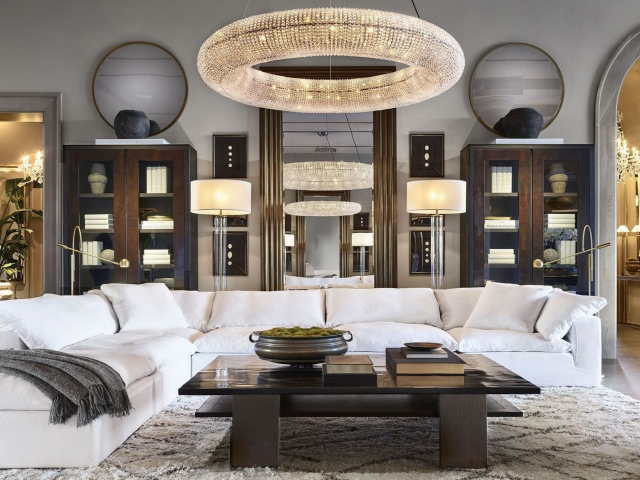 Cream of the crop
After the markets tumbled in March 2020, the shares of RH, a furniture manufacturer and retailer part-owned by Warren Buffett, soared almost seven times in a year, from $83 to a an all-time high of $565. This put the company among the leaders for growth in the stock market, outpacing such giants as Apple, Amazon, Google, Facebook, Nike, and Starbucks, among others. RH's rise to the top was long but purposeful. Its shares gained more than 1,600% since March 2017 when they traded at $31 apiece.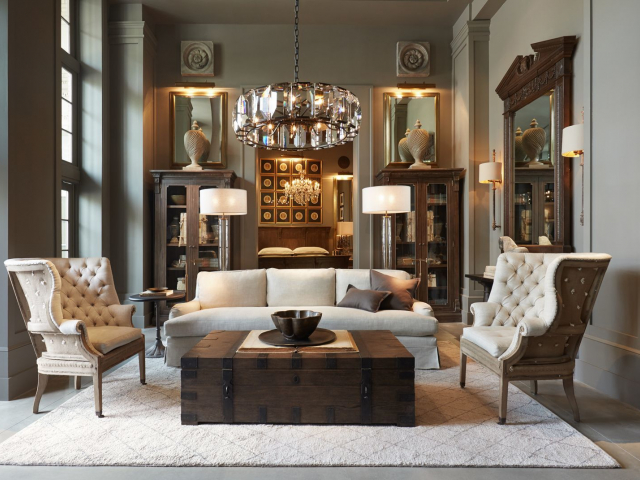 Room to grow
The RH's shares have been showing steady and rapid growth since the beginning of 2021, but the true uprush occurred in March when the shares climbed by as much as 7%. The blast-off was caused by two things. One was the fact that the company's net earnings increased by 8% and performance margin by 150%. This led to the other growth factor for RH – its operating profit reached $621 million, resulting in a 64% difference compared to the previous reading.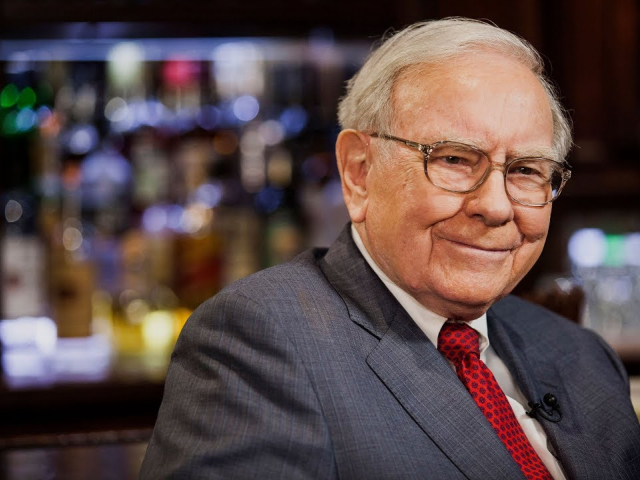 Acquired taste
Berkshire Hathaway, Warren Buffett's investment fund, first bought a total of 1 million shares of RH in 2019. But that was just the first taste of what was to come. In a couple of months the billionaire and his team increased their stake in the company by 8% to 1.7 million shares, and kept buying. As of December 31st, 2020, RH shares amounted to almost 0.3% of Berkshire Hathaway's portfolio. At the end of the last year, the fund held $775 million worth in the company's equity.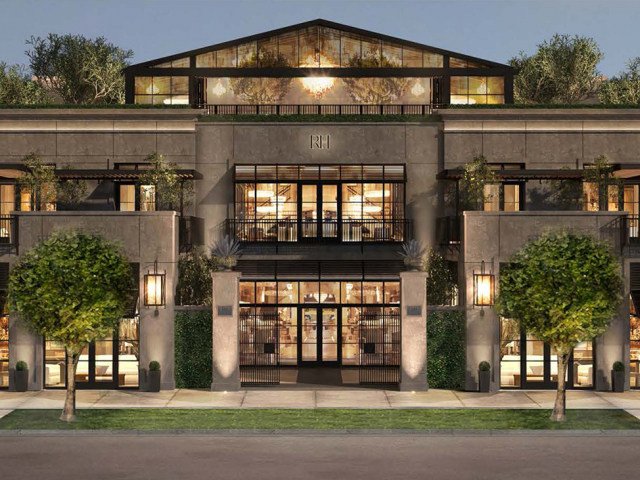 Humble beginnings
RH was previously known as Restoration Hardware. It was founded in 1979 by Stephen Gordon who merely wanted to renovate the furniture in his house, but having not found what he wanted, set off making his own. He started with hardware, doorknobs and hooks, later moving on to furniture pieces. Gordon went for things with a history behind them. He rebuilt high quality antiques but also took up downright junk, anything from barn doors to factory dollies.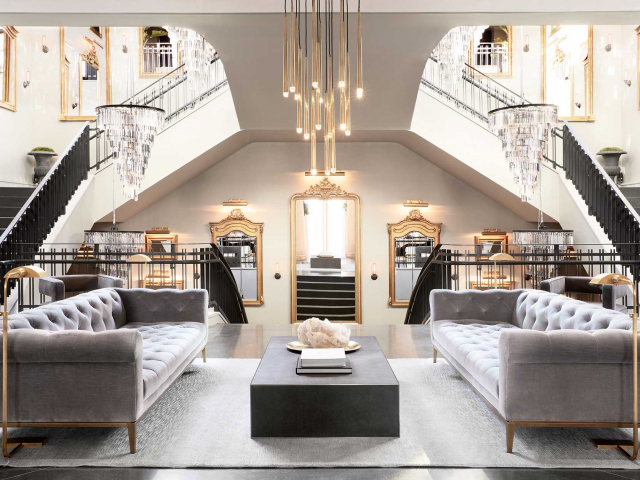 The upscale brand
It took Stephen Gordon only 6 months to realize that his humble shop may become a profitable business. The first Restoration Hardware store was opened in 1980. Thirty years down the road, RH, by then a well-known furniture company, decided to change the strategy and switched to exquisite showroom furniture. Nowadays, its products cost tens of thousands of dollars and highlight luxury suites in hotels and most expensive restaurants. Among the stars that prefer RH furniture are Gwyneth Paltrow, Michael Phelps, and Ricky Martin, to name a few.