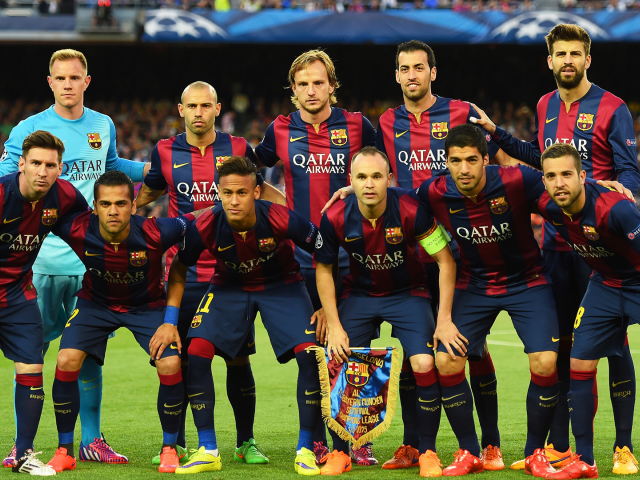 Més que un club ('More than a club')
For the first time, the Forbes list of most valuable football clubs is headed by Barcelona from Catalonia. For 16 years before that, this spot has gone from Real Madrid to Manchester United and back. According to journalists, today the Blaugrana is worth $4.76 billion. Barcelona made the most money among all clubs from TV rights: in 2 years, the Catalonians were able to bring in $275 million. They made another $377 million from advertisements and sponsor relations, less than their fellow Spaniards from Real.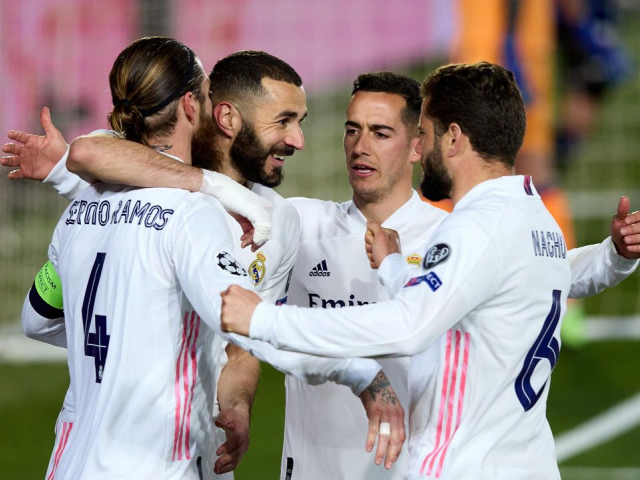 Hala Madrid! ('Hail Madrid')
Real Madrid settled on the second spot of the rating. It trails Barcelona by mere $10 million. Today, this football "family", recognized by FIFA as the best club of the previous century, is estimated at $4.75 billion. Real is still number one in the world for commercial earnings. In two years, the Blancos became $424 million richer just from advertisements and sponsor investments.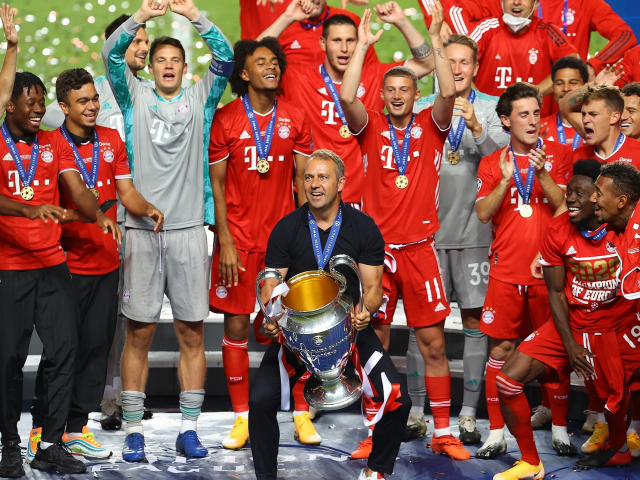 Wir sind wir ('We are who we are')
Bayern Munich came third in the Forbes list. One of the most famed football clubs in Germany and the world today, Bayern is estimated at $4.215 billion. The Bavarians left behind two English powerhouses, Manchester United with $4.2 billion and Liverpool with $4.1 billion. These "dynasties" occupy the fourth and the fifth spot respectively.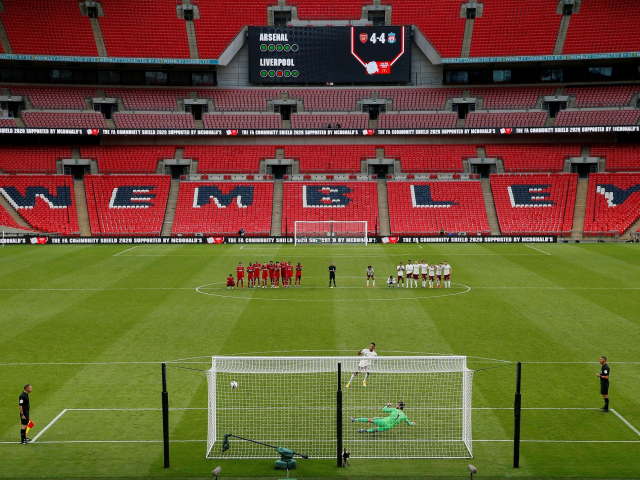 Trying times
The football clubs from the Forbes Top 20 list are worth over $2 billion on the average. This number grew by approximately 30% compared to the 2017-2018 season. Surprisingly, the average earnings decreased by more than 9% compared to the previous posting. As it happens, over the previous football season, the world's top clubs averaged an income of about $441 million. Forbes emphasizes that these are still trying times for the game, since many leading clubs have yet to lift the restrictions on attendance, and only a small number of fans is allowed in the arenas during the matches.