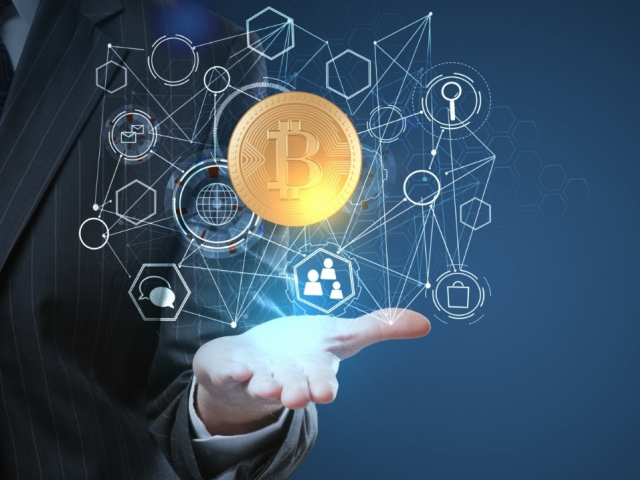 Unnecessary gambling
The main problem for novice crypto investors lies in their uncontrolled desire to get more no matter the cost. They open lots of long positions without taking into account the current market situation. According to analysts, such traders greatly fear losing the proper moment to enter the market and make a bigger profit. So, they are primarily driven by greed, which is the worst approach ever in the market. Experts advise traders who are gamblers by nature to learn how to stop and think before opening a position. This simple approach helps them limit the number of open trades. As a result, their trading will become more lucrative. This strategy is called risk management.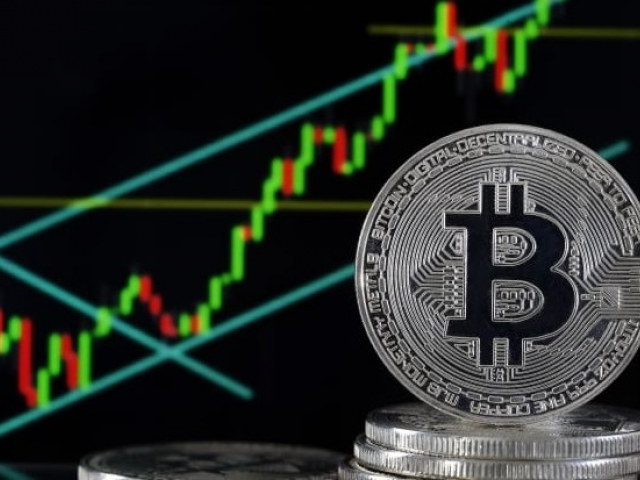 Premature closing of position
The first successes in crypto trading often make traders extremely self-assured. Many of them are in a hurry to lock in profit and close the current position earlier than needed. Experts warn against such decisions as this is the first step to failure. When closing the position ahead of time, traders lose part of the profit, analysts emphasize.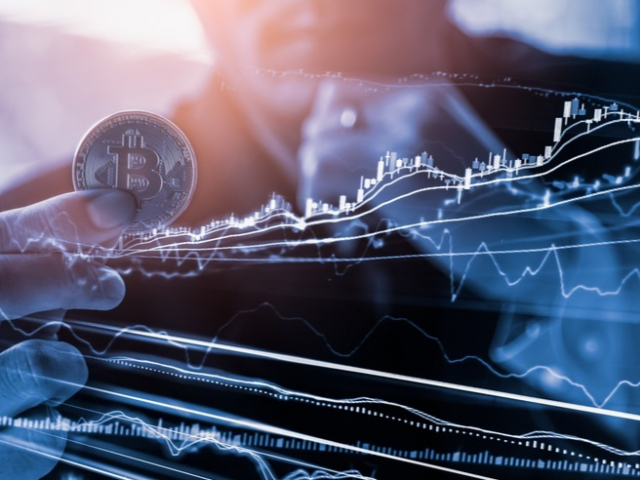 Lack of knowledge
When newbies have just started trading crypto, they rely heavily on the opinions of others, e.g. experienced crypto investors or more successful colleagues. However, in order to get the maximum profit, beginners should learn to think for themselves without seeking anyone's advice. To do this, novice traders need to develop their own algorithm or trading strategy and stick to it.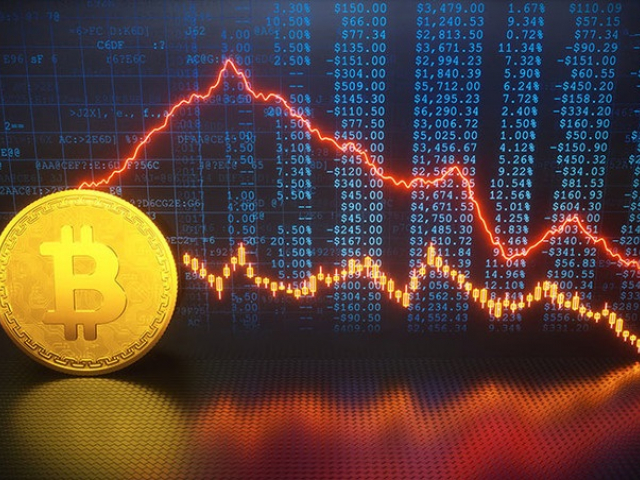 Accept losses
Productive trading in the crypto market is impossible without accepting the probability of large losses. Importantly, the crypto market is highly volatile. It reacts almost instantly not only to facts but also to rumors that may trigger a sharp rise or fall of a coin. Experts recommend always keeping a cool head, not succumbing to short-term panic.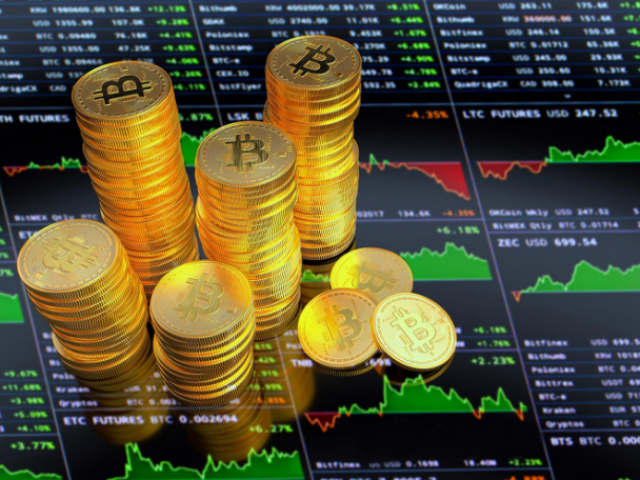 Euphoria from first gainful trade
Many traders have experienced euphoria after the first success in the crypto market. Sometimes, the first profit brings strong positive emotions to speculators making them break discipline. As a result, they lose the earned money rather quickly due to an unsuccessful trade. In order not to fall into this trap, experts advise traders to withdraw part of the profit. Other recommendations for newcomers include avoiding leverage, calculating profits as a percentage rather than in absolute terms, and using diversification and risk management strategies.