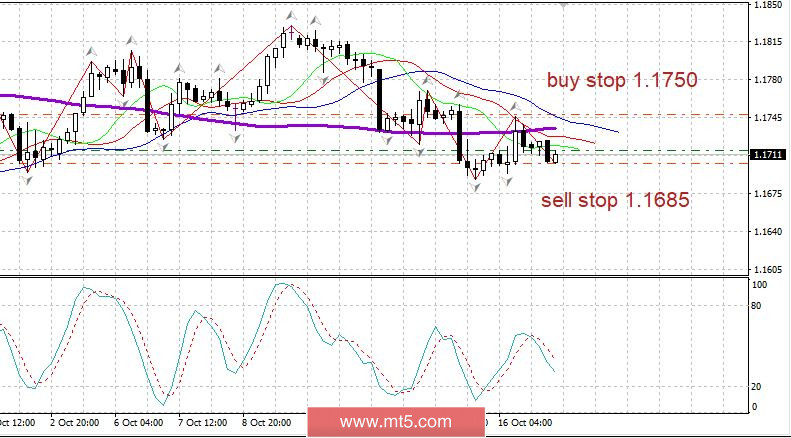 EUR / USD: The euro is currently under pressure due to the second pandemic wave in Europe, but then the outlook for the dollar is also unclear. As a result, the EUR / USD pair has no clear direction yet in the market.
Set long positions from 1.1750 to 1.1705.
Set short positions from 1.1685 to 1.1730.
Keep in mind that around 1.1608, there is strong support on the daily scale.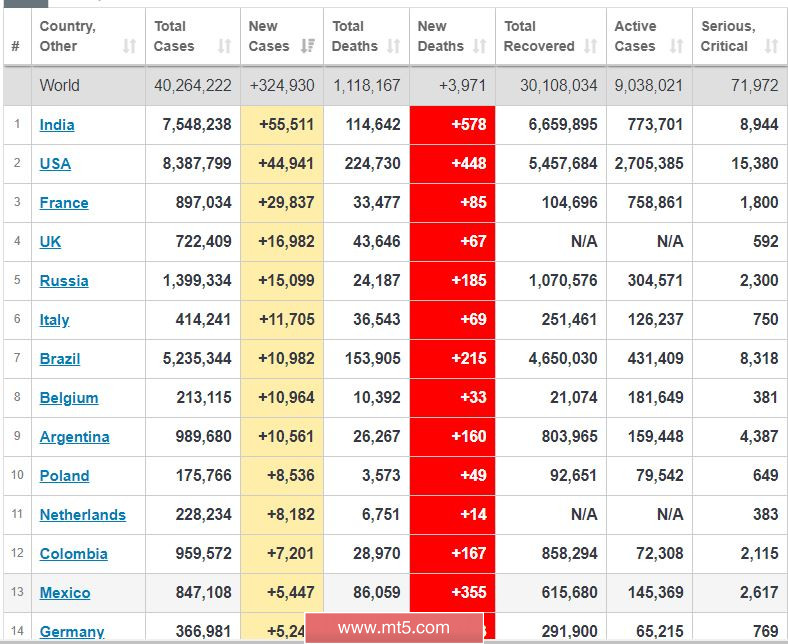 Everything is bad in Europe. France has already reached third place in the highest rate of incidence worldwide, having recorded 30 thousand new coronavirus patients a day.
Germany and Poland have also been added to the list, after listing 5-8 thousand new cases a day.
Meanwhile, there was a decline in cases in the United Kingdom, to below 45 thousand a day.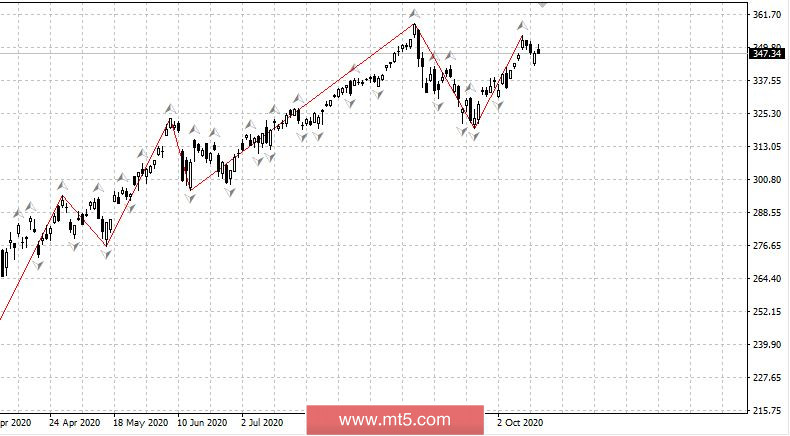 US market: As expected, sales appeared around the yearly highs. You may continue selling around it because in the coming US presidential election, it is likely that Biden will win, which means that tax and budget policies will be revised, and this will bring negative effects to the market.