On Tuesday, on the chart of the world's largest cryptocurrency, the bearish triangle pattern continued to build up. The coin traded at $39,185, and its market capitalization totaled $743 billion.
Polkastarter has recently been the best-performing altcoin (+65%). The trading volume of the digital asset reached $170 million yesterday.
Last week, BTC fell to $37,100 and then jumped to $42,500. The coin repeatedly tried to break through the key level of $44,200, though in vain. Eventually, bitcoin fell to $38,650.
According to CoinGecko, the world's largest cryptocurrency data aggregator, the market capitalization of the virtual asset decreased 1.3% to $1.81 trillion last week.
In November 2021, the coin hit its all-time high, soaring above $69,000, while its market capitalization exceeded $1.2 trillion. The digital asset has lost over 43% since then.
Bitcoin has increased 1,000% over the past two years. On March 15, 2022, the coin traded at $39,000, while it plunged to $3,700 on March 13, 2020. Back then, BTC collapsed after the World Health Organization had declared the COVID-19 pandemic.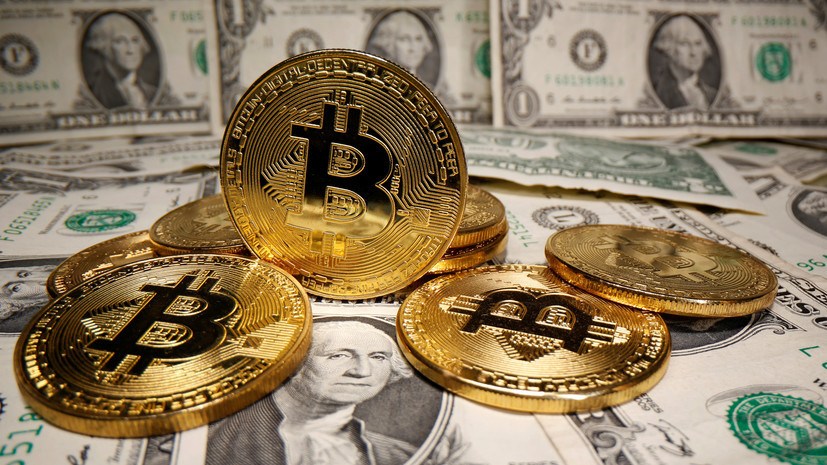 Vague prospects for the global economic and political situation became the main reason for indecisive BTC at the beginning of the week, according to crypto experts. The conflict in Eastern Europe along with high risks do not allow investors to engage in heavy trading in the crypto market and US equity market.
In spite of the fact, some analysts believe that bitcoin could benefit from uncertainty in global markets. Steve Wozniak, a well-known American programmer, has recently said BTC would soon reach $100,000 amid the tense geopolitical situation, growing investor interest in cryptocurrencies, and hyperinflation.
Besides, the flagship cryptocurrency has repeatedly been called a reliable inflation hedge by many analysts.
On top of that, market participants reacted positively to an Executive Order on cryptocurrencies signed by US President Biden. The document contains six main sections: consumer protection, financial stability, illegal activities, America's competitiveness in the industry, financial inclusion, and responsible innovation.
It is planned that separate federal departments would soon propose comprehensive solutions for regulating digital assets.
The FOMC meeting, scheduled for Wednesday, will be the main focus of attention in the market this week.