Oil prices have already fallen by over 5% on Thursday. The plunge came after the US had announced it would release some oil from its emergency reserves.
At the moment of writing, Brent futures contracts for June delivery plummeted by 4.26% to $106.69 a barrel. Today is the last trading day for Brent contracts for May delivery.
Likewise, WTI futures for delivery in May tumbled by 5.43% to $101.96 a barrel. On Wednesday, these contracts grew by 3.4%, closing at $107.82 a barrel.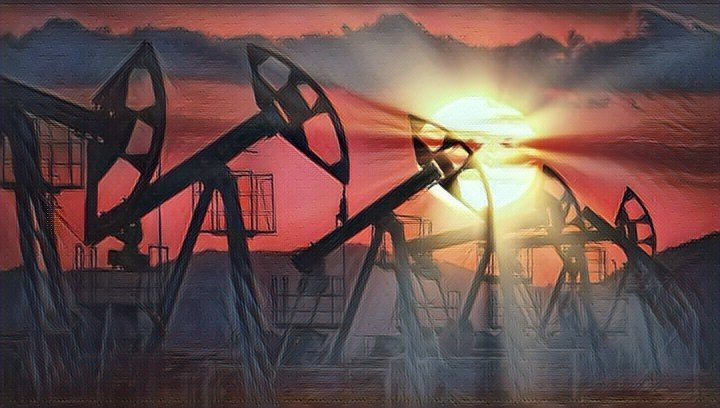 The White House is considering releasing 1 million barrels of oil per day from its strategic reserves for several months amid rising fuel prices and supply shortages, Bloomberg reported.
Macro data will be at the center of market players' attention on Thursday. US gasoline stocks rose by 785,000 barrels in the week to 238.8 million barrels and distillate stock increased by 1.4 million barrels to 113.5 million barrels. According to the market consensus, gasoline and distillate stocks should have decreased by 1.6 million barrels and 1.5 million barrels respectively. US crude output grew by more than 100,000 barrels a day from the previous week.
The US Department of Energy also reported a drop in commercial oil reserves by 3.45 million barrels in a week to 409.9 million barrels, exceeding the market forecast of 1-2 million barrels. The figure came in at the lowest level since the fall of 2018.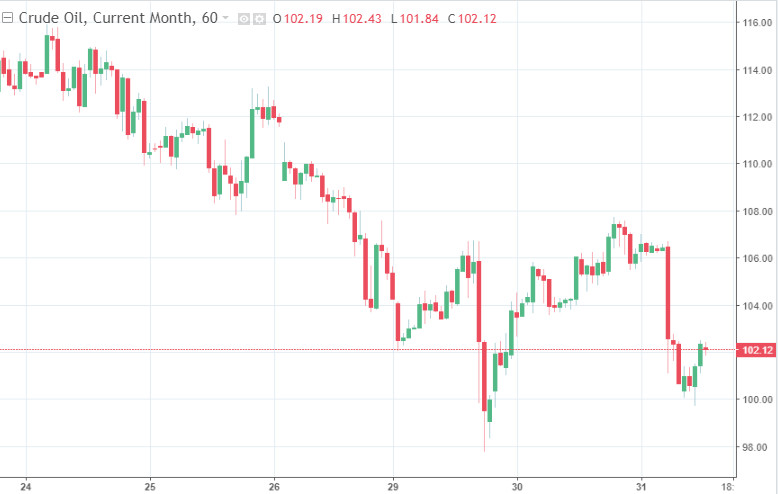 Investors expect the US administration to announce certain moves to support consumers in response to soaring energy prices.
On Thursday, President Biden will announce solutions to drive down prices in the US energy market.