Major European stock indexes were mixed on Tuesday, as market players assessed European economic prospects amid new sanctions against the Russian Federation.
The EU is planning to ban Russian coal exports, prohibit transactions with 4 leading Russian banks, as well as close European ports to Russian ships. Furthermore, imports of semiconductors and transportation equipment to Russia will be banned.
Investors are wary that new sanctions against Russia, particularly restrictions aimed at the energy sector, could weigh down on the European economy and backfire globally.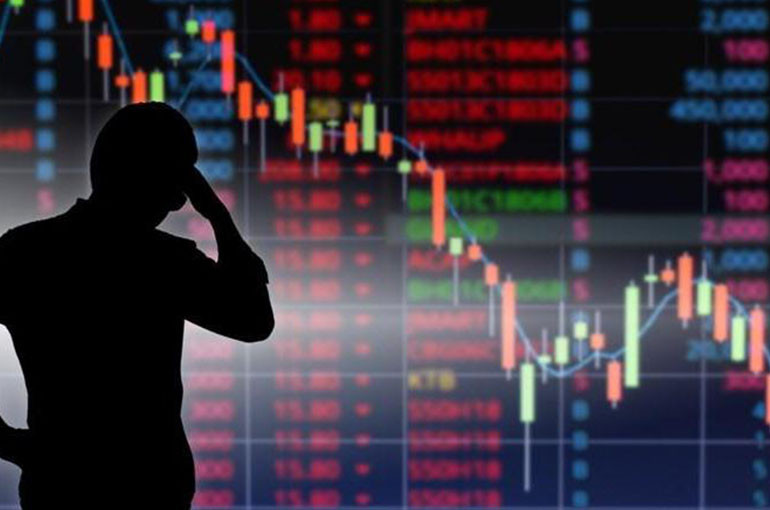 The STOXX Europe 600 gained 0.19% on Tuesday, closing at 463.97 points.
The best performing stocks on the STOXX Europe 600 were equities of renewable energy companies, such as Vestas Wind Systems (+8.6%), NEL ASA (+3.5%), and Siemens Gamesa Renewable Energy (+6.8%).
The DAX lost 0.7%, the FTSE MIB decreased by 0.9%, and the CAC 40 fell by 1.3%. The IBEX 35 and the FTSE 100 increased by 1.2% and 0.7% respectively.
Shares of Go-Ahead Group gained 6.2% after the UK public transport company announced it could reinstate the pre-pandemic dividend policy. Furthermore, the company is planning to distribute 50-75% of underlying earnings per share as dividends to shareholders this year.
The market cap of Air France-KLM decreased by 1.6% on the news that the French-Dutch company announced it would enter talks with CFM International on buying new jet engines for its airplanes.
Shares of ING Groep NV lost 1.1%. Earlier, the Dutch bank announced that it would exit the French retail banking market. ING signed a deal with Societe Generale SA that would transfer its online clients to SocGen's Boursorama. As a result, the stock price of Societe Generale SA jumped by 5.6%.