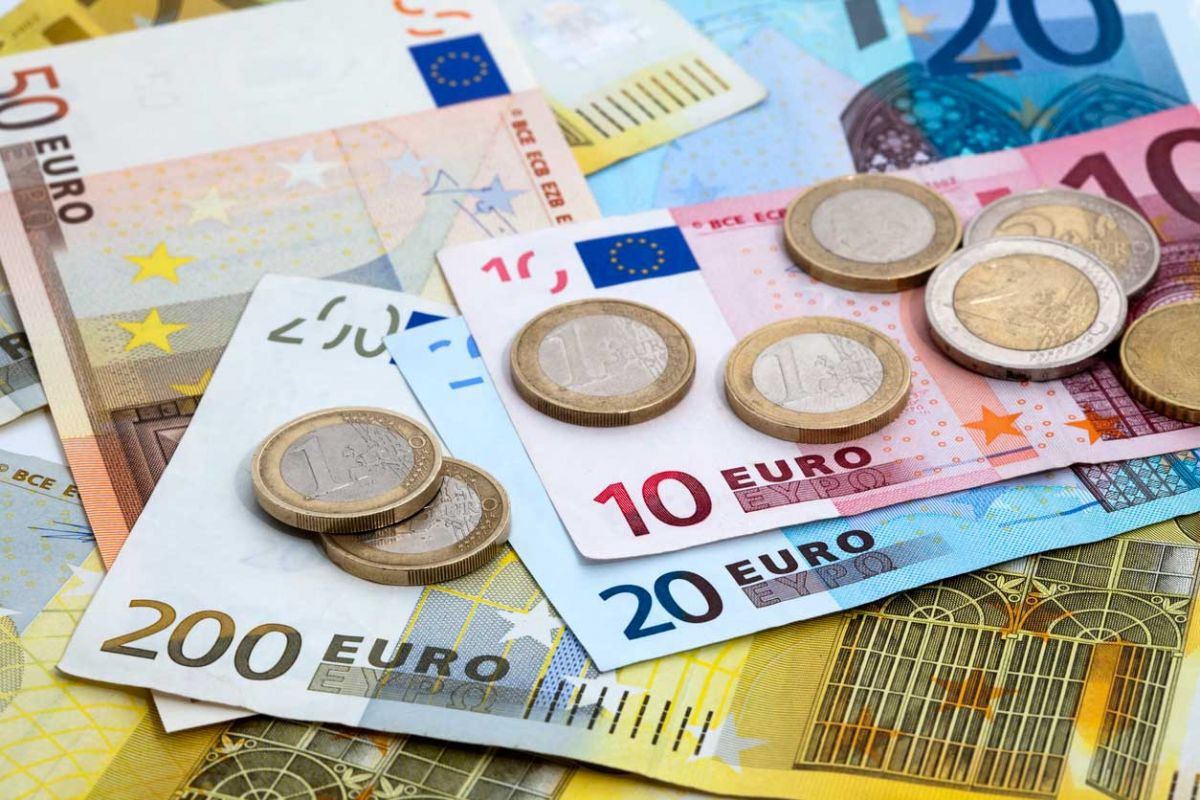 The euro rose sharply by 0.3% to $1.0578 on Tuesday night. The springboard for the euro was the expectations of today's speech by European Central Bank President Christine Lagarde.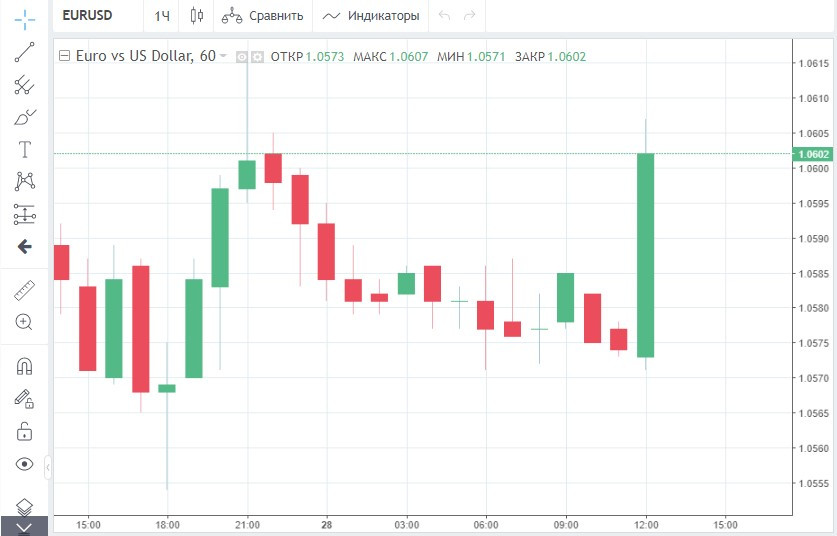 All the attention of currency traders this week is focused on the ECB's three-day meeting in Sintra, Portugal.
The event is dedicated to finding a compromise between the fight against inflation and the central bank's attempt to ensure a "soft landing" of the economy.
The forum started yesterday. ECB President Christine Lagarde is scheduled to speak today and tomorrow.
Recall that the ECB is on the verge of an important change in its monetary policy. In July, the bank intends to raise interest rates for the first time in 11 years to counter rapidly rising prices.
Meanwhile, a wide release of inflation data is expected these days. Statistics for Germany will be published on Wednesday, for France on Thursday, and for the entire eurozone on Friday.
Now investors are betting that the data will be hot, so they hope to hear more hawkish comments from Lagarde than before.
Goldman Sachs analysts believe that the meeting in Sintra is likely to meet market expectations. Against this background, the single European currency should receive significant support.
Also, experts do not rule out that the hawkish rhetoric of the ECB will contribute to the strengthening of the euro in the coming weeks - until the central bank issues a long-awaited verdict on interest rates.
Nevertheless, Goldman Sachs economists maintain a bearish outlook on the euro for the second half of the year. In their opinion, the depreciation will take place amid a growing threat of a slowdown in economic growth.
"Further gas supply disruptions increase the chance of a recession to about 40%," the bank said in a report.
As for the euro's movement in the short term, its rate will rise not only against the dollar. At the moment, the euro is growing in almost all directions.
Expectations for Lagarde's speech at the forum led to the fact that yesterday the euro once again strongly strengthened against the Japanese yen. It last traded at 143.28, close to a 7-year high hit last week.
Also, the euro continues to rise steadily against the British pound. It jumped 1.2% this month to 86.15 pence.
Now only the Swiss franc looks like a thorn in the eye of the euro. It soared unexpectedly after the Swiss National Bank raised interest rates by 50bp in June, and is about ready to test parity with the euro.