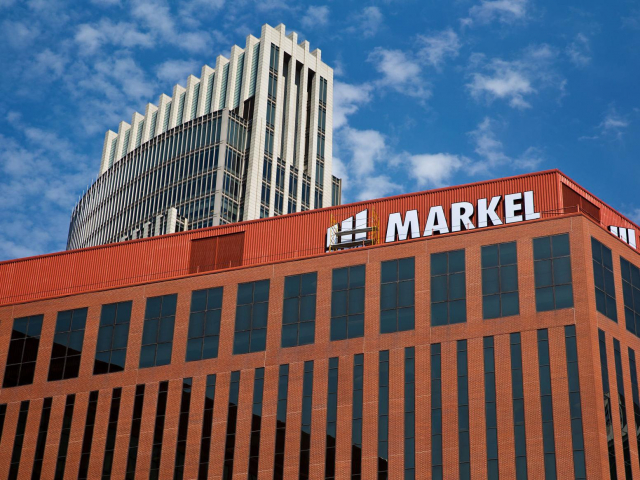 Markel Corp.
Markel is an American insurance holding company. It was founded 90 years ago and went public in 1986. Nowadays, Markel has 76 representative offices in 18 countries. Catherine Seifert, the Wall Street Analyst at CFRA, says Markel has bright growth prospects owing to its consistently strong financial performance and an increase in insurance prices. Today, the company's shares trade around $1,200 and are projected to soar above $1,350.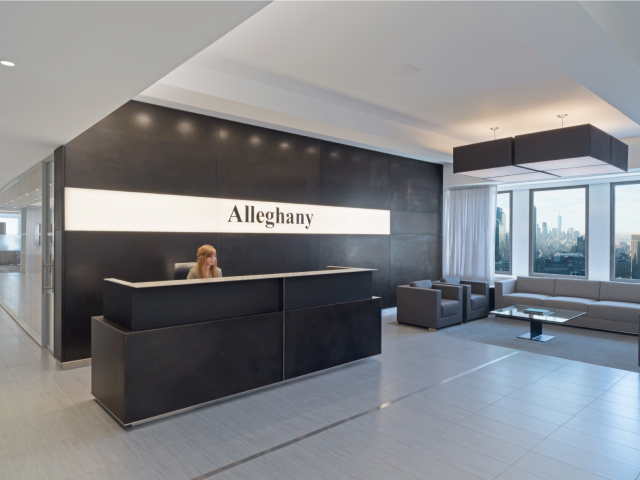 Alleghany Corp.
Alleghany occupies the same niche as Markel. The company provides insurance services and invests in businesses. Alleghany shares skyrocketed in late 2020 amid an accelerated demand for insurance services. CFRA expects Alleghany's operating income to grow by at least 15% this year. As a result, the company's shares may surge to $840. Today, Alleghany shares trade slightly above $620.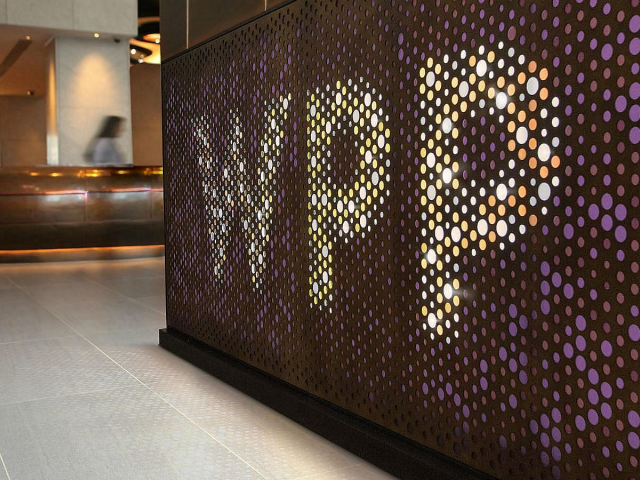 WPP PLC
British holding WPP PLC is considered the world's largest advertising company. The firm is also involved in communications and public relations. WPP has recently been actively expanding its presence in the fast-growing markets, China in particular. According to CFRA experts, the company's rapid development in this particular region is likely to boost its growth. Besides, the WPP management team has increased its 2021 revenue forecast to 9–10% versus 5–6%. Indeed, the company was able to return to the pre-crisis level a year earlier than expected.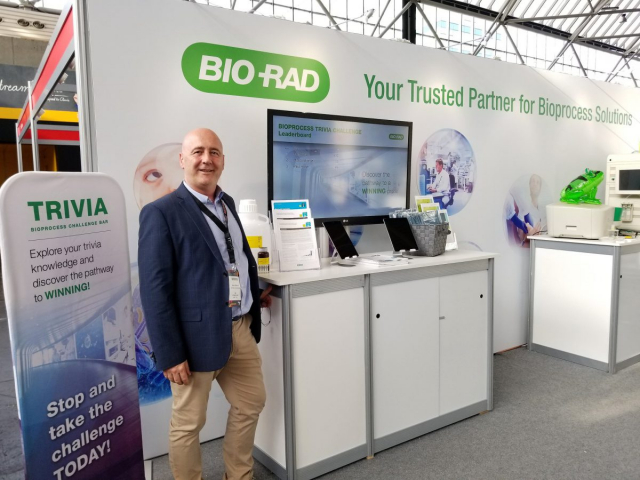 Bio-Rad Laboratories Inc.
Bio-Rad Laboratories Inc. is an American developer and manufacturer of specialized technological products for life science research and clinical diagnostics markets. Bio-Rad's products are widely used in blood transfusion, diabetes monitoring, and screening tests for patients with suspected autoimmune and infectious diseases. CFRA Analyst Sel Hardy suggests that Bio-Rad has excellent growth prospects. He expects the company's annual revenue to rise by 13% and its profit by 33%. The expert assumes that Bio-Rad shares may skyrocket to almost $800. They currently trade at around $788.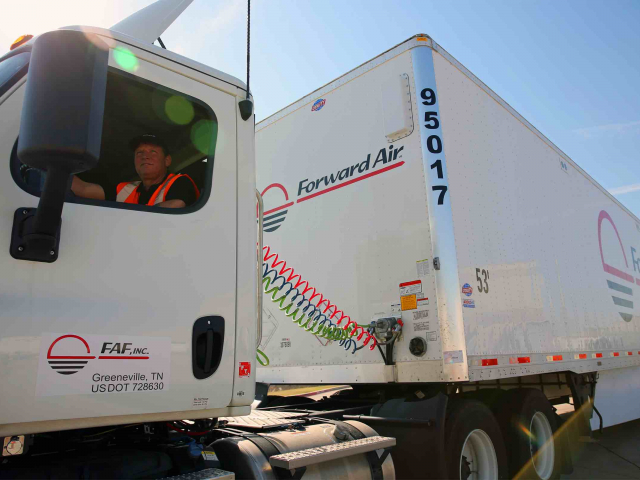 Forward Air Corp.
Forward Air Corp. is one of the biggest transportation companies in the US providing freight and logistic services worldwide. Forward Air has several subsidiaries and a large network of freight terminals. The company has already returned to the pre-pandemic level. Moreover, it showed even better performance in terms of some indicators. For instance, its revenue from expedited shipping that accounts for more than 80% of the total profit soared by almost 40% compared to 2019. CFRA analysts expect the company's shares to grow to $103. Their current value is $83 per unit.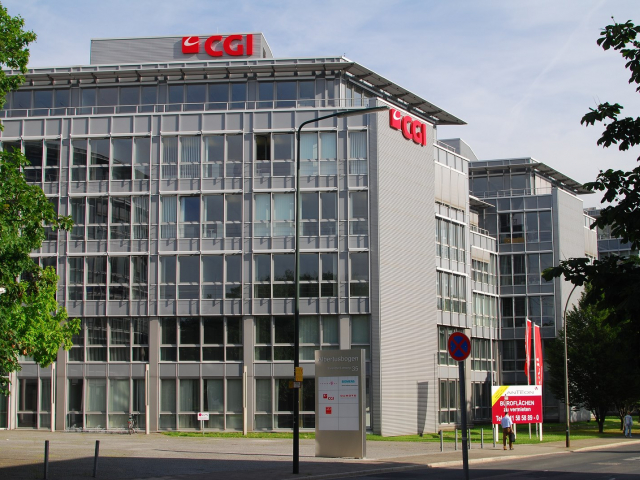 CGI Inc.
CGI Inc. is a Canadian information technology, communications, and systems integration company. CFRA analyst David Holt notes that demand for the company's services has accelerated this year. What is more, customers give preference to pricier services. In this light, the expert estimates that CGI's revenue may increase in the next several months. Meanwhile, its shares may add at least 30% this year and gain 12.8% in 2022. David Holt expects CGI shares to trade at $99.6. Their current price is $87.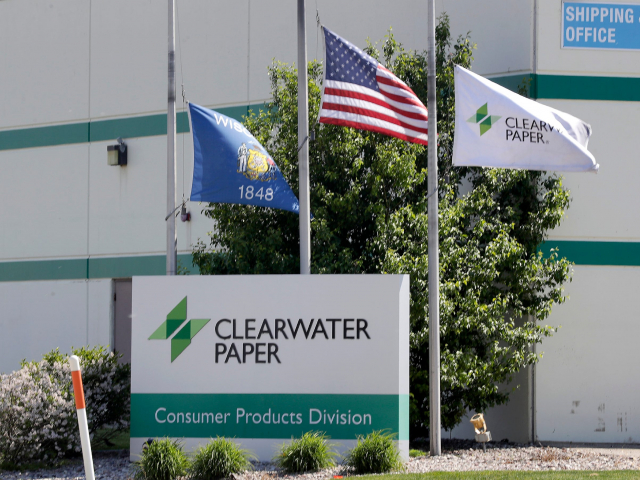 Clearwater Paper Corp.
Clearwater Paper Corp. is the leading pulp and paper product manufacturer in the US. It produces paper napkins, towels, and high-quality cardboard. Matthew Miller, the Wall Street analyst at CFRA, says that the paper products market was stable in recent years. That is why the company has bright growth prospects. The expert hopes that Clearwater will benefit from its warehouse automation project, as well as new equipment installation and growing global demand for pulp. The analyst expects Clearwater shares to rise to $47 from the current price of $33.