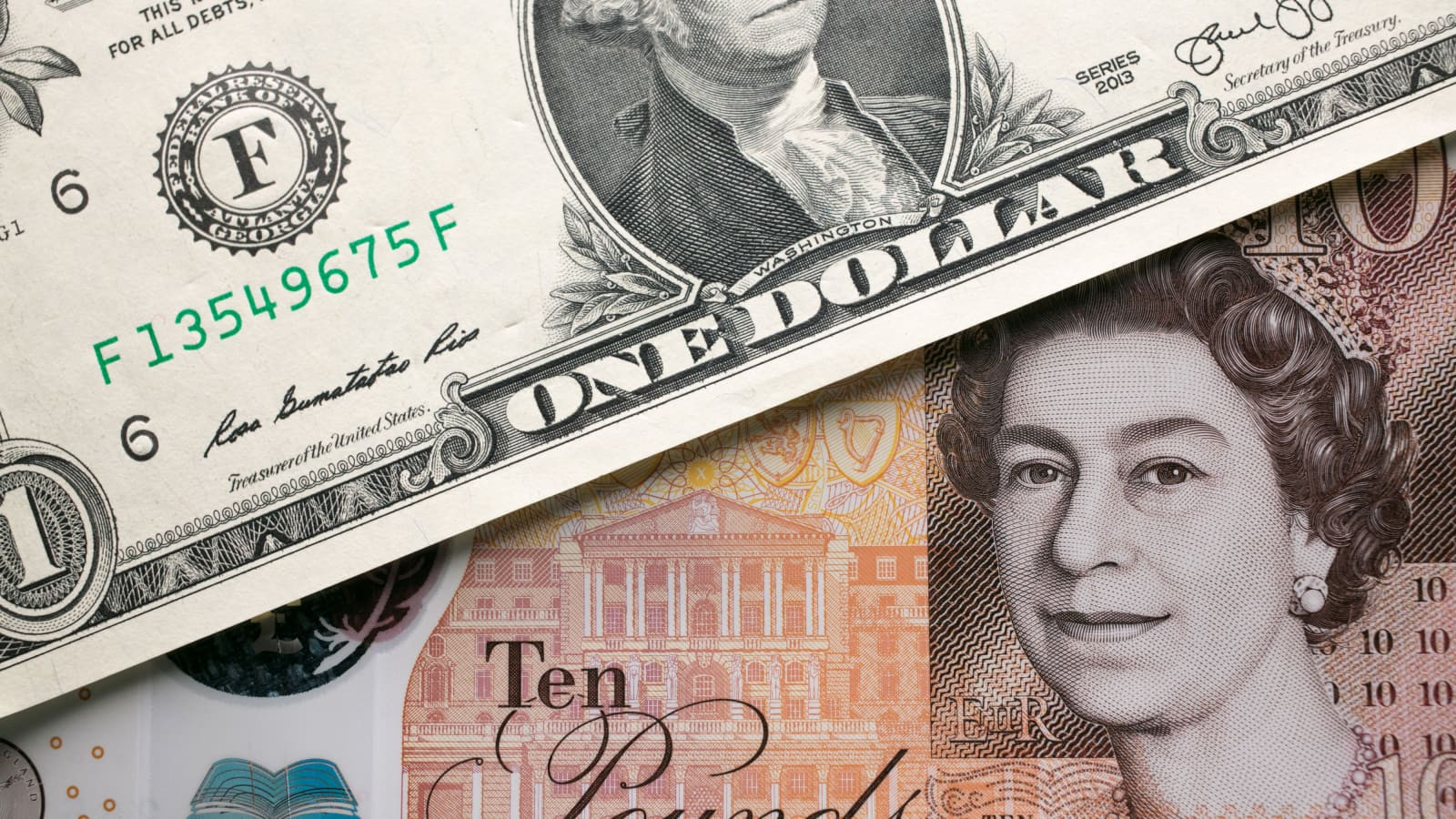 The British currency continues to decline. The pound sterling fell sharply against the dollar at the beginning of the week. There is no optimism at the moment.
The pound slumped by 1.5% against the dollar on Monday. GBP/USD reached its lowest level of 1.2146 since May 2020.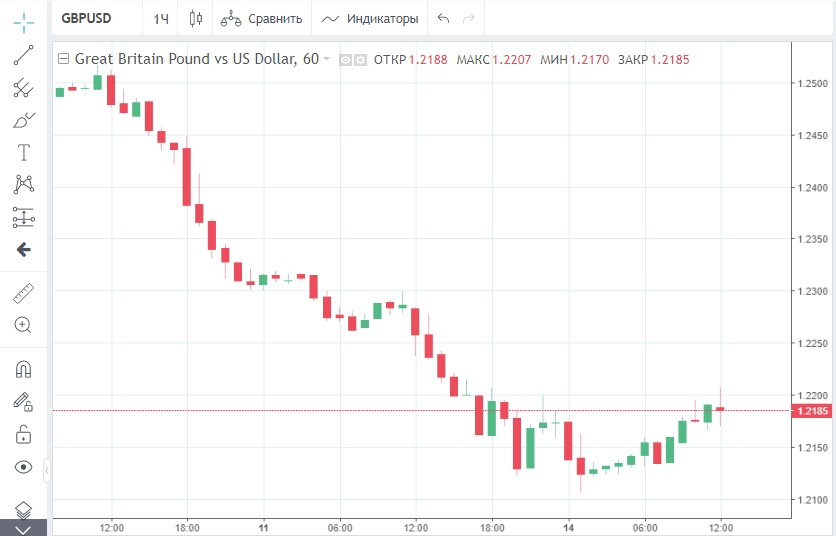 The reasons for such a sharp decline are Britain's unexpected GDP contraction in April and increased tensions with the European Union caused by changes to the Northern Ireland protocol.
According to yesterday's report, the UK economy shrunk by 0.3% in April. This is the first consecutive drop in the country's GDP since the start of the coronavirus pandemic. The figure fell 0.1% in March.
A couple of days before the Bank of England's monetary policy meeting, alarming statistics came out. The BOE will announce its interest rate decision on Thursday.
Given the GDP slump and the growing threat of recession, it can be assumed that the British regulator will not go for emergency measures to combat high inflation, which reached 9% in April.
The markets now expect a sequential 25 bp increase in the index.
Meanwhile, the US central bank is also preparing for another rate hike. The Fed is due to announce its decision tomorrow.The jump in consumer prices in the US in May suggests a more aggressive rate hike by the regulator. Many experts are now leaning towards the possibility that the Fed could raise rates by 75 bp.
In contrast to the UK, whose economy is in a weakened state, the US can take more aggressive measures.Obviously, the Fed's future tactics are still unclear, but even the possibility of a sharper rate hike on its part is providing considerable support for the dollar.Events related to the Northern Ireland protocol are also contributing to the weakness of GBP/USD.
Yesterday, the UK unveiled legislation to override parts of the Brexit deal it signed with the European Union in 2019.The country intends to facilitate goods transportation to Northern Ireland.
Adopting these amendments unilaterally threatens to exacerbate the trade conflict between the UK and the EU. This further increases the risk of recession.
Notably, some time ago, the Organization for Economic Co-operation and Development presented its forecast for 2023 for the UK. Analysts expect its growth to be among the weakest among developed countries.
Such a scenario adds to the uncertainty about how quickly the Bank of England can raise interest rates to curb inflation without further damaging the economy.
As can be seen, conditions for sterling are now very difficult. And the situation is unlikely to improve over the next few months.There are signs that the pound will continue to fall during the year, according to the economists of Commerzbank.