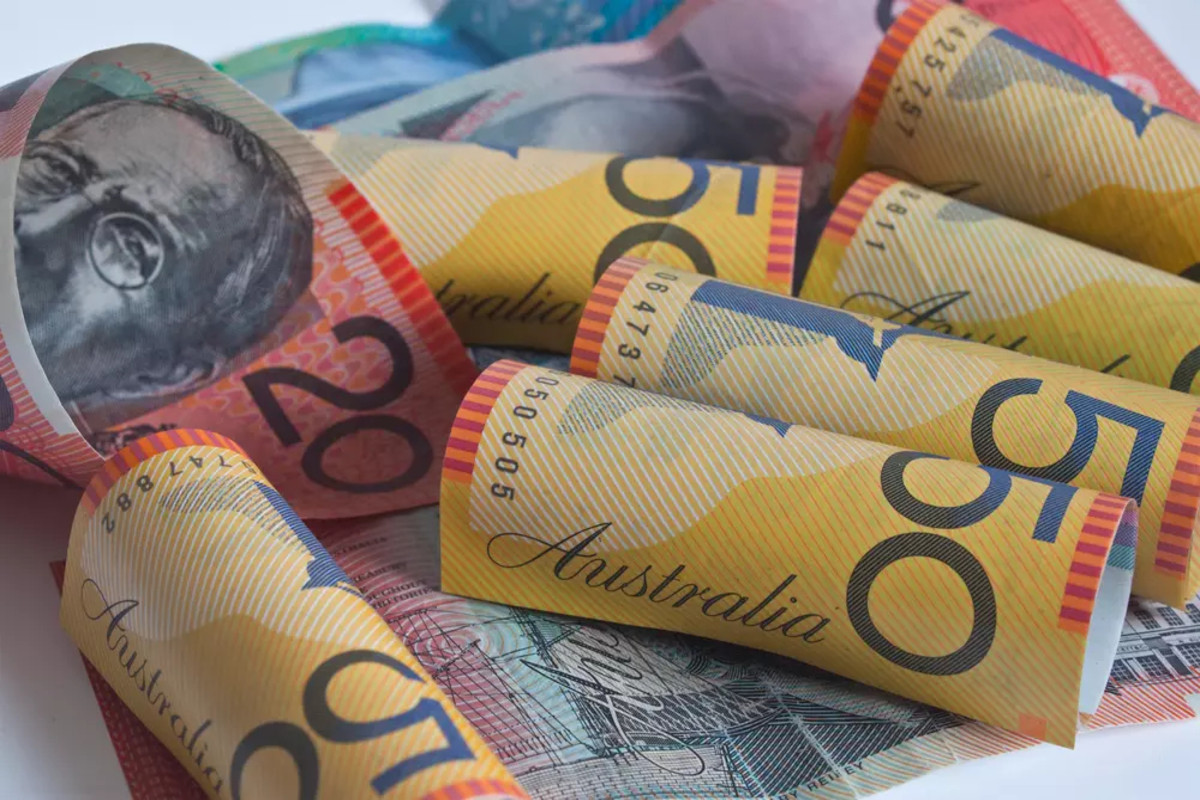 Two weeks ago, the Reserve Bank of Australia unexpectedly lifted interest rates by 50 basis points. AUD/USD soared after the announcement. No wonder, the Minutes of the meeting triggered a similar reaction.
The Aussie dollar went up even before the release of the RBA Minutes. Yesterday, the currency strengthened by 0.3% to 0.69675 versus the US dollar on hawkish expectations.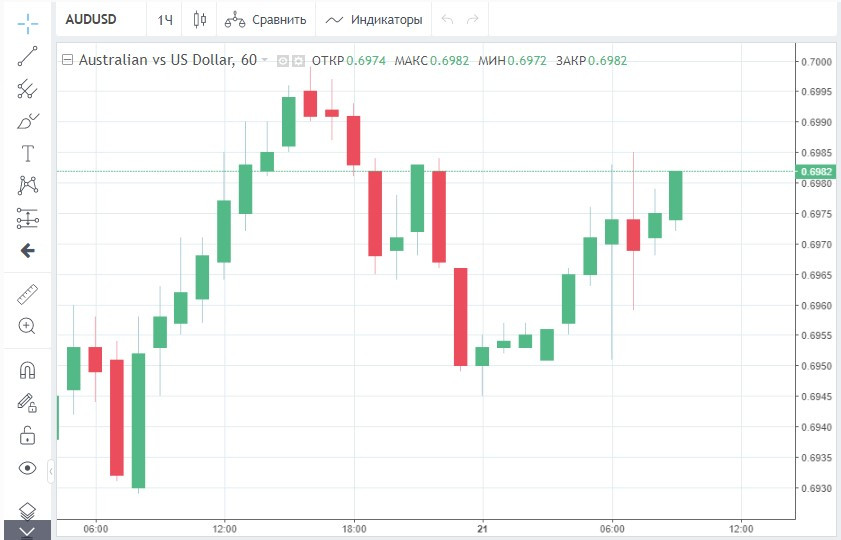 According to the June report published on Tuesday, the central bank considered a 0.25% or 0.5% rate hike. RBA policymakers voted in favor of the latter one to curb inflation faster.
AUD/USD extended gains following RBA Governor Philip Lowe's hawkish comments.
The RBA chief saw inflation at 7% by the end of the year, well above the long-term target rate. He reaffirmed further monetary tightening due to growing inflationary pressure.
"As we chart our way back to 2% to 3% inflation, Australians should be prepared for more interest rate increases," warned Lowe in a speech. "The level of interest rates is still very low for an economy with low unemployment and that is experiencing high inflation."
At the same time, the official made it clear that the RBA would not follow the Fed's suit. Last week, the US central bank lifted rates by 0.75% for the first time since 1994.
"At the moment, the decision we will take is either 25 or 50 again at the next meeting," Mr. Lowe said.
By the end of July, the Australian regulator will see the release of Q2 inflation. Therefore, the RBA may well stay hawkish in August.
The bank will also update the economic growth forecast by the August meeting.
Some analysts say these data could affect the pace of rate increases needed to tame inflation.
The interest rate is now seen at around 3.7% by the end of the year. To reach the target, the central bank should go for the most dramatic monetary tightening in its modern history.
Such a scenario would hit consumer spending hard and even lead to a slowdown in economic growth, thus harming the Australian dollar.
In addition, global recession risks are growing as the world's biggest central banks are hiking rakes.
A slowdown in global economic growth could be a serious obstacle to the commodity currency in the long term.
"We forecast AUD/USD will spend most of the next twelve months in a 0.60-0.70 range," the Commonwealth Bank Of Australia said in a note.