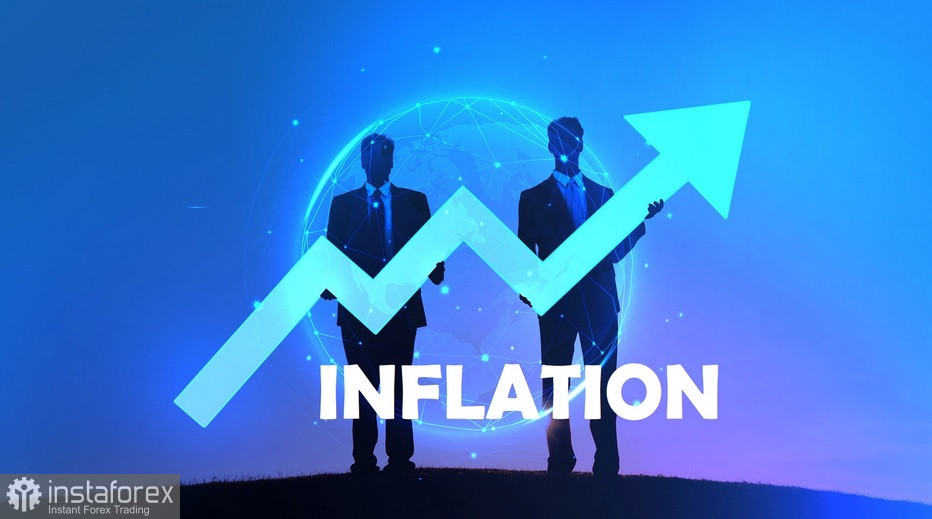 The Bureau of Economic Analysis (BEA) on Friday released the April 2022 PCE (Personal Consumption Expenditure) report. This report is the preferred measure of inflation used by the Federal Reserve as a key ingredient in shaping their monetary policy outlook.
Glass half full
According to Friday's report, changes in the rate of inflation are evident, and it is also clear that inflation continues to grow very rapidly and remains extremely resilient.On an annualized basis, inflationary pressures increased by 0.2% in April. However, this figure was significantly lower compared to the March growth of 0.9%.
On a monthly basis, Friday's report showed a slight decline in inflation from 6.6% in March to 6.3% in April. This is the first decline in a year and a half.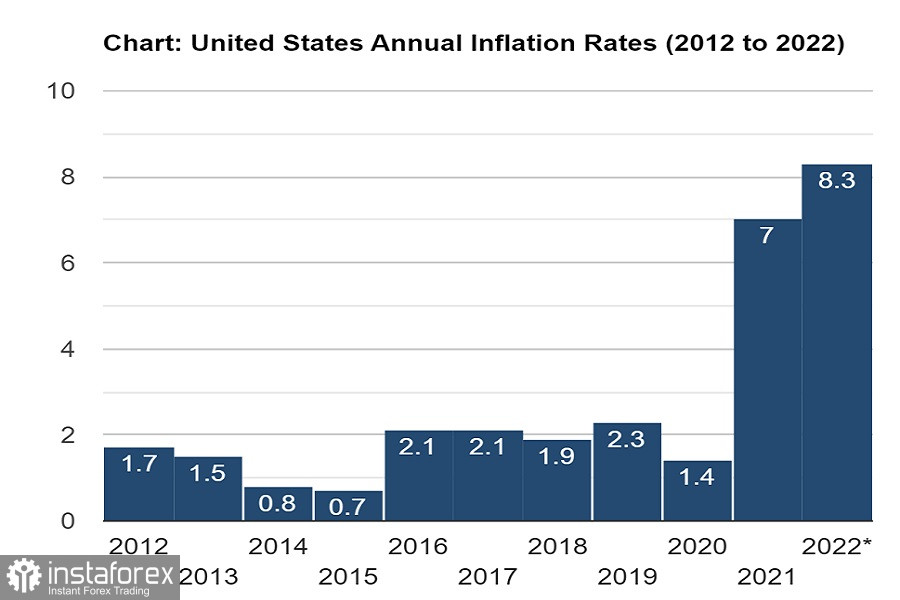 Glass half empty
With CPI and PCE showing slight declines from the previous month, concerns remain heightened. Inflation is still at a very high level over the past 40 years. Although the reports point to a partial decline in headline inflation, they do not take into account certain sectors that continue to spiral out of control. According to the BEA, energy prices rose by 30.4% in April, while food prices rose by 10%. In other words: essentials such as food and energy continue to spiral upwards, and there is no evidence to suggest that spending will decrease anytime soon.
Inflationary pressures began as the global recession was ending and pent-up demand exceeded the ability of companies to produce enough goods. However, new developments continued to put pressure on the cost of energy and food, and this pressure continues to this day.
According to the New York Times, the slowdown in inflation that was observed in April was due to falling prices for gasoline and other energy products. Gas prices jumped in February and March mainly due to geopolitical tensions in Ukraine. And then decreased slightly in April.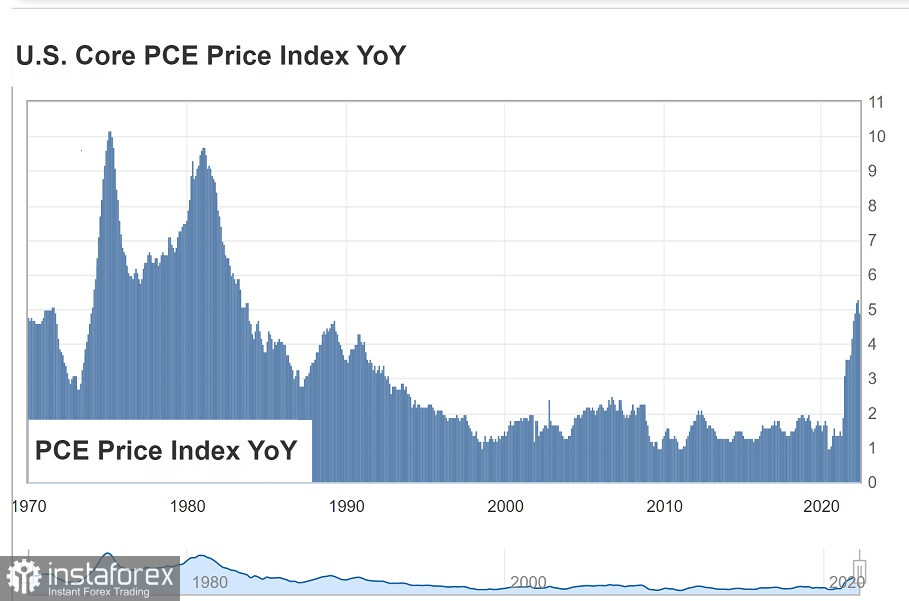 However, in recent weeks they have risen again, and this may again lead to an increase in inflation in May. Food prices have also risen rapidly in recent months, and this trend continued in April.
In addition, the recent quarantine in China has led to a significant reduction in the supply of export products around the world. Together, China and geopolitical tensions in Ukraine continue to influence and create problems in supply chains.