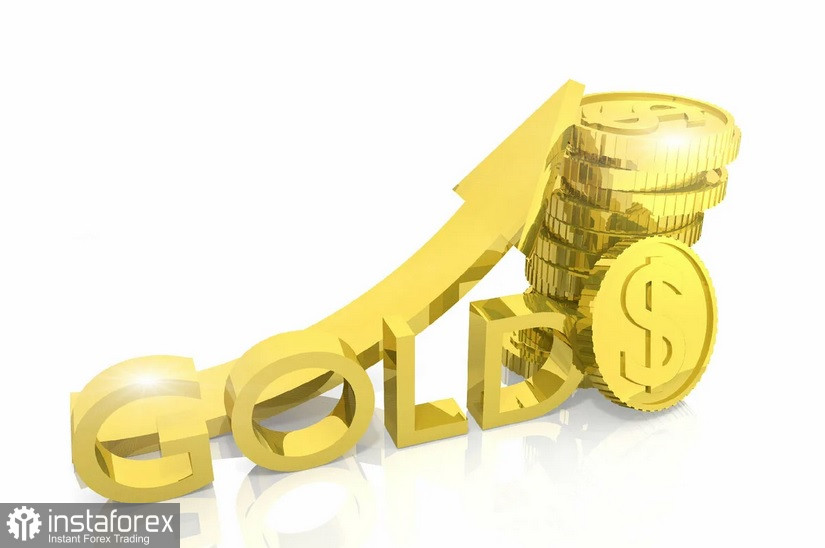 Gold finished last week in positive territory, posting a second straight week of gains. Although Wall Street analysts and many retail investors are bullish on gold, there are concerns that rising interest rates could weigh down on precious metals in the near future.
A weaker US dollar is driving gold's bullish momentum, analysts say. While USD remains strong against major currencies, it retreated from its highs of early May and fell by 3%. The yield of US Treasury bonds has also declined.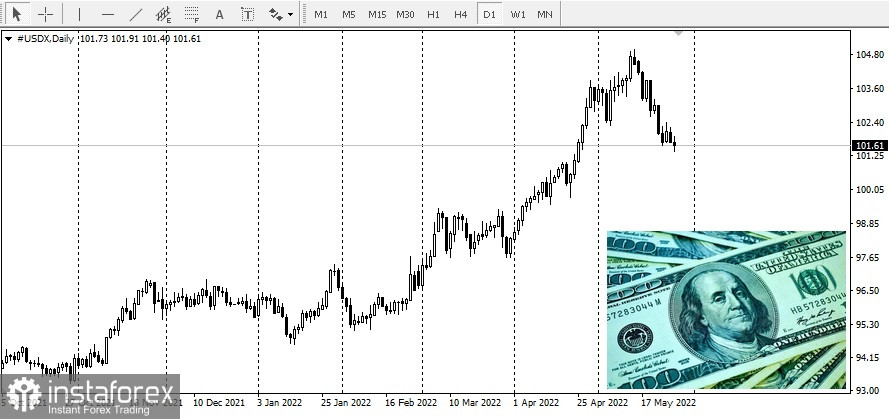 The US dollar is currently on the back foot against the euro. Earlier, the ECB signalled about an interest rate hike in July.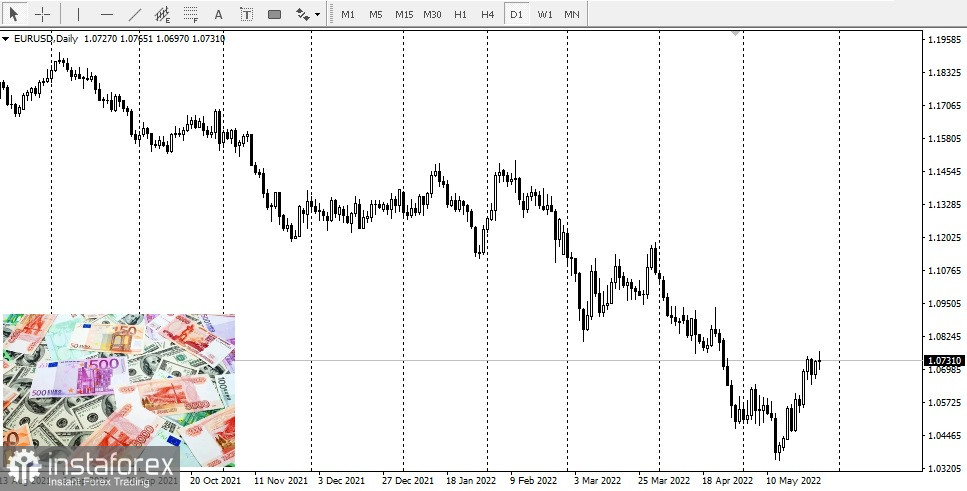 According to a survey conducted by Kitco News last week, 11 Wall Street analysts, or 65%, were bullish on gold. 2 analysts, or 12%, were bearish, while 4, or 23%, were neutral.
At the same time, 570 votes were cast in online Main Street polls. 317 respondents, or 56%, looked for gold to rise next week. Another 163, or 29%, expected it to fall, while 90 voters, or 16%, were neutral in the near term.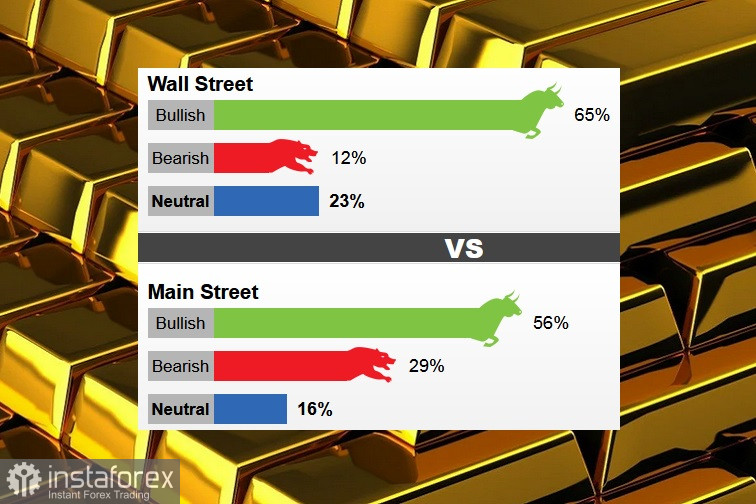 The price of the precious metal increased by 0.5% and reached the resistance level of $1,850 per ounce, increasing bullish sentiments in the market.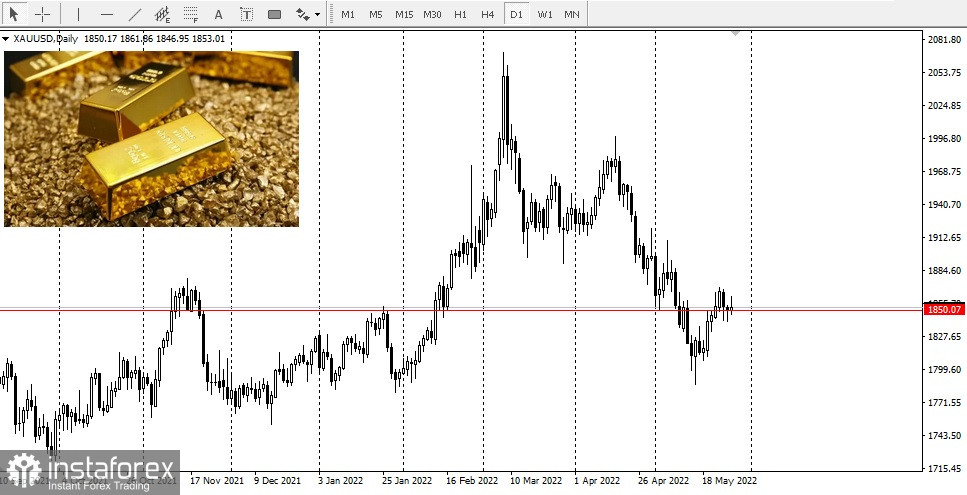 Gold surged upwards amid recent US inflation data, According to the latest data released by the US Department of Commerce, the Personal Consumption Expenditures price index, which is a preferred inflation indicator of the Federal Reserve, increased by 4.9% YoY in April, down from 5.2% in March. This could be attributed to inflation slowing down.
However, some analysts predict that inflation will not go down quickly after hitting its peak. The Federal Reserve could be behind the curve, even if the regulator continues to hike interests rates.
Bob Haberkorn, Senior Market Strategist at RJO Futures, said that any drop in gold should be seen as a buying opportunity in the current environment. Gold still has a path to $2,000 per ounce by the end of 2022 as real interest rates remain low, he added.
Soaring energy prices are also pushing up inflation. Rising inflationary pressures and recession fears will likely make gold an attractive safe-haven asset.