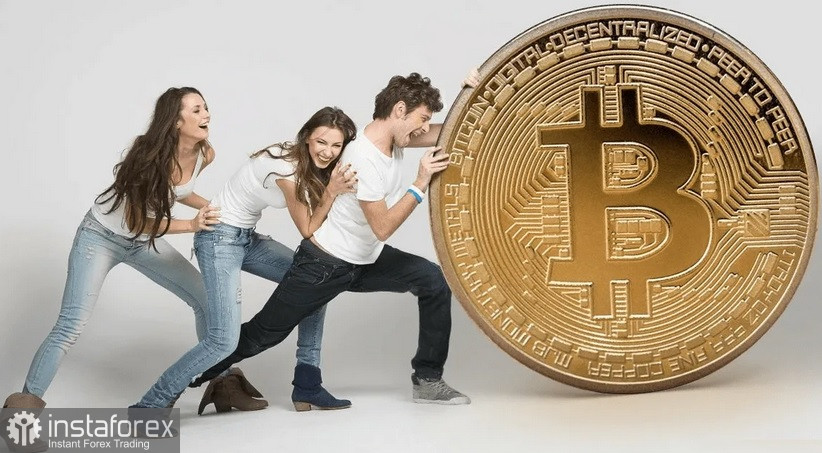 Sentiment for Bitcoin seems to be changing in a positive direction, as some see a buying opportunity in the recent sell-off.
According to JPMorgan Chase market analysts: the leading digital currency is significantly lower than its fair value, and, accordingly, there is a great growth potential compared to current prices.
Although the US markets were closed for the long Memorial Day weekend, cryptocurrencies were open, albeit with less activity.
Bitcoin started the week positively: prices exceeded $ 30,000.
In their note, JPMorgan analysts said that bitcoin is undervalued by about 28%.
In their opinion, bitcoin prices will soon return to $ 38,000 per token.
Marcus Sotiriou, an analyst at GlobalBlock, a British digital asset broker, said that to attract new capital, bitcoin must hold positions above $ 29,000.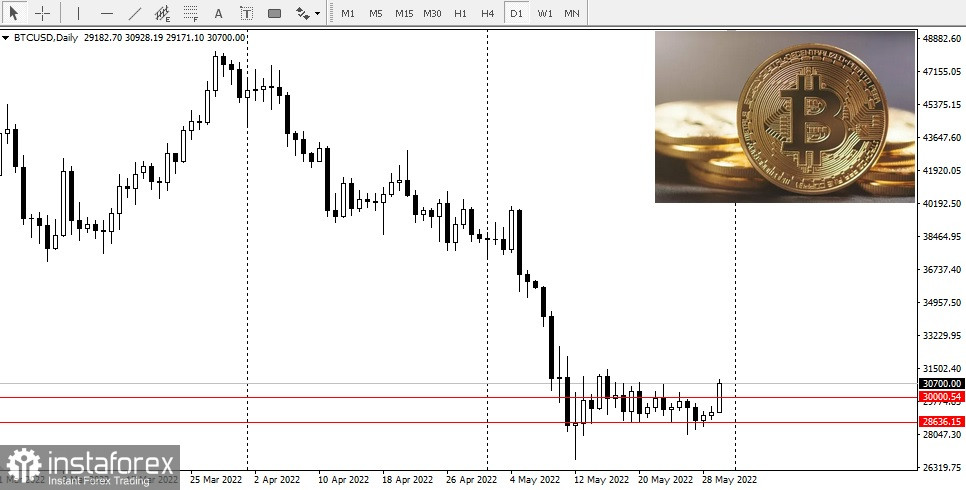 Western analysts also drew attention to the fact that the 6% rally of the S&P 500 last week may create some traction for bitcoin, as risk appetite returns to the market.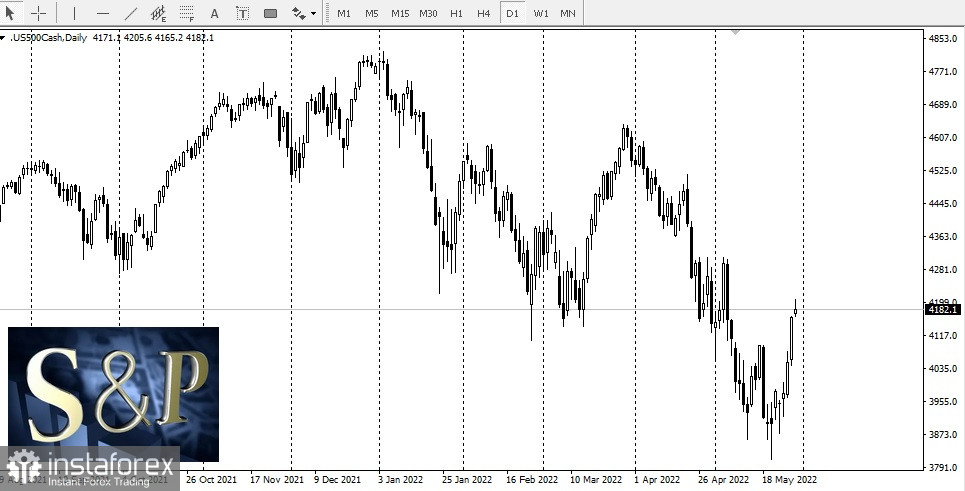 However, other strategists have described the recent jump in stock markets as a classic rally. Nevertheless, growing fears about a recession may affect investor sentiment.