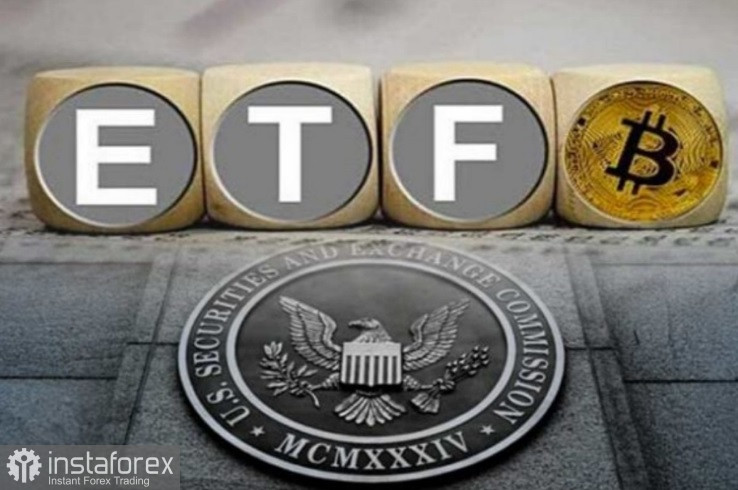 When it comes to accepting bitcoin and cryptocurrencies as major financial assets, US financial regulators continue to slow down the process.
After two months of discussions, the Securities and Exchange Commission (SEC) rejected the One River Carbon Neutral Bitcoin Trust project, owned by the One River Asset Management bitcoin spot exchange-traded fund.
A year ago, One River submitted its ETF proposal, and in March, the SEC said it would postpone its decision until May.
The proposed One River ETF was unique compared to other products, as the investment firm committed to buying and disposing of carbon credits to account for bitcoin-related emissions in the fund.
Currently, Bitcoin investors are watching the bitcoin ETF proposed by Grayscale Investment LLC, which, presumably, the company will submit for consideration before July 6. Grayscale Bitcoin Trust owns $ 18.4 billion in crypto assets.
According to Bloomberg: Grayscale CEO Michael Sonnenshine said his company does not rule out legal action if the SEC rejects this application.
Even though the SEC did not want to approve ETFs for spot bitcoins, it approved funds based on the future. However, bitcoin futures traded on CME only track bitcoin prices. Contracts are traded and settled in cash.
Only two countries, Canada and Brazil, have approved ETFs for spot bitcoins.