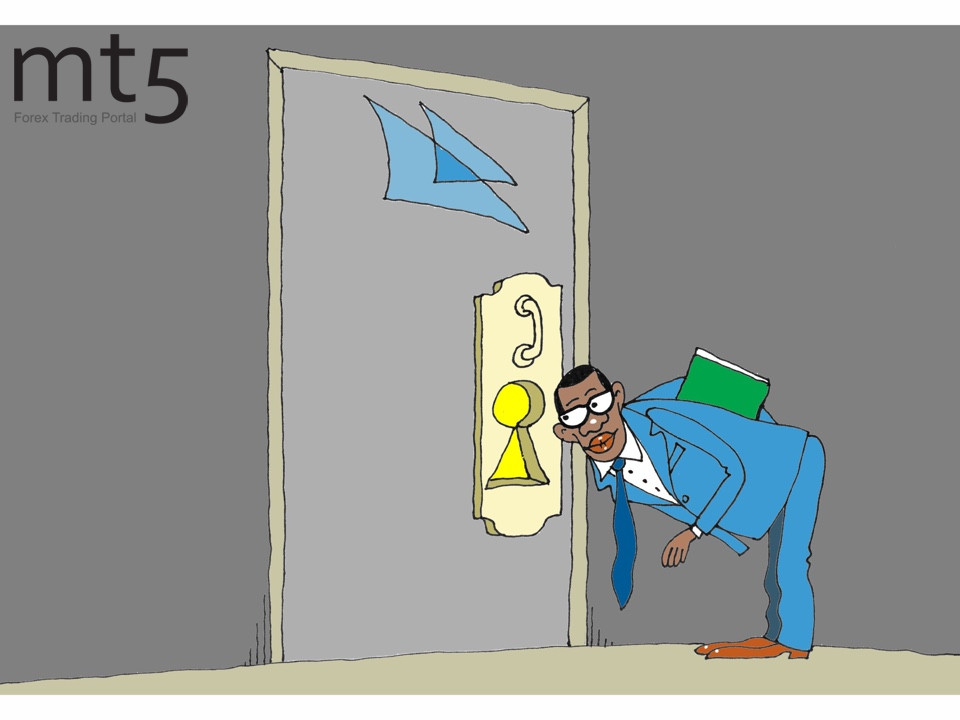 As a rule, shares of a financial organization tumble, when its chief executive officer resigns. However, shares of Credit Suisse did not lose ground after the resignation of Tidjane Thiam, the best executive officer in Europe.
On Monday, February 10th, the company's shares jumped by 1.4% almost hitting a two-week high. At the same time, the European markets showed a significant drop. However, Stoxx 600, which represents 600 best companies across Europe, remained unchanged.
Tidjane Thiam was engaged in a bitter power struggle. However, the main reason for the exit was Thiam's inability to distance himself from the spying scandal. The fact is that the bank's former chief executive officer had hired private detectives to track his former colleagues. Tidjane Thiam's reaction to the scandal was rather emotional and had a disruptive influence on the bank's reputation. Thus, Mr. Thiam had to step aside to get out of the situation.
Tidjane Thiam will be replaced by Thomas Gottstein, the head of the bank's Swiss business. Specialists suppose that the new chief executive officer is a reliable leader that can maneuver Credit Suisse in a tricky market environment.