Reuters reports, citing an unnamed official
The €96.2 billion in new debt - to be used to finance measures in tackling the virus crisis - would be the second-highest since the end of WWII and comes after the government already took on a record borrowing of roughly €218 billion this year.
The latest fiscal plan here would require Germany to suspend its 'debt brake' once again, which has been a debatable topic over the last month or so...
If anything else, this is a positive in terms of securing the recovery over the next year although certain lawmakers may not be too happy about not keeping a balanced budget.
As I discussed in the previous review, the Gold managed to start new downside cycle as I expected and the price is heading towards the level of $1,864.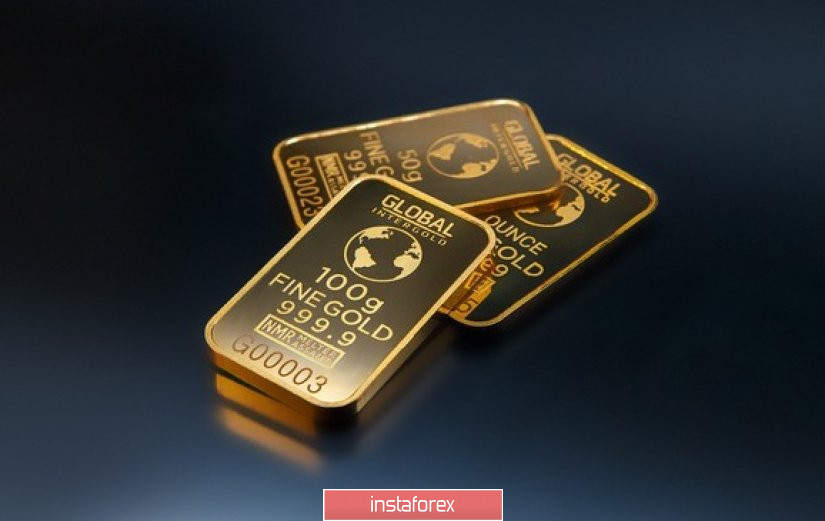 Further Development
Analyzing the current trading chart of Gold, I found that there is still more potential for the downside and potential test of $1,864. Seems like that hourly time-frame is on the bear flag, which is another confirmation for the downside movement.
Watch for selling opportunities on the rallies with the target at $1,864.
Resistance is set at the price of $1,895
1-Day relative strength performance Finviz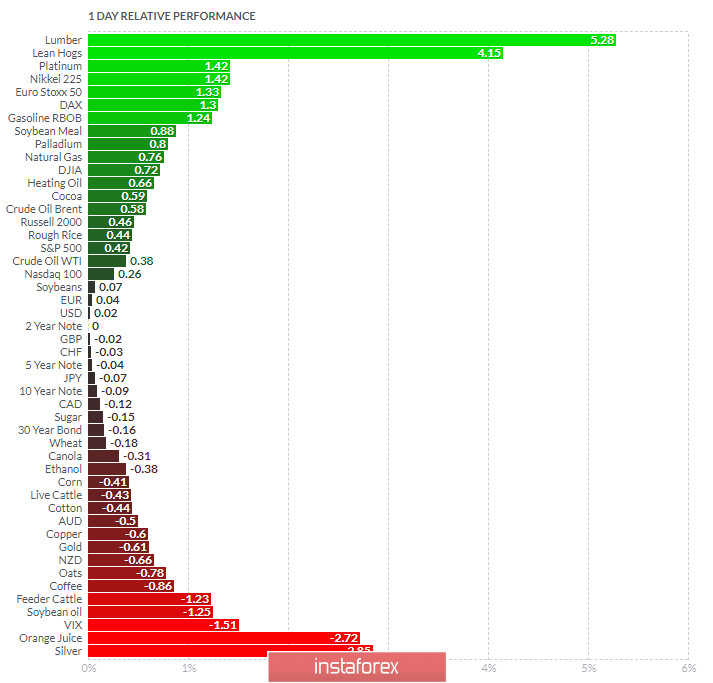 Based on the graph above I found that on the top of the list we got Lumber and Lean Hogs today and on the bottom Silver and Orange Juice
Gold is near the bottom of the list, which is another sign that the trend is down.
Key Levels:
Resistance: $1,897
Support level: $1,864