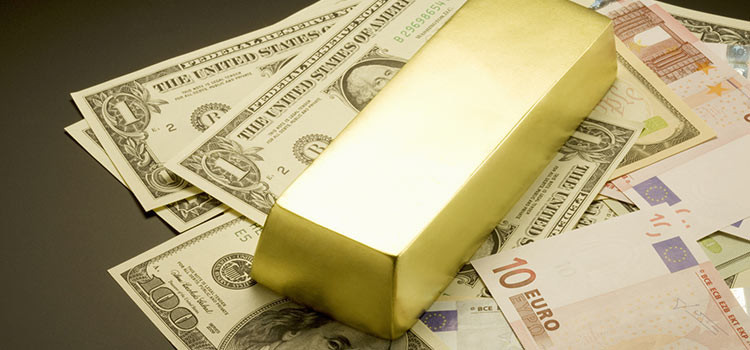 Canadian investor and billionaire Frank Giustra refuses to keep his savings in US dollars. He believes it is unsafe. Many traders no longer buy US government bonds. Moreover, the unprecedented printing of unsecured money will continue. Therefore, the US dollar will continue to depreciate.
The expert believes that the situation in the markets is extremely unstable and does not correspond to what is actually happening in the world.
At the moment, the economies of many countries are in a recession. It will take more than a dozen years to fully recover from the consequences of the COVID-19 spread. However, not everyone shares the same view. The stock markets will continue to move sideways for many decades. The situation in the debt markets is even worse.
Mr. Giustra advises investors to refuse to buy government bonds and keep large amounts of cash. As the limitless printing of money will lead to an increase in inflation and non-cash money will simply depreciate. Therefore, it is better to keep your savings in gold. Gold can protect your wealth from destruction, the investor claims.
However, he stresses that gold needs to be bought right now before its value reaches unprecedented highs. When investors start to buy gold in a panic, its price will immediately skyrocket. Therefore, it is necessary to prepare in advance. Other commodities will also be on top in the coming years compared to other assets, according to Frank Giustra.
On Thursday, gold futures rose in price. Gold was up by 0.06% to trade at $1,869.50 per troy ounce.
In contrast, the USD Index Futures, which measure the US dollar against a basket of six major currencies, fell by 0.06% to settle at $94.385.
Silver also extended gains. It rose by 0.02% to $23.110 per ounce, while copper price increased by 1.04% to hit $2.9620 per pound.