The key news overnight was that Trump put a halt to stimulus talks until after the election, and that sent risk assets shuddering with US indices closing over 1% lower.
He did attempt to walk some of that back by tweeting out standalone parts of the bill and saying that he is ready to sign off on those at any time.
Trump even agreed with Fed chair Powell for once, on the need for more fiscal aid.
But let's face it, the Democrats aren't going to bite - not with the election coming up.
So, this per-election deal or no deal debacle is finally starting to have more of an answer and it isn't something that equity investors will quite like.
That may lead to some caution in the near-term but if the election promises to be a sweep on either side (for now Biden has the edge in that sense), then perhaps stocks and risk may not crumble entirely over the next few weeks.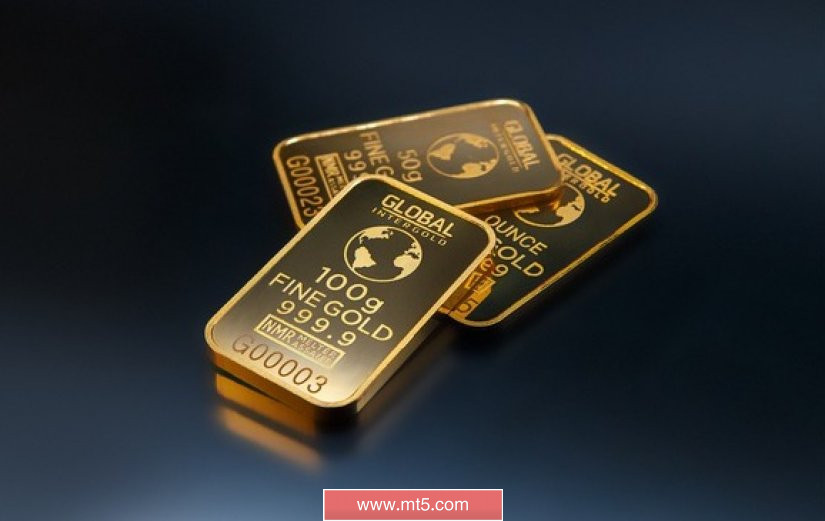 Further Development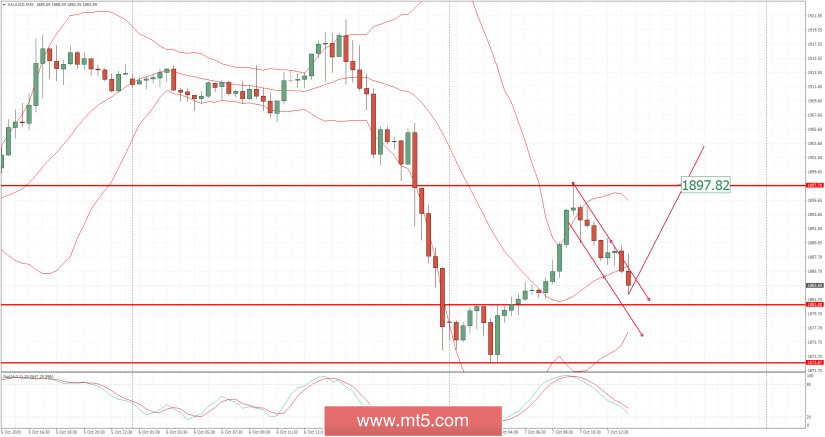 Analyzing the current trading chart of Gold, I found that sellers is trying to make the new 2-day low but there is still potential for the upside movment till end of the day.
1-Day relative strength performance Finviz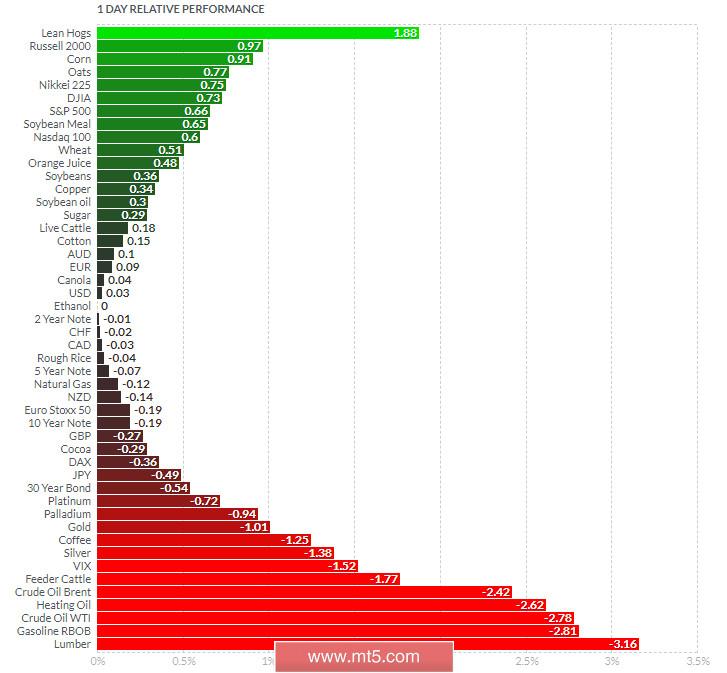 Based on the graph above I found that on the top of the list we got Lean Hogs and Russell 2000 today and on the bottom Lumber and Gasoline.
Key Levels:
Resistance: $1,897
Support levels: $1,881 and $1,872