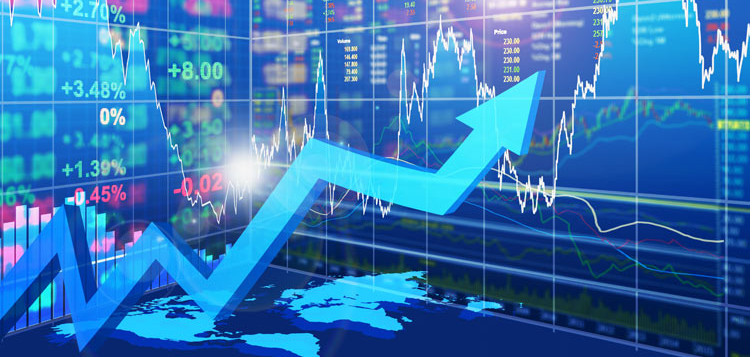 At 03:35 am ET (08:35 GMT), Germany's DAX was trading 0.4% higher, France's CAC 40 was up 0.1%, and the UK's FTSE was up 0.1%.
On Wednesday, it announced additional measures to combat the new surge in COVID-19. After that, France shut down all non-essential businesses, and Germany closed its hotel industry for a month. This hit European stocks hard on Wednesday, with the DAX closing 4.2% lower, for example.
Positive corporate news helped stabilize the situation on Thursday.
Oil producer Royal Dutch Shell posted higher-than-expected third-quarter earnings and increased dividends. Its shares were up 3.3%.
British bank Lloyds reported its results in the third quarter. They were above analyst expectations for profit after the largest increase in mortgage applications since 2008. The company's shares were up 2%.
Nokia shares were down more than 12%. The Finnish telecommunications equipment maker reported disappointing third-quarter basic profit in its first statement of income under new CEO Pekka Lundmark.
On Thursday, oil prices fell. This was served by the prospects for global demand after the introduction of new restrictive measures in Europe due to COVID-19.
In addition, data from the US Energy Information Administration (EIA) on Wednesday showed that the country's crude oil inventories rose 4.3 million barrels last week, fueling concerns about a potential oversupply.