Fed lowers minimum loan size in Main St lending program to $100K from $250K Fed tweaks the program
Adjusts main street program to encourage small loan provision
PPP loans of up to $2m can be excluded from borrower debt
Main St to date has made loans totaling $3.7B
Feeds have also been adjusted to encourage provision of smaller loans
The Fed will do anything to keep the market up.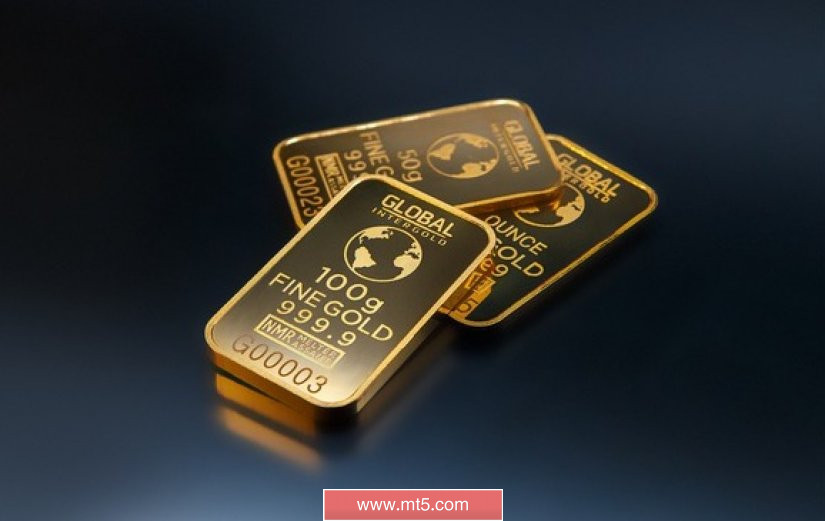 Further Development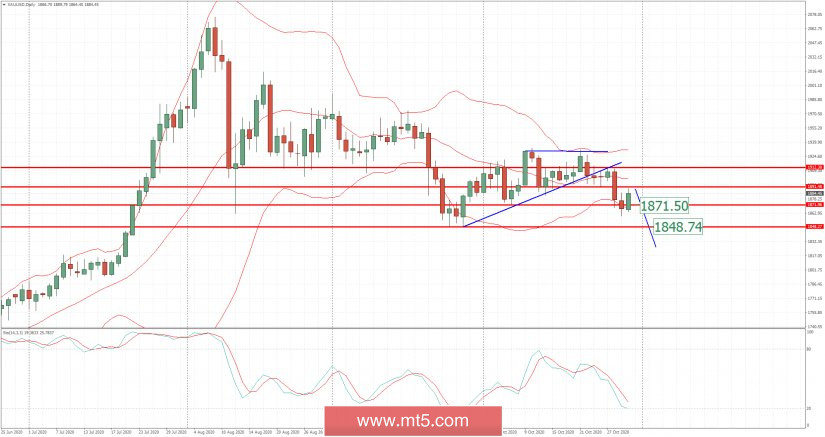 Analyzing the current trading chart of Gold, I found that Gold reached my frist downside target at $1,870 but that today we got reaction from buyers.
1-Day relative strength performance Finviz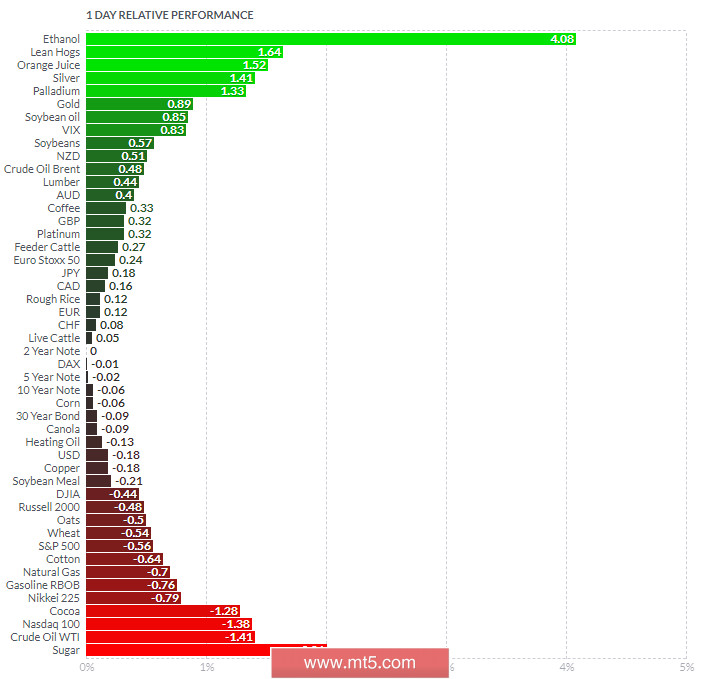 Based on the graph above I found that on the top of the list we got VIX and Ethanol today and on the bottom Nasdaq100 and SP 500.
Gold is positive today on the relative strength list but with potential for overbought zone on intraday.
Key Levels:
Resistance: $1,890
Support level: $1,848