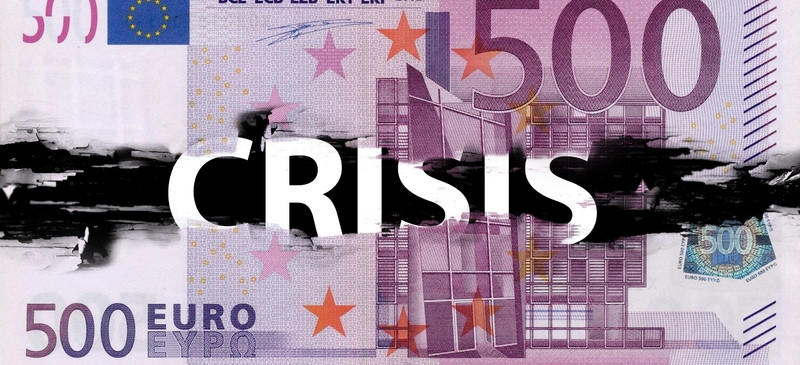 The coronavirus pandemic has negatively affected the entire foreign exchange market. The currencies of emerging economies were the hardest hit. For example, from the beginning of the year to the present day, the Argentine peso and the Brazilian real have collapsed by 34% against the US dollar. The Turkish lira lost 29%, the Russian ruble fell by 23%, and the South African rand decreased by 11%.
Considering that the demand for risky assets is gradually recovering, these currencies have a chance to catch up. The currencies of those countries with relatively stable macro indicators have more chances to recover.
The difficult financial situation in Turkey will not yet allow it to recoup the losses this year. And the economy of Argentina, which is constantly in default, will not be able to win back the losses at least in the coming years.
However, there are currencies in the foreign exchange market that have risen in price during the pandemic. So, the Chinese yuan has grown by 6.5% since the beginning of the year, and when the global panic due to COVID-19 began, the currency rose by more than 9%.
According to experts, the best results were shown by the Japanese yen and the Swiss franc, which increased by 4% and 6% respectively. These currencies are considered a safe haven for many investors, as they show stability in any critical situation.
What is the fate of the US dollar and the euro? Experts are confident that the American dollar will continue to depreciate. And the euro is still ahead. The eurozone rate is capable of renewing two-year highs against the backdrop of the ultra-soft fiscal and monetary policy of the world central banks and more active recovery of the eurozone economy.
So, in 2020, those currencies that are associated with the export of energy carriers, as well as the monetary units of countries that were under geopolitical pressure, suffered the most.
The yuan, the yen, and the Swiss franc are in a good position because these currencies are a protective asset in any difficult situation.