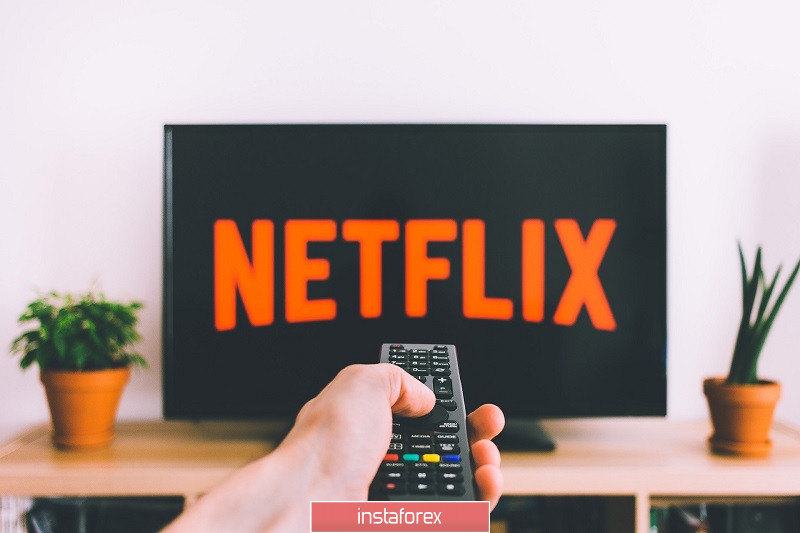 Despite the ongoing speculation and investor pressure, Netflix CEO Reed Hastings confirmed on Tuesday that the company is still refusing to accept the advertising business model as a means to increase its revenue. In its fourth-quarter earnings report, the company again rejected the idea of supporting advertising, with Hastings explaining that there is no "easy money" in the online advertising business that competes with companies like Google, Amazon and Facebook.
"We have a much simpler business model that is just focused on streaming and customer satisfaction," he said.
The CEO also noted that Netflix's strategic decision of not entering the advertising business has its advantages in terms of the controversy surrounding companies that collect personal data of their users. He said that in order to compete with those companies, Netflix would have to track more data about its subscribers, including things like their location, which is not what they're interested at, and calling it as "user exploitation."
"We don't collect anything. We are really focused on just making our customers happy, " Hastings said
Of course, this is not entirely true, as Netflix tracks customer data to determine which of its original programs should be updated and which should be canceled. It also looks at general viewing trends in order to make decisions about which new programs should be created or developed. In addition, the company tracks user interaction with its service to personalize the Netflix home screen and show users more of what they like.
This isn't the first time the CEO of Netflix has had to repeat the company's position of doing business without ads.
In 2020, most of Netflix's profits are expected to come from international agreements and business expansion in other countries. The company is working on projects in Mexico, Spain, Italy, Germany, Brazil, France, Turkey, and throughout the Middle East to drive growth in the number of international subscribers.
On February 1, the company plans to release 21 films from the Ghibli Studio, an Academy award-winning Japanese art house, worldwide, with the exception of the United States, Canada, and Japan. The films will be subtitled in 28 languages and dubbed in more than 20.
Netflix also signed a three-year agreement with the South Korean media conglomerate CJ ENM Studio Dragon for originals and licensed editions, and a contract with Korean producer JTBC Content Hub.
That's not all. The company also reported well for the fourth quarter, and as it continues to fund its initial content, investors can expect new projects to be profitable.
Netflix's decision to leave itself ad-free is probably good news for its subscribers, who considers its lack of advertising a key selling point.