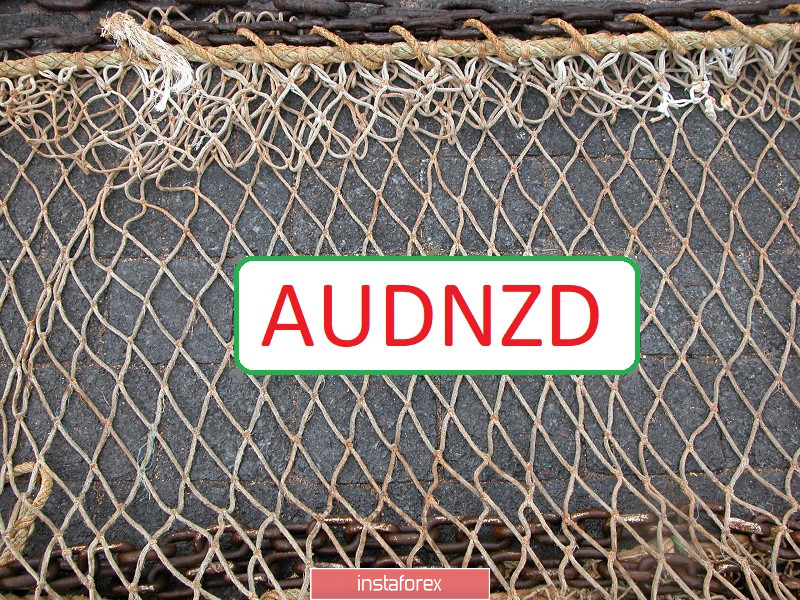 Hello, dear traders! I present to you the development of a trading idea for the AUD/NZD pair.
Thus, according to our trading recommendation as of May 13, we recommended that you formed a limit sell orders grid starting at 1.07500
Plan: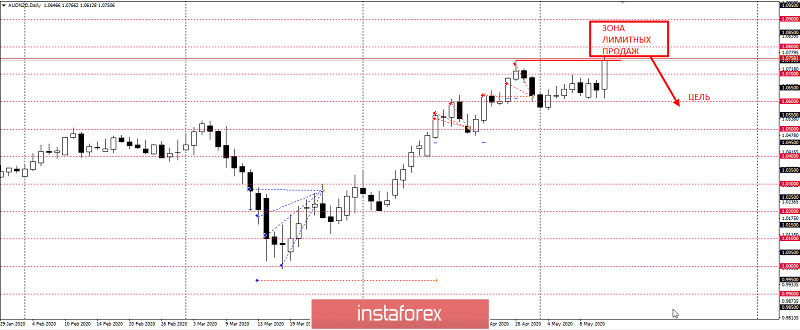 Development: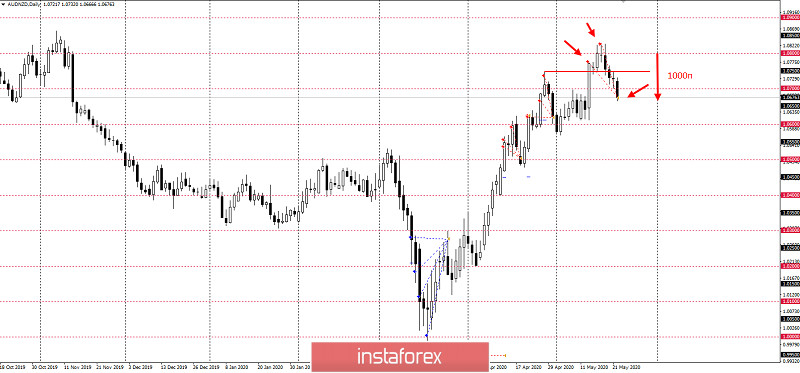 It is better to take profit and refrain from transferring positions over the weekend. The average pass was more than 1000p.
The trading idea was based on the grid method of trading according to the system of average non-rollback.
Congratulations to those who took advantage of the trading recommendation.
Good luck in trading and have a nice weekend!