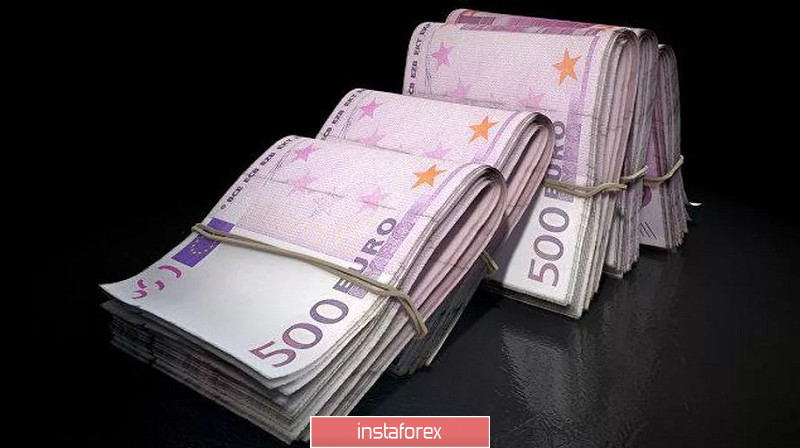 Good afternoon traders! A trading idea for the EUR / USD pair.
Last Friday, the EUR / USD pair closed with a pin bar in the trend.

This indicates that the best plan for trading is to open long positions in order to increase the quotes and update the highs reached last Thursday. Do so by following the trading idea below:

In the US trading session, open long positions to raise the quotes up to the level of 1.13500.
Such a plan is under the "Price Action" and "Stop Hunting" strategies.
Good luck and don't forget to control the risks!