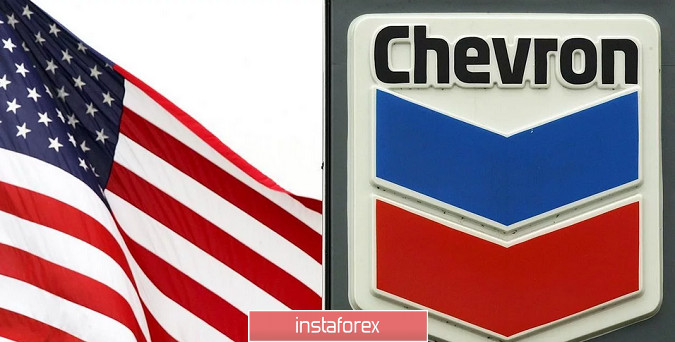 On Monday, Chevron CEO Michael Wirth said that the uncertainty of the coronavirus hinders the plan to resume economic activity around the world, which in turn affects oil prices worldwide. Nevertheless, Chevron is acquiring oil and gas producer Noble Energy for about $ 5 billion, which is the biggest deal in the oil industry since the onset of the coronavirus.
"The globe is in the clouds now," Wirth said in an interview. "There is so much uncertainty not only on the trajectory of the pandemic, but also to the public policies that try to manage the risk between the present and the future. We expect volatile economic and price activity," he added.
Chevron is hoping for a sustained increase in demand for natural gas, which depends on the growth of population. It also said that there is a need to reduce greenhouse gas emissions.
The acquisition would expand Chevron's property to the Leviathan field in Israel, the largest natural gas field in the Eastern Mediterranean.
It would also include the Colorado shale property in the Permian Basin, which is the top shale field in the United States (92,000 acres or 37,230 hectares).
Highlights of the deal:
Investors will purchase 0.1191 Chevron shares for every Noble share. This is equivalent to $ 10.38 per share, or a 7.5% premium to Friday's closing price.
The total deal value for the enterprise is $ 13 billion.
The deal is scheduled to be completed in the fourth quarter, subject to regulatory approval.