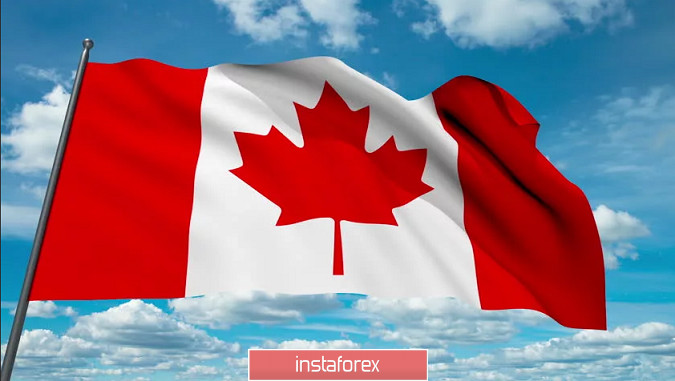 A large ABC pattern has formed on USD / CAD yesterday, after the Federal Reserve clearly indicated its dovish stance on economic policy during its press conference.

The market is now noticeably in favor of the dollar, however, wave A still has not been updated on the chart. Thus, the next step is to work for a strong pullback, following this plan below:

Take profit upon a breakout from price level 1.32560. Such will bring decent profit, about 1:1.
But of course, controlling the risk is necessary to avoid reducing or losing profit.
Best of luck!