Yesterday, the GBP / USD pair managed to renew the local high of October, but the buyers' joy was short-lived as right after, the quote returned within the deviation of the psychological level of 1.3000.
In fact, the movement was triggered by the local bursts of activity, which arose amid speculative excitement. It led to trading forces concentrating around 1.2950 / 1.3050, indicating a reversal in the market.
So, if we look at the M15 chart and analyze the trades set up yesterday, we will see that long positions surged around 12: 00-16: 15, during which the pound reached a new local high, which is 1.3081. Afterwards, a fluctuation occurred at a range of 1.3056 / 1.3070.
Now, there is an assumption that the psychological level of 1.3000 will keep the quote in a sideways channel until a strong information background appears, for example, on Brexit or on COVID-19.
In terms of daily dynamics for October 12, an abnormally low figure of 77 points is recorded, which is 36% below the average level. The last time the market observed such a figure was 40 trading days ago, which signals an upcoming acceleration. Low activity was also noticed in the dynamics of the EUR / USD currency pair, where volatility was recorded at only 37 points. A notable point was the fact that both trading instruments are within important price levels, which affects activity.
With regards to the daily chart, we can see that the correction, which started at local low 1.2674, ended at the level of 1.3081, reflecting a 50% retracement relative to the downward tact that occurred in September.
As for the news, although it lacked significant statistics for Britain and the United States, it was full in terms of information background.
On Monday, UK Prime Minister Boris Johnson announced new local restrictions regarding the coronavirus. He introduced a three-stage system of restrictions - medium, high and very high - where, depending on the stage, their own control measures will be implemented.
"The new measures are additional restrictions that will affect catering, entertainment and recreation, as well as hairdressing and beauty salons. Retail outlets, schools and universities, meanwhile, will remain open," Johnson said
Aside from promising that the government will provide financial assistance to businesses and people temporarily unemployed due to the new measures, Johnson also noted that the authorities do not plan to introduce a nationwide quarantine.
Casinos, slot machine halls, gyms, bars and pubs will be closed in Liverpool and Merseyside from October 14.
New restrictive measures were also announced in Europe, thus, news on the coronavirus is everywhere in the media, which can affect speculative positions.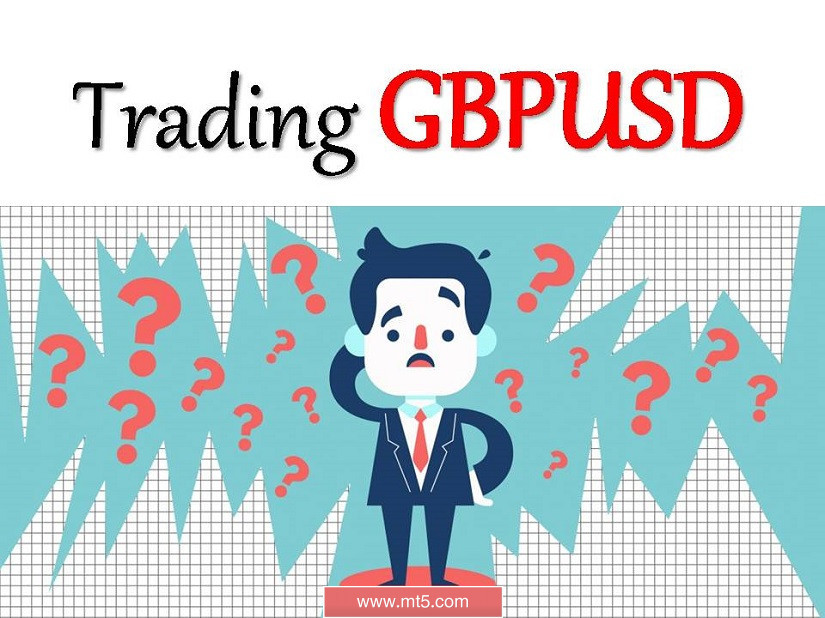 Today, a rather weak data on the UK labor market was published, revealing a rise in the unemployment rate from 4.1% to 4.5%. At the same time, employment, which should have been reduced by 30 thousand, suddenly decreased by as much as 153 thousand. Such is already its fourth decline in a row, which clearly does not add optimism.
Further development
As we can see on the trading chart, market participants are still concentrating at the psychological level of 1.3000, where an assumed flat was formed within the boundaries of 1.3000 / 1.3080. The slowdown yesterday can be the catalyst for trading activity, which will lead to a breakdown of the set boundaries.
In that regard, here is one trading strategy for the GBP / USD pair:
- Open long positions from 1.3085, and then take profit around the levels 1.3120-1.3165.
- Open short positions from 1.3000, and then take profit at the level of 1.2950.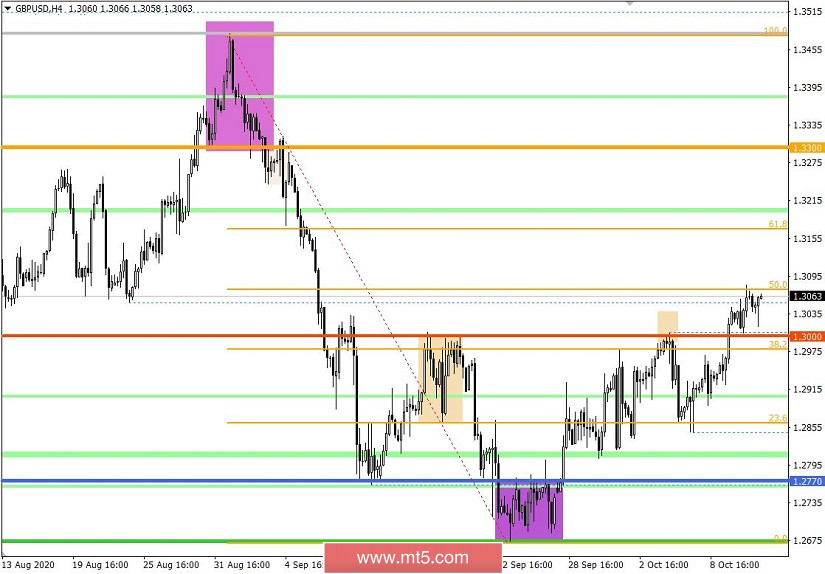 Indicator analysis
All time frames (TF) are emitting a BUY signal, and this is due to the price fluctuations above the psychological level of 1.3000.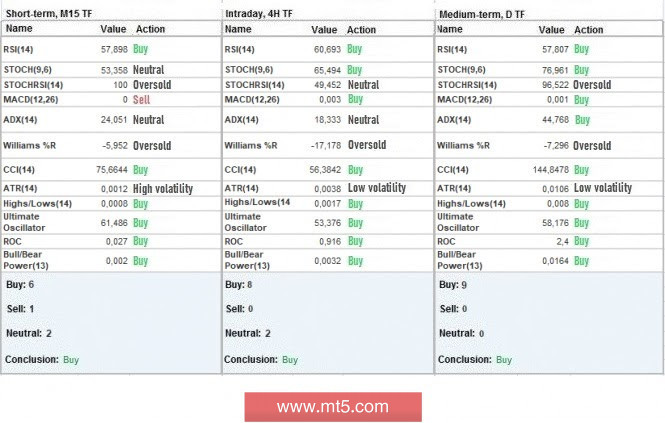 Weekly volatility / Volatility measurement: Month; Quarter; Year
Volatility is measured relative to the average daily fluctuations, which are calculated every Month / Quarter / Year.
(The dynamics for today is calculated, all while taking into account the time this article is published)
Volatility is currently at 52 points, which is 36% below the average level.
It is assumed that due to speculative excitement, the market will continue to show activity in the form of increased volatility.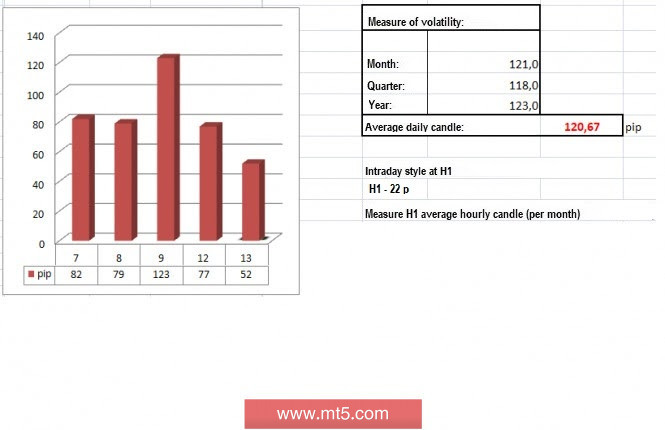 Key levels
Resistance zones: 1.3200; 1.3300 **; 1.3600; 1.3850; 1.4000 ***; 1.4350 **.
Support Zones: 1.3000 ***; 1.2770 **; 1.2620; 1.2500; 1.2350 **; 1.2250; 1.2150 **; 1.2000 *** (1.1957); 1.1850; 1.1660; 1.1450 (1.1411).
* Periodic level
** Range level
*** Psychological level