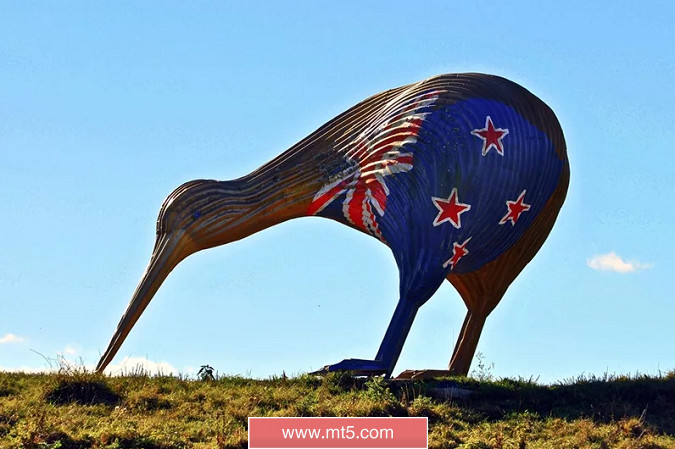 Trading idea for the NZD/USD pair.
The dollar, which has gone through all the instruments, remains to be the most overbought one, following its powerful momentum yesterday. And oddly enough, it is the NZD/USD pair. We have already made an attempt to catch the second wave of a fall on it and now, the market is giving very good prices for shorts:

As a matter of fact, we have a three-wave structure of the ABC, where wave A is a powerful short initiative of the end of September.
A very interesting circumstance is now emerging with a false breakout of the top of last week with a huge potential for sales.
This trading idea is presented in the framework of Price Action and Stop Hunt method.
Good luck in trading!