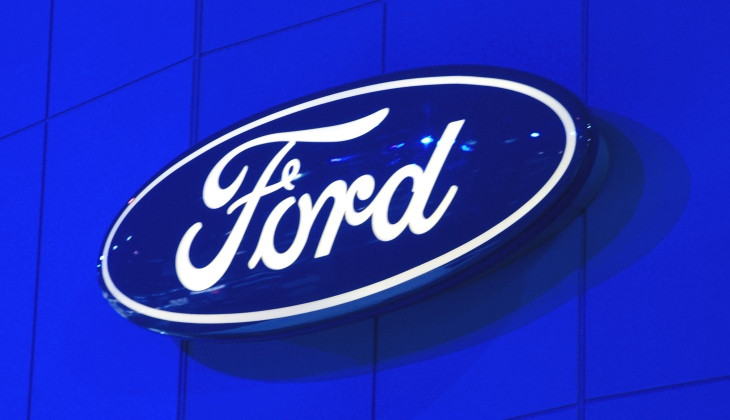 Analyst Mike Ward set the highest bar for wall street automaker Ford Motor's stock, predicting a $ 10 or as much as a 30% rise in the company's stock price. The reason for this should be the high volume of production in North America and, consequently, a higher profit for the third quarter, which should exceed the indicator expected by experts. Changes in the company's organization and improved data on the car loan market play an important role in the rise of shares.
It is worth noting that the company started the week with significant growth. Morning trading on October 13 in the US showed a 7.6% rise in the company's shares. Today, Ford Motor shares are at $ 7.57 per share.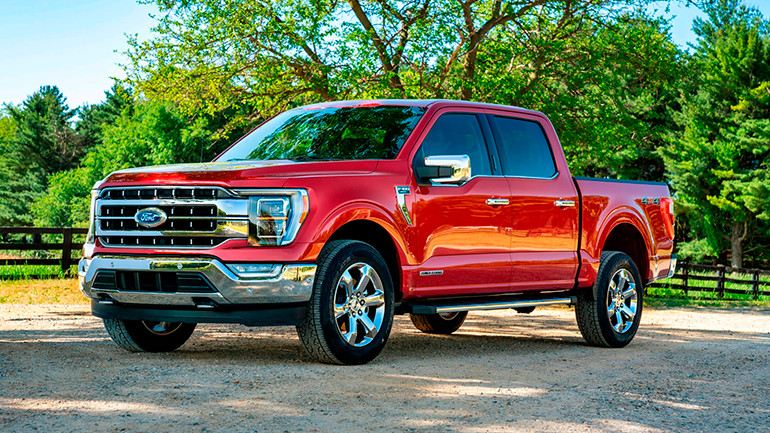 Ford's flagship model, the F-150 pickup truck, has always been wildly popular with American consumers and has generated above-average revenue per unit. According to analysts, the inventory of cars at dealers by the end of the year will be lower by about 100 thousand units compared to the plan. This kind of phenomenon should support Ford Motor's profit growth in the second half of 2021.
The company's management gets new faces and at the same time new opportunities. Jim Farley took over as Ford's chief executive in October, and John Lawler was appointed chief financial officer. According to experts, new people at the head of the company should offer new ways to develop the business, ensure product improvement, and take the necessary measures to reduce costs, which will ultimately have a positive impact on the share price. Moreover, the company plans to launch many new car models in the near future.
The third quarter in financial terms promises to be very positive for the concern, which in turn will not only stimulate the growth of securities in the short term but also provide a significant profit in 2021. The Benchmark Company expert says without a shadow of a doubt that for the year, Ford Motor shares should end up almost ten times higher than the profit forecast for 2021. Ford is scheduled to report its third-quarter results on October 28.
However, despite such bold statements by Mike Ward regarding the securities of the Ford concern, most analysts still advise you to look at the shares of a competitor – the largest automobile Corporation General Motors. Experts of the global data provider and financial market infrastructure Refinitiv predict a 27% increase in the value of General Motors shares compared to current indicators. Ward agrees with his colleagues and also advises investors to include General Motors securities in their portfolios.
In general, both competitors are in the same position. Ford, like General Motors, has seen a significant decline in value since the beginning of this year. General Motors shares sank 12%, while Ford shares fell 22%.