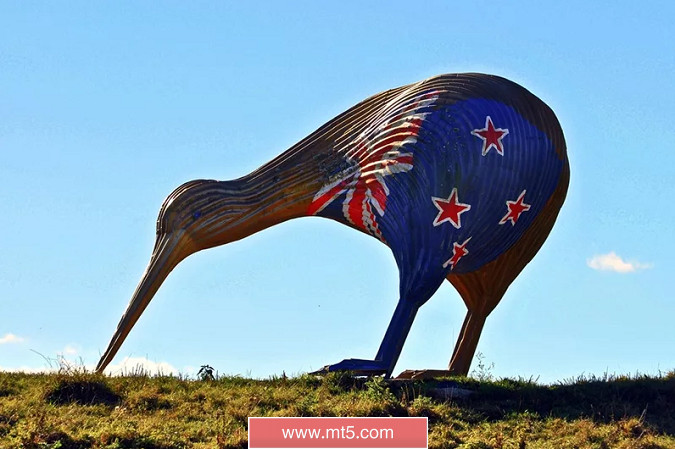 A strong bearish momentum went through the kiwi yesterday, following the downward scenario predicted on October 14 .
Thus, as of today, the pair has already moved down 70 pips, almost reaching the target price levels set earlier.

In fact, the recent price movements have formed a three-wave pattern, with which wave A is the strong downward thrust yesterday.
To keep the quote moving in the direction of the target price levels, set short positions along the 50% retracement zone.
However, such a strategy will be irrelevant once the quote reaches the level of 0.6660.
Aside from that, the risk should also be monitored to avoid any losses. Remember that trading in this financial market is precarious, but also very profitable as long as you use the right approach.
In this case, the strategy used is Price Action and Stop Hunting.
Good luck!