Bitcoin surged more than 4% on Thursday morning, but then slowed slightly after hitting $ 13,000, which is the highest level it traded since July 2019.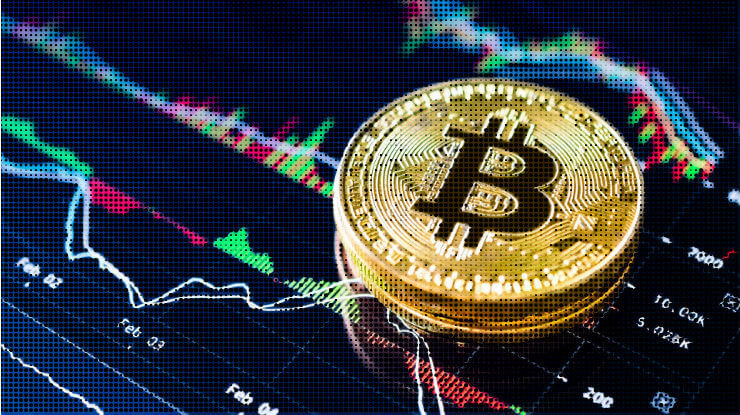 CoinMarketCap, a platform that tracks the average price of more than 20 exchanges, reported that Bitcoin rose by 4.69% this morning, thereby trading at a price of $ 12,804.
Meanwhile, in Binance, the cryptocurrency increased by 4.49%, reaching a value of $ 12,784. In fact, during trading, for the first time since July 2019, bitcoin traded higher than $ 13,000 and reached $ 13,217.
So, in general, bitcoin has risen by 75% since the beginning of 2020. Although it dropped to a local low in March ($ 3800), it climbed up by 238% over the past seven months. Today, its daily trading volume is $ 39 billion, which accounts for more than 60% of the cryptocurrency market.
Experts say that if the price remains at $ 12,000, a new record high may be seen by the end of the year. However, if this price level is not maintained, bitcoin may return to $ 11,500 within a couple of weeks.
The cause of this sharp increase is most likely the increased demand from institutional investors, as well as on the recent news about Paypal, particularly on its new functionality of being able to purchase and sell digital money. PayPal will not charge for storing the virtual currency, and, possibly by next year, it may be able to finally support transactions that use digital money.
Undoubtedly, this has become one of the main and high-profile news at the junction of classic business and cryptocurrencies in 2020. Thus, it is not really a surprise that bitcoin increased by 8% and reached a value of $ 12,817.
To add to that, the interest of traditional companies in cryptocurrency is also growing day by day. For example, just recently, many famous names in the fintech industry have invested in bitcoin. It is quite obvious that leading banking companies and payment systems will continue to actively introduce digital assets into their products, and this will only accelerate the positive dynamics of this already growing trend.