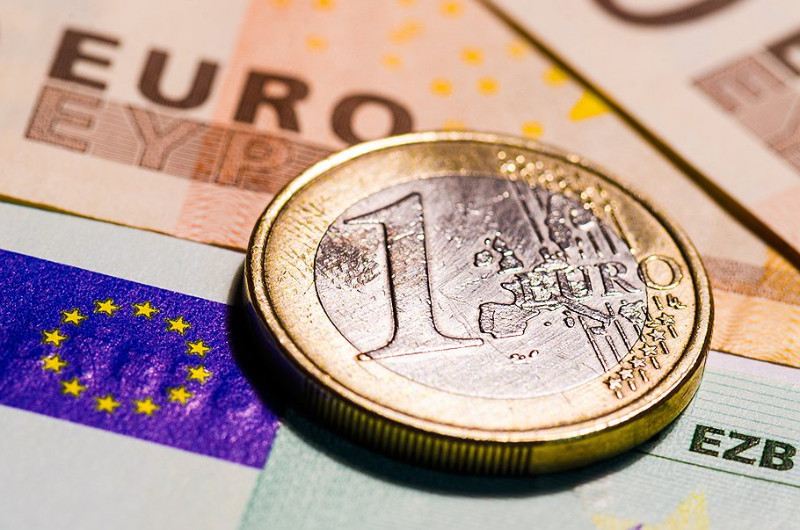 Since the beginning of the week, the euro has depreciated against the US dollar by more than 1.5%. The EUR / USD pair fell 0.6% on Thursday, reaching monthly lows around 1.1655.
Meanwhile, the greenback was supported by positive data on US GDP for the third quarter. According to the data, in July-September, the US economy expanded by 33.1% at an annualized rate. In addition, the number of initial applications for unemployment benefits in the country fell by 40,000 last week, which left it at 751,000.
The demand for the dollar persists amid growing concerns of the possible backfire of the US presidential elections.
Euro, on the other hand, is under pressure amid the crisis with the coronavirus outbreaks in the Eurozone. Due to this, several countries have reimplemented repeated lockdowns which may undermine the region's fragile economic recovery.
At the moment, the outlook remains so bleak that the ECB does not rule out a repeat of the recession in the fourth quarter.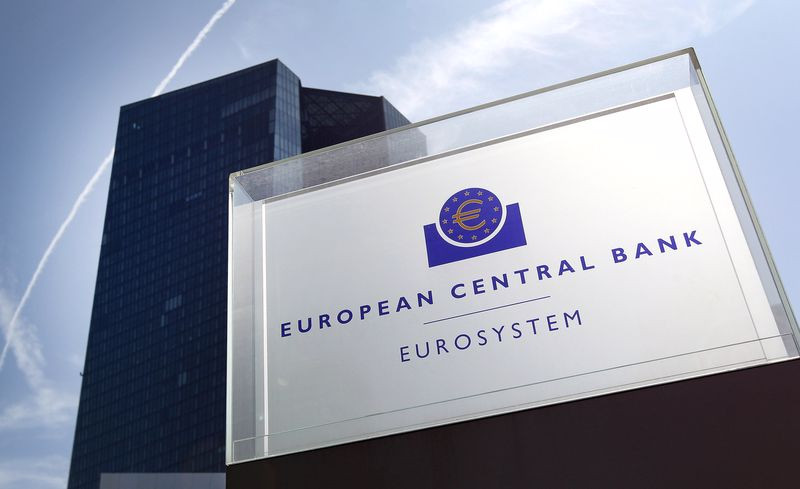 Following the October meeting, the European Central Bank left the policy unchanged but promised to take action at the next meeting in December, when new macroeconomic forecasts will be published.
According to experts, the ECB will at least have to expand its asset buyback and emergency programs during the pandemic, as well as adjust the terms of the long-term refinancing program (TLTRO).
"The fact that the ECB will increase its balance sheet by the end of the year is beyond doubt. However, the main question is whether the expansion of QE will be enough to affect the economy, or whether the regulator will have to come up with something new at the limit of its powers and even beyond, for example, by introducing direct business lending programs," Saxo Bank said.
"We expect the ECB to expand its pandemic emergency procurement program by € 500 billion and announce more targeted long-term refinancing operations. However, taking into account recent developments regarding weak inflation and increased restrictions due to COVID-19, there may be an orientation towards an even larger mitigation package," said analysts from Nordea Bank.
Commerzbank experts believe that, among other measures, the ECB's deposit rate is likely to decrease by 10 basis points, to -0.6%.
They predict that the EUR / USD pair will decline to 1.15 by the end of the year.
"This assumption is based on optimism that the debate on the ECB's effective lower rate will not be too intense, but investors should be prepared for a more serious weakening of the euro," experts said.