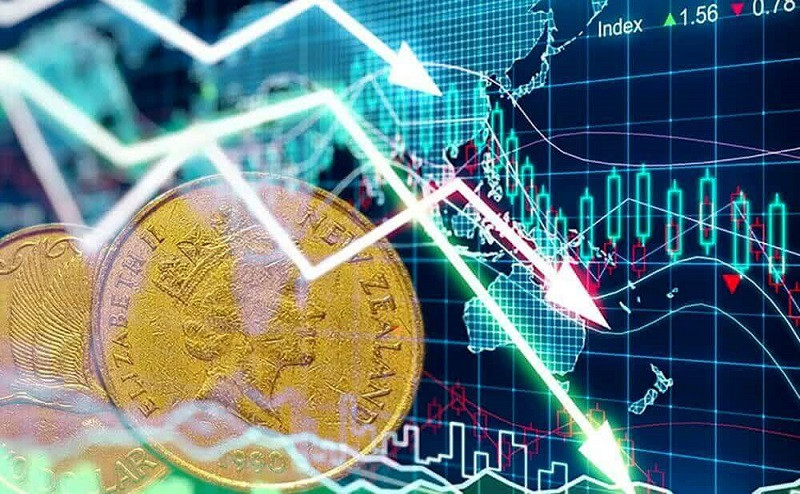 Investors are still focused on the spread of the coronavirus pandemic. Global markets are declining, while US stock indices are trading in the red. Recently, the coronavirus infection rate in the US has hit new records. Thus, in the coming days, the number of infected people may reach 100,000. At least, there are no plans so far to implement a new lockdown in the country.
Risk appetite remains low. At the same time, the US dollar is also showing negative dynamics, having slipped from yesterday's highs. The US dollar index is again trading below the key mark of 94.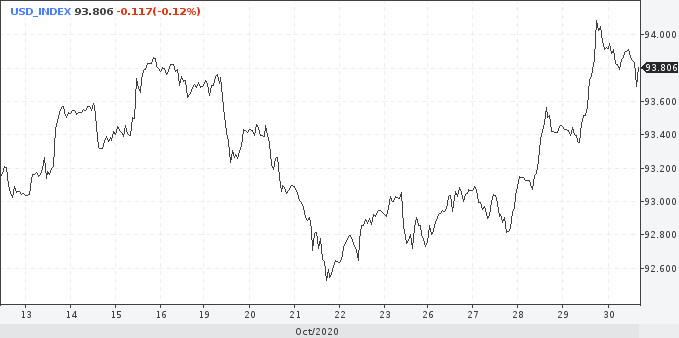 While the risk of new lockdown measures in Europe is still high, Brexit remains the main topic on the agenda. At the moment, the situation is developing against the British economy and the pound. Investors doubt the EU and the UK will reach a trade deal before the deadline which is due in December this year.
The former Governor of the Bank of England has repeatedly said that leaving the EU without a deal would be an immediate shock for the UK economy. This means that the country's regulator may step in with certain actions aimed at supporting local businesses and the UK economy.
Ahead of the BoE policy meeting, traders will be looking for more clues on what steps the British regulator can take. Next Thursday, November 5, the Bank of England is expected to ramp up its bond-buying program to 845 million pounds or cut the base interest rate. At the same time, the majority of market players are skeptical about a possible change in monetary policy at the November meeting. According to their forecasts, the regulator will refrain from such measures.
The pound sterling is likely to remain under pressure until the BoE meeting takes place, which means that the EUR/GBP pair will not decline further. On Friday, the pair approached the level of 0.9000, hitting the key support of 0.8990 at some point.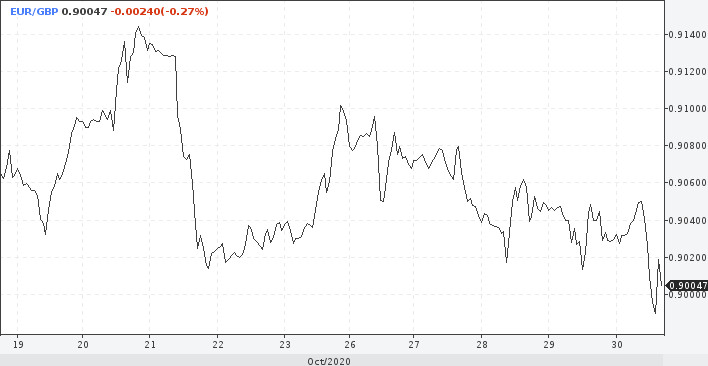 Meanwhile, GBP/USD continues to develop an upward correction. However, at this stage, the pair is unlikely to change the trend, and the price may resume its downtrend. In this case, its first target will be found at the level of 1.2835. After testing this level, the pound may rebound and continue to move further within the uptrend until it hits the resistance at 1.3070.