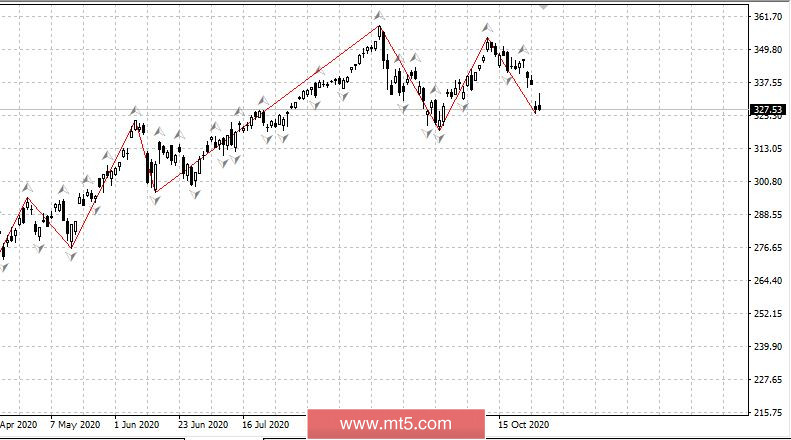 S&P 500 one day before the opening
As the chart suggests, the US market does not exhibit positive dynamics despite the strong data on the economy.
The anticipation of Biden's victory in the election doesn't seem to be in the favor of the market.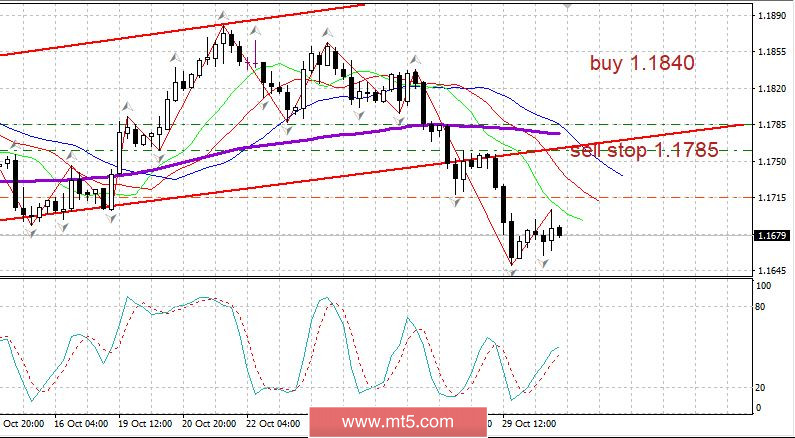 EURUSD: Euro stopped to decline.
You may hold sales from 1.1785, stop, and upside reversal from 1.1760.
Expect strong resistance upon correction at 1.1645.
Decisions will be made upon the closing of the day and this week's trading.