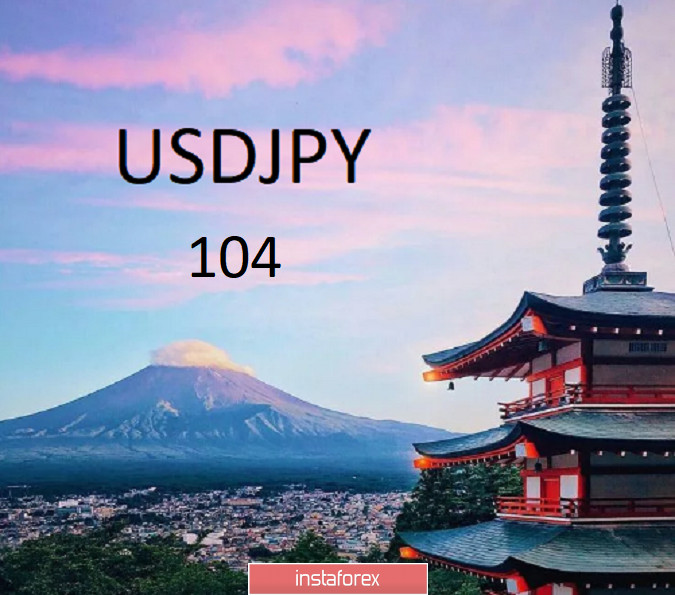 The dollar/yen pair has recently shown a sharp downward trend and rebounded from the round level of 104 twice, which indicates buyers' interest as well as the only possible area to place their stop orders.
There was an attempt made last week to take the quote, as part of the "Stop Hunt" strategy. Today, this buyers' platform can easily decline, with increased volatility due to the US presidential election. Therefore, we should trade below based on the following plan:

We recommend declining to the monthly level of 104, following the false breakdown of 105. If this plan is fulfilled, we can get at least 1000 pips.
The methods of "Price Action" and "Stop Hunting" were used for the trading strategy.
However, it is necessary to control the risks in order to avoid losing profit. We should note that trading in this market is quite precarious and unpredictable, although profit can still be earned as long as the right techniques are used.
Good luck everyone!