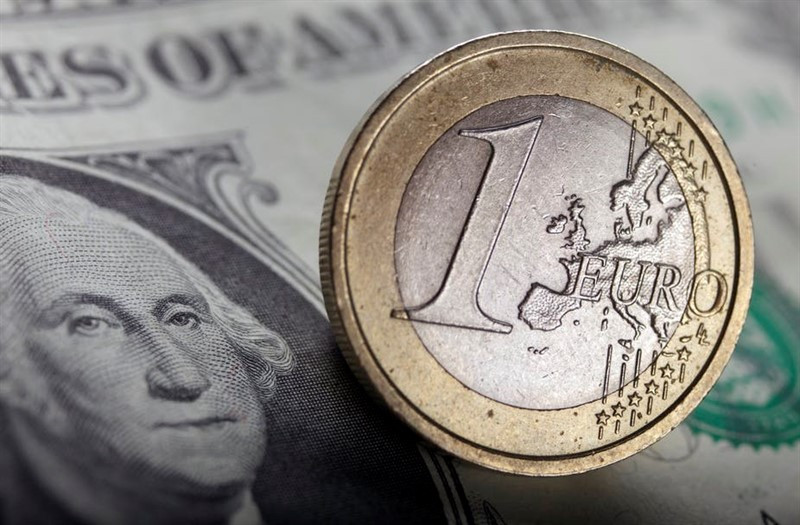 The USD index fell 1.9% last week amid expectations that Washington's trade policy under Joe Biden will be less aggressive, and the Fed's monetary policy will remain soft.
At present, Biden considers himself the new President-elect of the US, which, in fact, he has already been congratulated by many world leaders. On Saturday, the democratic candidate passed the threshold of 270 electoral college votes needed to win, winning the battle in Pennsylvania. However, Republicans seem to have retained control of the Senate.
Apparently, the result of the recent US election looks perfect from the market point of view, since neither trade wars nor tax increases are on the agenda. At the same time, the continued impasse over a large-scale fiscal stimulus package in the US allows investors to expect more quantitative easing from the Federal Reserve.
On Monday, the greenback updated two-month lows around 92.13 points but then slowed down the decline. Sales of the USD are held back by concerns about the ongoing COVID-19 pandemic, as well as the fact that Donald Trump categorically does not want to admit defeat and is going to insist on a recount of votes in key States.
Although the lawsuits of the current US President, according to experts, have no prospects, this may delay Biden's official start as the head of the White House.
Traders are also wary of new lockdowns, as the number of coronavirus cases in the world is growing rapidly. On Sunday, the total number of infected cases already exceeded 50 million.
The euro, on the other hand, was able to strengthen against the US dollar to the highest levels since mid-September against the background of a weakening greenback across almost the entire spectrum of the market.
Although the EUR/USD bulls are aiming for a move above 1.21, they need to keep in mind the risk that European politicians will want to lower the euro again.
Recall that the single currency moved away from the $1.20 mark after the activation of verbal interventions by the ECB in early September. The euro's decline slowed when investors saw that there was no real action behind the threats.
The resumption of growth in EUR / USD may lead to ECB officials returning to the market and repeating that the euro is too expensive – an unacceptable luxury for the Eurozone economy in the midst of a pandemic.
Among the main risks to maintaining the downward trend of the dollar are the possible introduction of new quarantine restrictions in the US and the likelihood that the expected European incentives will eventually disappoint.
In this regard, investors' refusal of USD in favor of risky assets seems premature.