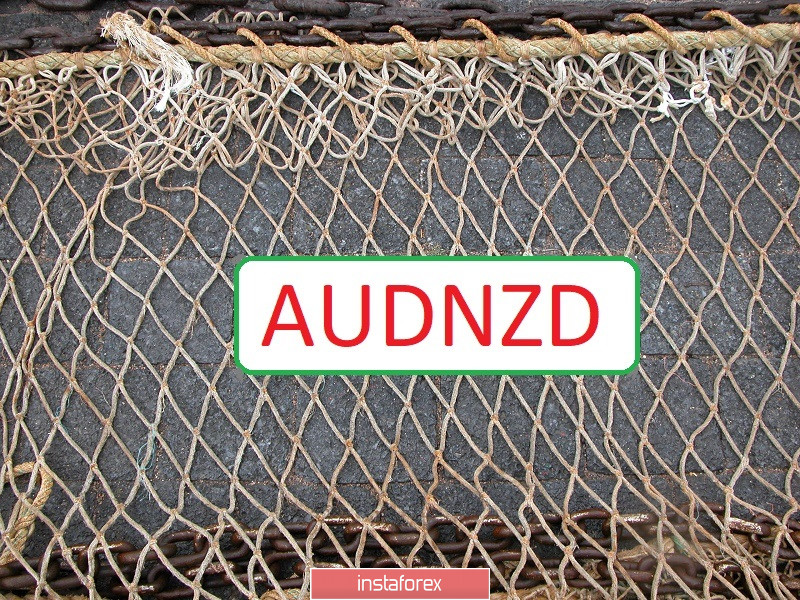 As per technical analysis, the AUD / NZD pair has moved 5,000 pips for the past 3 months.
Taking into account this development, the most favorable strategy for gaining profit in the pair is to open long positions from the level of 1.05500.

Such is expected to trigger a good pullback, after the breakouts of large monthly highs.
This strategy is the most fitting because in most cases, quotes, after prolonged recoilless movements, usually roll back by half of its turn.
In this method, trading volumes are recommended to use small 0.03 standard lots for every $ 1000 of deposit. Positions will be spread out by setting several limit orders, in increments of 500 to 1,000 pips, as shown in the chart above.
Of course, traders still need to manage and control the risks in order to avoid losing profit. As we all know, trading in this market is very precarious and uncertain, but also very profitable provided that we use the right strategies.
Good luck!