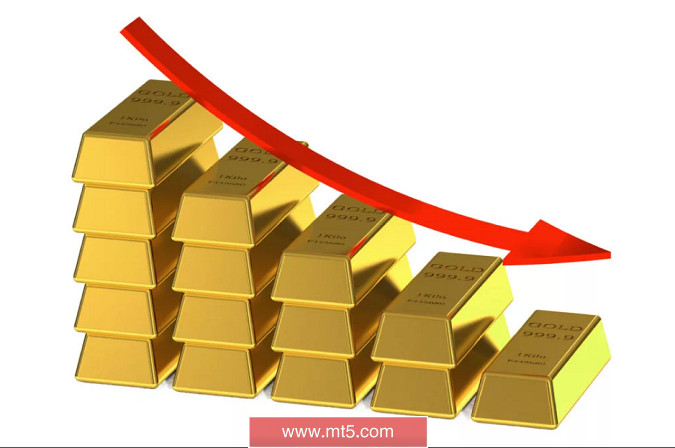 Hi dear traders! Let me present my overview of the gold situation.
Well, last week I suggested the short trading idea for gold.
This trading week is likely to bring disappointment to small gold speculators who are betting on the metal appreciation. The gold price is putting pressure on the lower border of a huge auction. Under such market conditions, buyers have nothing to do but hide behind a monthly level of $1,850.
To sum up, at present I would recommend you staying away from long deals on gold so that you will not be caught in a trap set by market makers. The gold price could slump anytime. The odds are that it will happen during the American trade.
The trading idea is developed on the grounds of the two methods: Price Action and Hunting for stop orders.
Good luck in trading! Make sure you manage your risks!