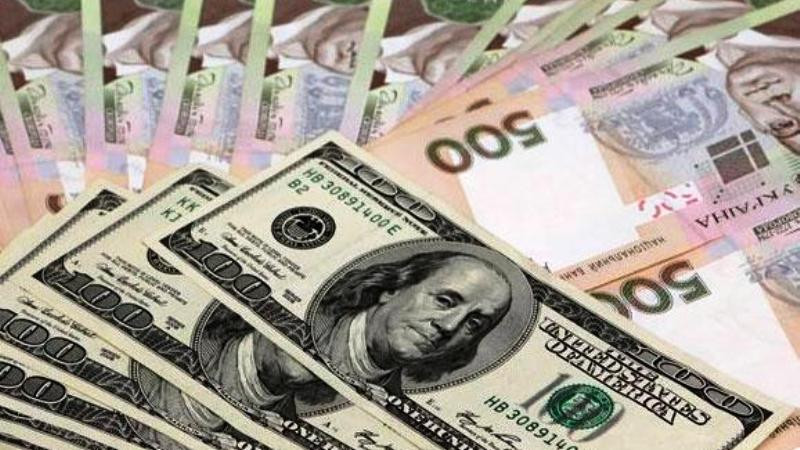 This morning, the US national currency finally registered positive dynamics, which was not recorded for five previous trading sessions in a row. The reason for the unexpected positive was the growing concern of market participants about the rate of spread of coronavirus infection in the world, as well as the possible consequences of the pandemic and those restrictive quarantine measures for the economies of countries that are designed to prevent a high level of infection.
The US dollar index against a basket of six major currencies of the world has strengthened well today: growth was 0.14%, and the current level moved to 92.443 points.
The national currency of Japan today does not show any significant dynamics, it remains almost unchanged. Paired with the US dollar, its morning growth is only 0.07%, which allows it to move to the level of 103.76 yen per dollar. Thus, the yen has already been able to rise by 0.8% only for the current week, which is not over yet.
The national currency of Australia today, on the contrary, is reducing its position. The drop was already 0.19%, and the new price level is 0.7291 dollars for "Aussie".
The national currency of New Zealand also follows a negative trend and is cheaper by 0.25%, which moves it to the level of 0.6907 dollars per "kiwi".
The single European currency today again experienced enormous pressure against the background of the introduction of another batch of quarantine measures on the territory of individual states in the region, as the situation in Europe remains one of the most acute. The euro was down 0.02% at $ 1.185.
Market participants can no longer ignore the risks that arise from the rapid growth of coronavirus infection.
Also, the situation with the negotiation process between the UK and the European Union regarding Brexit remains unsettled. In the direction of the European Commission, demands are beginning to sound to present at least an approximate Brexit scenario, which will be implemented if the deal does not take place.
Against this background, the national currency of the United Kingdom today is reduced by 0.26%, to 1.3235 dollars per pound.