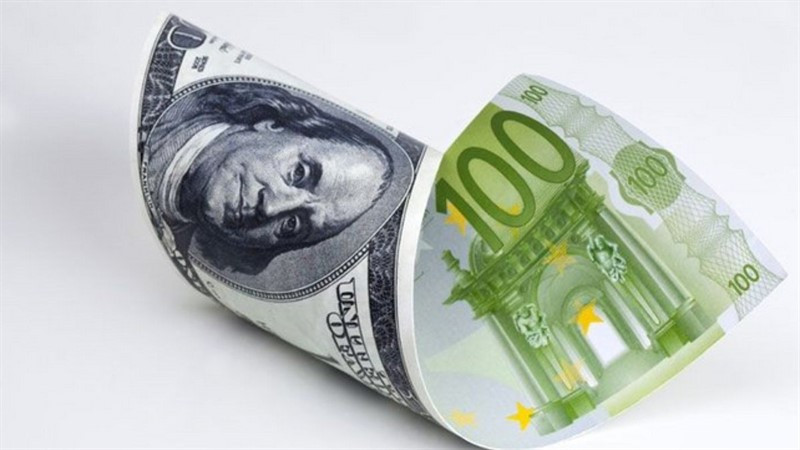 The US currency has been losing ground for the fourth trading session in a row against its major competitors and it is likely to end the month with heavy losses.
Investors continue to closely monitor the situation surrounding vaccines against COVID-19. Optimism over the upcoming vaccination has significantly contributed to the recent rally in stock indices.
Besides, traders remain focused on the political situation in Washington, where there is a smooth transition of power from Republicans to Democrats.
The macroeconomic calendar is bereft of any important releases due to the holidays in the United States. However, yesterday Donald Trump reiterated his claims of massive voter fraud. At the same time, Trump said that he would leave White House if electoral college votes for his rival Joe Biden.
In addition, investor sentiment remained under pressure following the minutes of the Fed's and ECB's meetings, published earlier this week. Now market participants are awaiting new measures to support the EU and the US economies suffering from the coronavirus pandemic.
The US currency is still weak. Moreover, it may even hit an annual low in the area of 91.70 in the near term.
Strong support for the greenback can be found at the levels of 91.80, 91.75, and 89.20.
In case the price breaks through resistance at 93.20, the way to the level of 93.40 (near the 100-day moving average) and then to 94.20 (November high) will open.
According to Barclays, the greenback will remain under pressure in near term due to prolonged "risk-on" sentiment led by vaccine hopes.
At the same time, the bank expects the currency to firm in mid-term.
"In a scenario where vaccines becomes gradually available next year and economies return to normal, the U.S. will probably be one of the most resilient among developed countries. And I think that will create a dollar-favourable environment," strategist at Barclays said.
On Thursday, the euro/dollar pair advanced to 1.1940, its highest level in 12 weeks, but then its bullish run stopped.
The euro is trading under pressure from a highly concerning epidemiological situation in Germany.
The number of coronavirus infections in the country has already exceeded 1 million people.
Earlier, the German authorities decided to extend their partial lockdown introduced on November 2 until December 20.
Experts note that any slowdown in the "locomotive" of the euro area may have an adverse impact on the common currency.
According to experts at UniCredit, we will hardly see extra gains in the euro ahead of the ECB meeting to be held on December 10.
They believe that EUR/USD is stuck in the area of 1.1900 and its growth potential is limited. The reason is that investors will probably not risk opening large positions until the next ECB meeting where new monetary policy measures are expected to be announced.