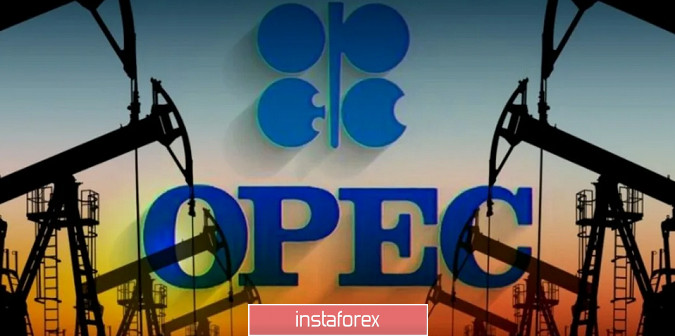 OPEC members finally reached an agreement on whether to increase oil production. Next year, production will increase, but less than what was previously planned.
In January, the group will raise production by 500,000 barrels a day, which is only a quarter of the previously agreed volume. Ministers will then hold monthly consultations to decide on whether to approve another increase (of a similar size) in the coming months.
This gradual increase in production is not in line with the expectations that have been discussed in recent weeks: a three-month delay in the increase in production. However, the new deal will avoid eroding OPEC's unity, a growing risk after days of tense negotiations that have exposed renewed rifts between the cartel's main members- the United Arab Emirates and Saudi Arabia.
The revised treaty is also likely to keep the market short of oil during the first quarter, but will allow OPEC to deplete its inflated reserves. Economists have calculated that if the group were to continue to fully increase supply, there would be a surplus in the market, potentially undermining the recent rally in prices (oil quotes have risen by 0.5%).
OPEC's new deal will affect not only the pricing policy of oil, but also the fate of the entire energy industry - from large to small companies, as well as all resource-dependent countries such as Brazil and Kazakhstan.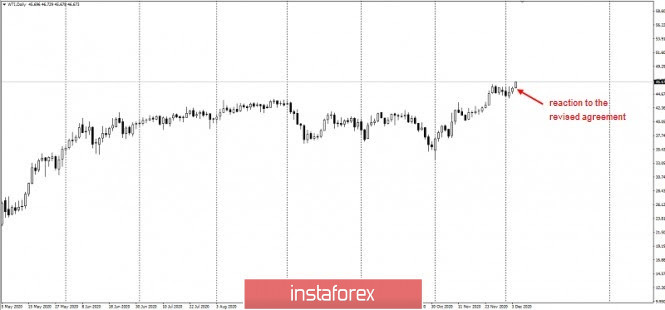 To save the oil market from an unprecedented downturn earlier this year, OPEC and its allies have decreased oil production by 9.7 million barrels a day. But starting last August, the cartel was smoothly returning 2 million bpd to the market, and was expected to add a similar volume in January.
Many countries are worried about an oversupply of oil, while some sought to increase production because their economies were under massive financial pressure.
For OPEC members that failed to fully implement supply restrictions in the previous months, they will have to continue to cut production until March as compensation.