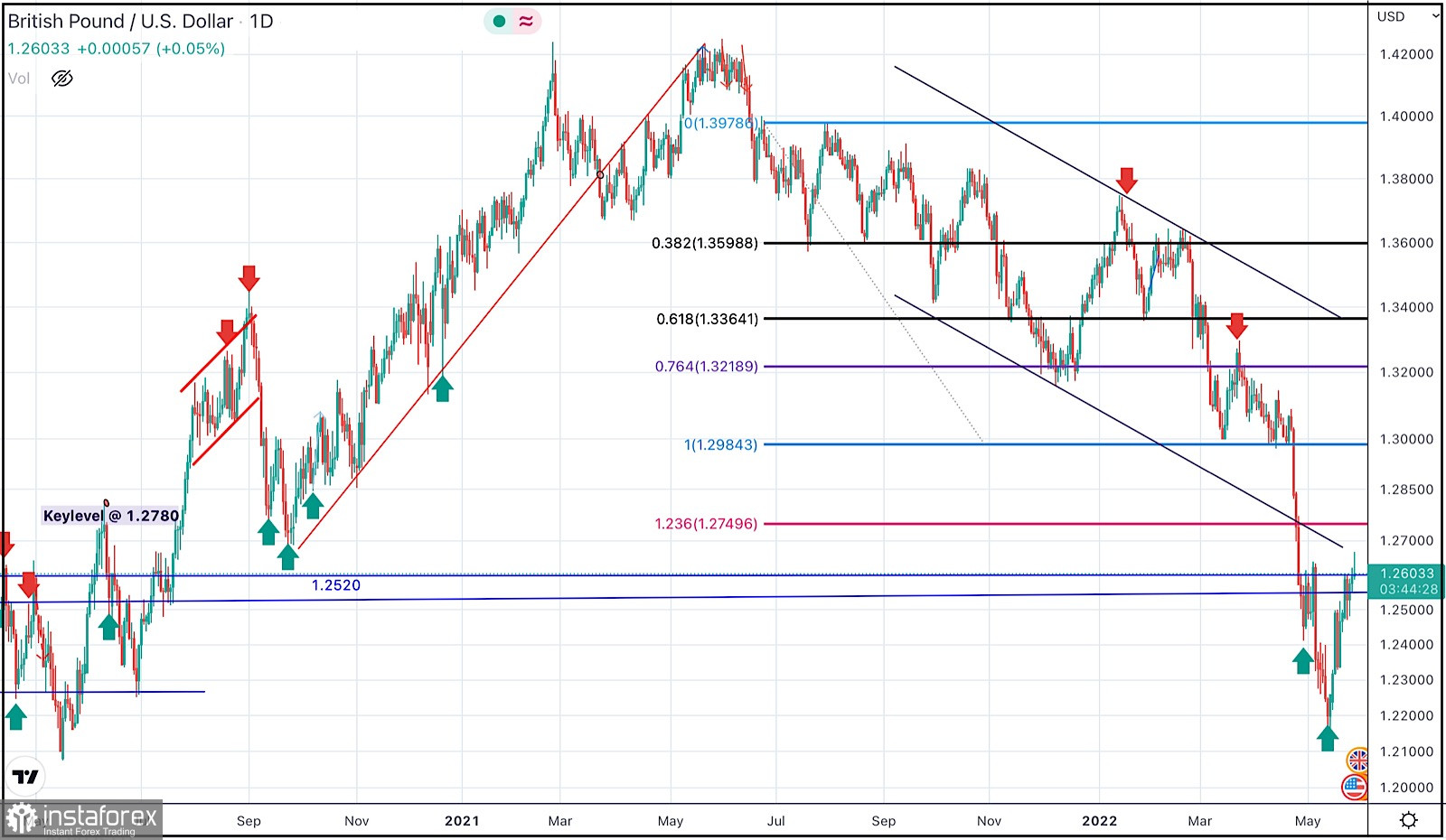 The GBPUSD pair has been moving within the depicted bearish channel since July.
Sideway movement was expressed above 1.3600 while the price levels around 1.3730 - 1.3800 were considered as they offered significant bearish rejection.
The short-term outlook turned bearish when the market went below 1.3600. This enhanced the bearish side of the market towards 1.3200 which brought the pair back towards 1.3600 for another re-test.
Hence, the recent bullish pullback towards 1.3600 should have been considered for SELL trades as it corresponded to the upper limit of the ongoing bearish channel.
Shortly after, Bearish persistence below 1.3360 enabled bearish continuation towards 1.2980 - 1.3000.
Bullish rejection has arised many times around 1.3000 standing as a significant Daily Support. This happened before another bearish decline could take place earlier last week.
Another bearish breakout below 1.2980 has enabled quick bearish extension towards 1.2600-1.2550 where some bullish recovery and a short-term sideway movement could be established before another downside movement was expressed.
Previous bearish decline was expected to extend towards 1.2100 where bullish reversal could be expected. However, considerable bullish rejection was expressed around 1.2200.
Currently, bullish breakout above 1.2550 is needed to abolish the short-term bearish scenario and may enable quick bullish advancement towards 1.2750, 1.3300 and probably 1.3600 if sufficient bullish momentum is maintained.
Otherwise, the GBP/USD pair remains under bearish pressure to challenge the new low around 1.2150 again. Hence, any bearish reversal signs around 1.2550 should be considered for SELLING the pair.