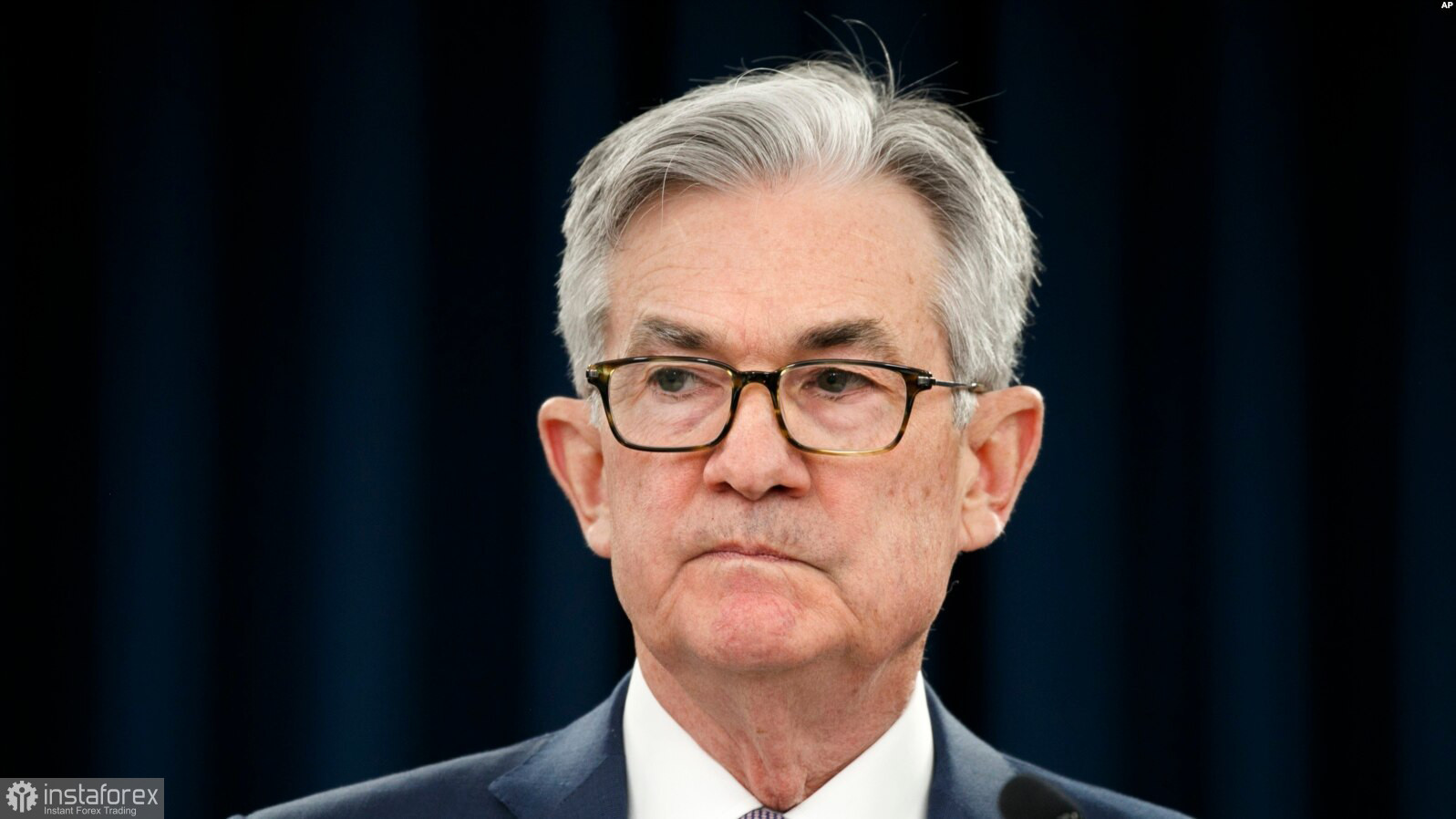 Fed Chairman Jerome Powell has made several speeches this week, in particular in Congress. Powell's term is up in early 2022. Therefore, market participants are widely discussing whether Powell will stay on as the Fed's Chair and if not, who may replace him. So far, the majority believe that Powell will leave his post. According to some reports of US news agencies, US President Joe Biden has some potential candidates from his team. Besides, it would be very beneficial for Biden as a new Chairman will be a Democrat who will maintain the ultra-soft monetary policy. Powell is somewhere in between. His approach cannot be called hawkish but neither a dovish one. Notably, Donald Trump nominated Powell to run the Fed. Later, he seemed to regret his decision. Trump repeatedly urged Powell to cut the key rate before the coronavirus crisis so that the US could gain an advantage in the trade war with China. However, Powell did not take this step and was strongly criticized by Trump many times. Donald Trump even held a meeting with Powell at the White House several times.
On Tuesday, Senator Elizabeth Warren called Powell a "dangerous man." "Renominating you means gambling that, for the next five years, a Republican majority at the Federal Reserve, with a Republican chair who has regularly voted to deregulate Wall Street, won't drive this economy over a financial cliff again," she said. Powell is currently being harshly criticized after several heads of the Fed got caught in various investment operations similar to those conducted by the Fed itself. There were debates about corporate ethics, as well as insufficient control in the Fed from Powell. Senator Sherrod Brown said that the adoption of a law that would prohibit Fed executives from owning stocks would be the right decision. Senator Raphael Warnock believes that this is a huge blow to the reputation of the central bank. Senator Steve Gaines asked Powell if he allowed the FBI to disclose information about his own assets to find about about his actions.
In response to all the criticism, Powell replied that the Fed had already launched an investigation to understand whether transactions with securities and derivatives were legal and whether they met ethical standards. "I respect that that's the person who will set the regulatory agenda going forward. And furthermore, it's fully appropriate to look for a new person to come in and look at the current state of regulation and supervision and suggest appropriate changes," he pointed out. Powell was also roasted in the Senate for the lack of racial and gender diversity within the Fed. According to many senators, this ratio has not changed during his term. Powell replied that he would only welcome the first appointment of a black woman to the board of governors of the Fed. For his department, this issue remained a high priority. "I would strongly agree that we want everyone's voice heard around the table, and that would of course include Black women," Mr. Powell said. "We of course have no role in the selection process, but we would certainly welcome it." The Biden administration has not made official statements yet whether it supports Powell's candidacy for a second term. It has not announced a list of candidates for this post if Powell steps down.