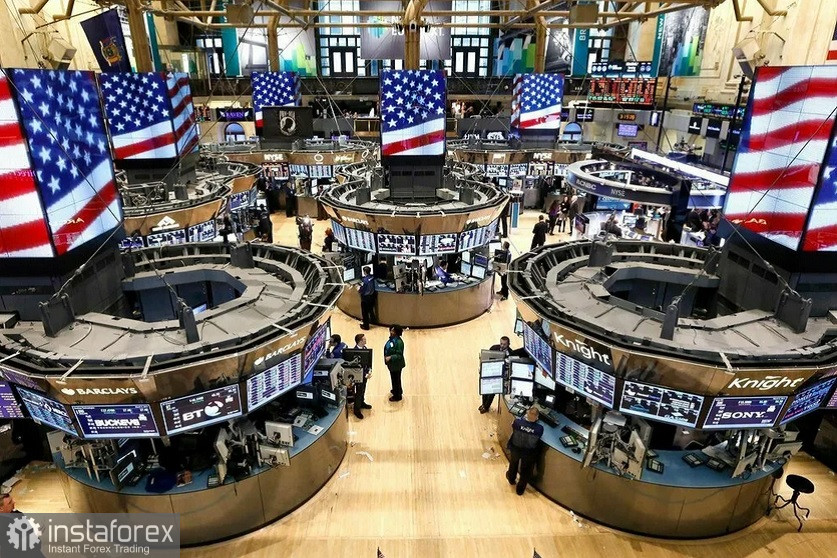 Stocks closed lower on Monday as investors awaited new data on corporate profits given deepening concerns over persistent inflation and supply-related problems.
The S&P 500, Dow Jones Industrial Average, and Nasdaq Composite indices fell, thus trimming early gains. US Treasury yields rose and the benchmark US 10-year Treasury yield hovered around 1.61%, the highest level since June.
Stock indices have been volatile over the past several weeks as investors were assessing the impact of continued price increases on the stock market amid slowing economic growth. Boosted demand and supply shortages have pushed up prices for commodities, from oil and natural gas to cotton, while labor shortages have created conditions for higher wages and higher costs for employers.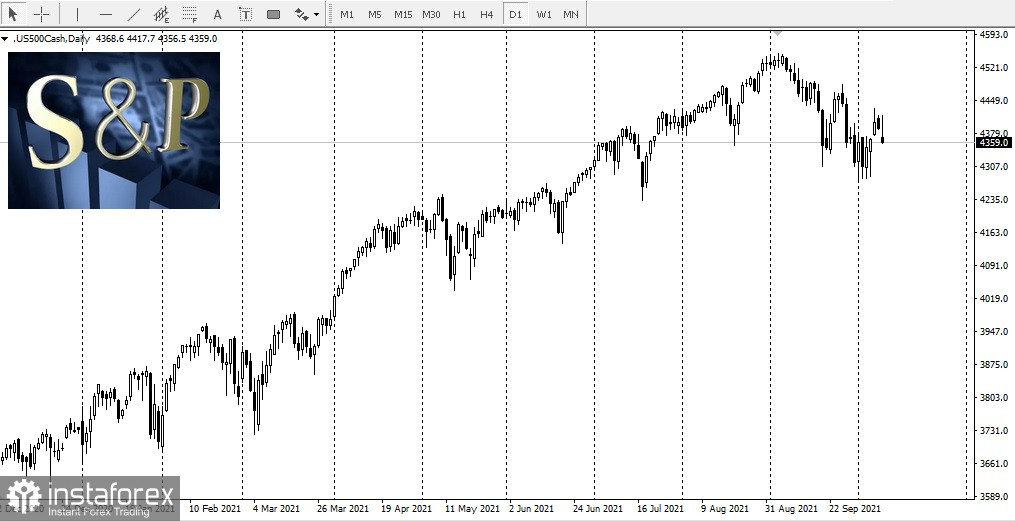 Over the past 60 years, the S&P 500 has generated an average quarterly return of 2.5%. However, during periods of stagflation or high inflation as well as weak growth, GDP fell by 2.1%.
This week, investors will receive the latest data from the Bureau of Labor Statistics on consumer and producer prices for September. The consumer price index, excluding the volatile food and energy components, is expected to remain strong. Likewise, the producer price index will continue to grow.
Thus, the stock market is expected to edge higher as investors hope that the current inflation rate is temporary.
Market participants are awaiting statistics on the third-quarter corporate profits, which will help them determine the impact of rising prices on the recovering economy. This week, the quarterly earnings reports are set to be provided by such major banks as JPMorganChase (JPM):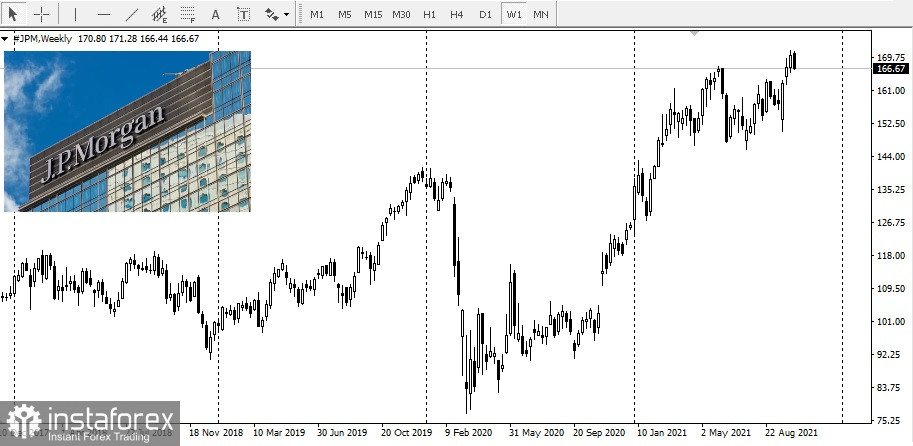 Bank of America Corp (BAC):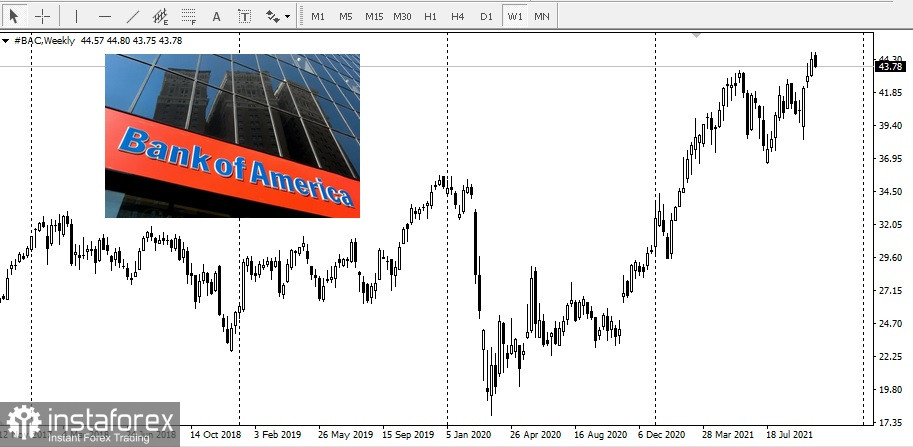 Morgan Stanley (MS):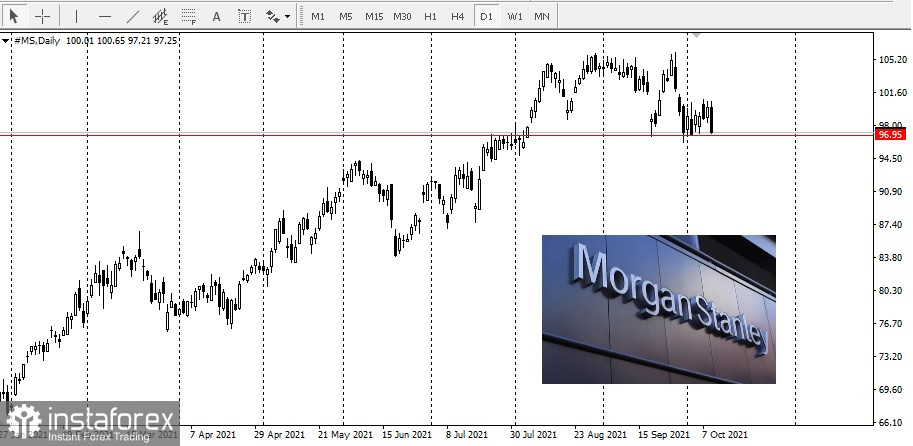 and Goldman Sachs (GS).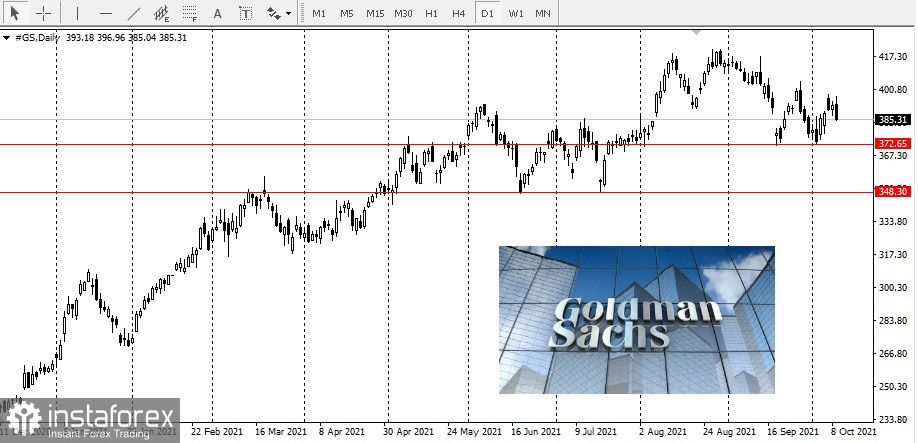 After the volatile September and early October, investors are increasingly worried that the stock market could become less stable.
Nevertheless, some strategists argue that these fears are greatly exaggerated. They believe that the latest drop in stocks could even be useful for the markets.