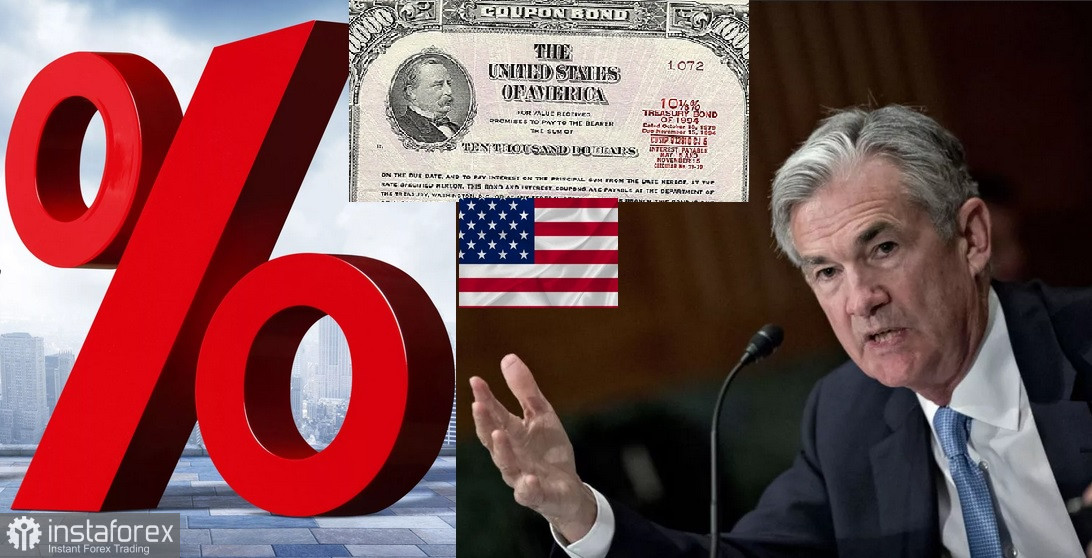 On Wednesday, the Fed made it clear that it may begin to reduce support for the US economy during the crisis by the middle of next month, as more and more of its policymakers are concerned that high inflation may persist longer than previously thought.
With the economy recovering at its fastest pace in decades this year and inflation exceeding the Fed's comfort zone, Fed Chairman Jerome Powell and his colleagues want to start reducing the bond-buying program.
The minutes state that the Fed will reduce purchases of Treasury bonds by $10 billion per month, and will also reduce purchases of mortgage-backed securities by $5 billion per month.
If the decision to start the reduction is made at the Fed meeting on November 2-3, the process can begin either in mid-November or in mid-December.
Due to the inevitable curtailment of asset purchases, attention is now shifting to the timing of future interest rate increases.
Based on the Fed's promises, interest rates should remain close to zero until the economy fully recovers, while inflation should not exceed 2%.
The central bank set these parameters when inflation had been falling below 2% for many years, and its increase was seen as a big problem, not a deterrent.
But now, the opposite problem may arise, as pent-up consumer demand contributes to increased spending in the newly opening economy, and enterprises experiencing difficulties due to supply problems are lagging behind.
In the forecasts released with the policy statement last month, half of Fed policymakers believed a rate hike would be necessary before the end of next year, but one predicted the first increase in borrowing costs before the end of 2023.
A key question for investors, as well as for the millions of Americans who still cannot find a job, is whether policymakers will raise rates sooner to stop inflation from rising, potentially sacrificing labor market gains.
Powell downplayed the probability that he would be forced to do so, however, the situation may be against him.
The US government also reported yesterday that consumer prices in the country increased by 5.4% in 12 months. And most likely, the Fed will have to start raising rates by September next year.